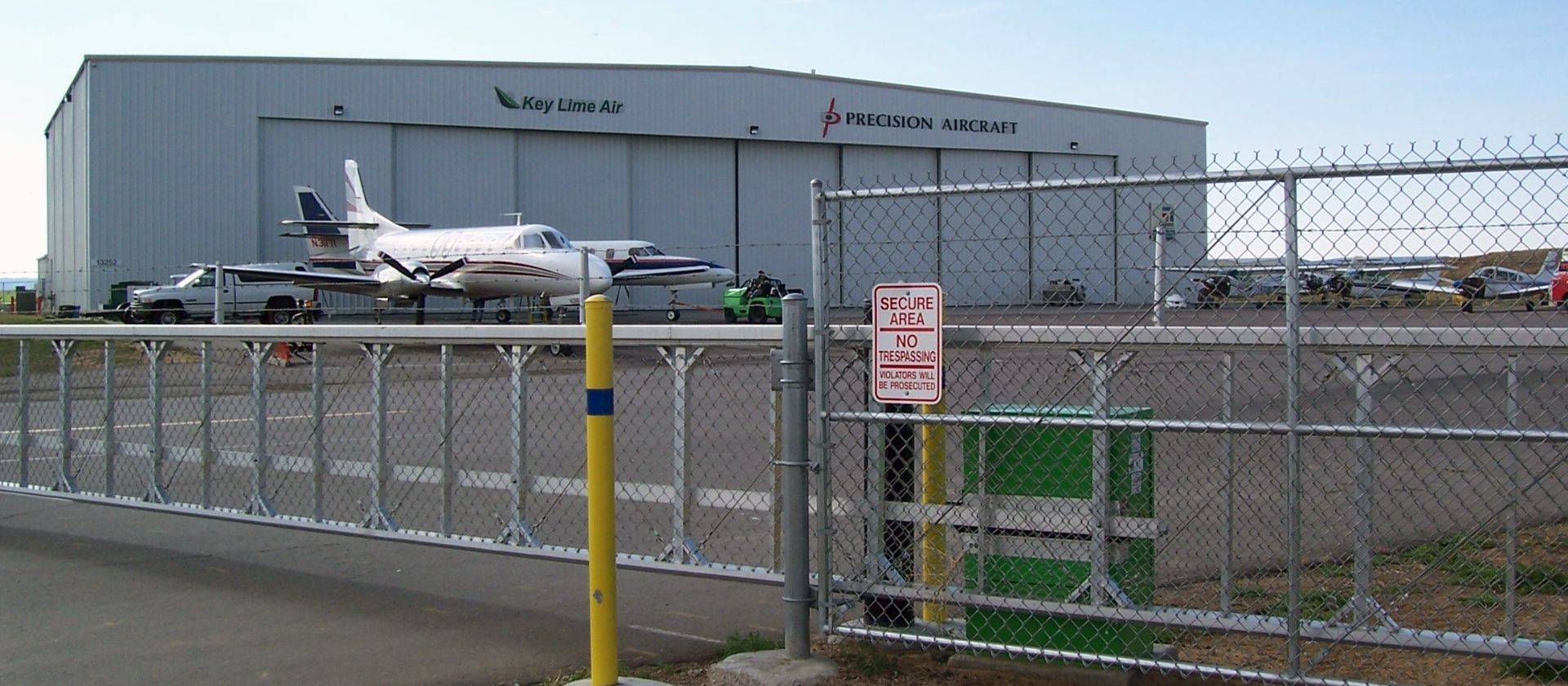 Aviation facilities need to provide access to authorized vehicles and personnel while protecting active runways from accidental or intentional vehicular security breaches.
Barrier arm operators secure access to parking facilities transit centers and dedicated roadways.
HySecurity perimeter security solutions offer: protection against hostile vehicle strikes, full functionality during power outages, durability under extreme environmental conditions, and interlocking controls between multiple gates at an access point.