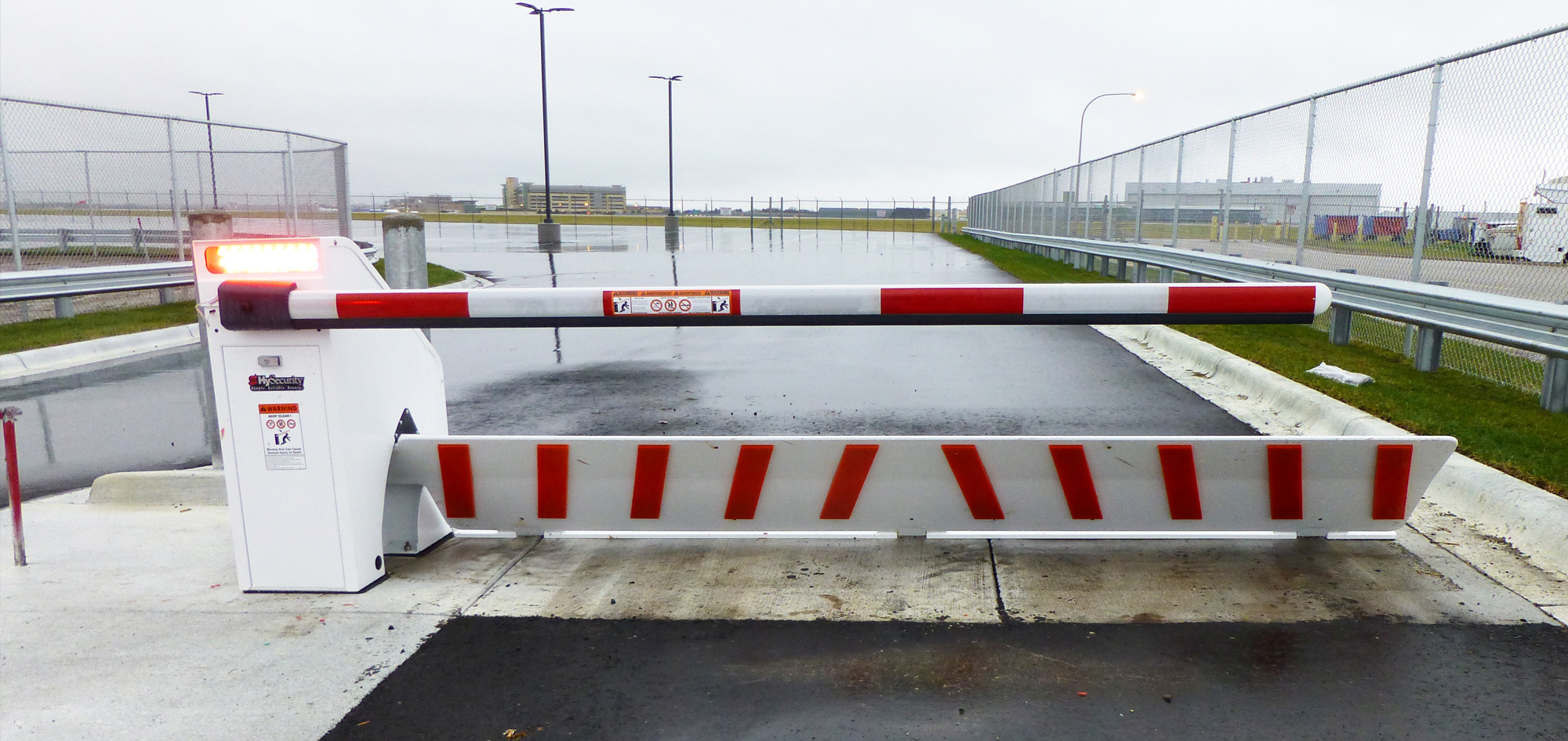 WedgeSmart™ DC
Wedge and barrier arm hybrid anti-theft solution.
Crash-engineered dual barrier stops passenger vehicles traveling up to 30 mph. WedgeSmart DC is the perfect single solution for fleet protection and vehicle access control.
Installation
Surface mounted for easy, quick installation
Visible
Integrated lighting for safety
Efficient
Independently operated barrier arm for high traffic periods
Reliable
Operate for up to 150 cycles after AC power loss with optional UPS backup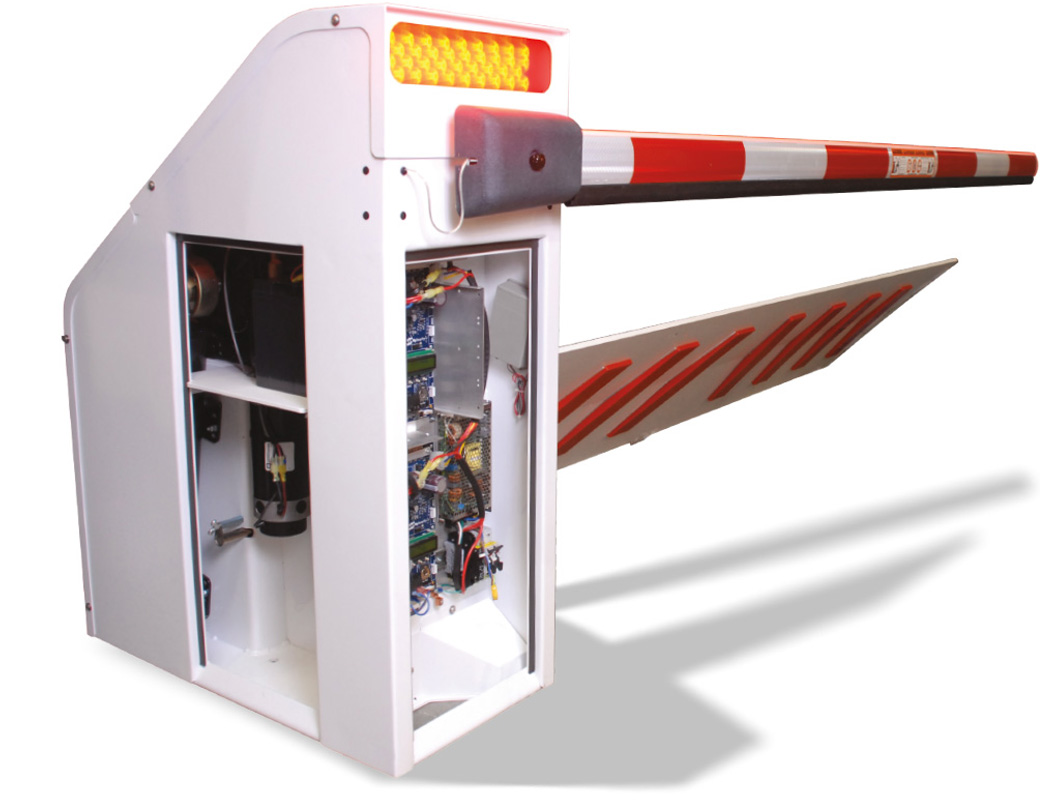 Bright red/green integrated traffic light
LED lighted arm increases safety
Reflective red/white stripe tape
Resilient bumper reduces the possibility of injury or vehicle damage
Red bumpers provide visible safety striping and reduce plate vibration and noise
Operator arm and wedge independently
Zinc-plated chassis and wedge plate are abrasion and corrosion resistant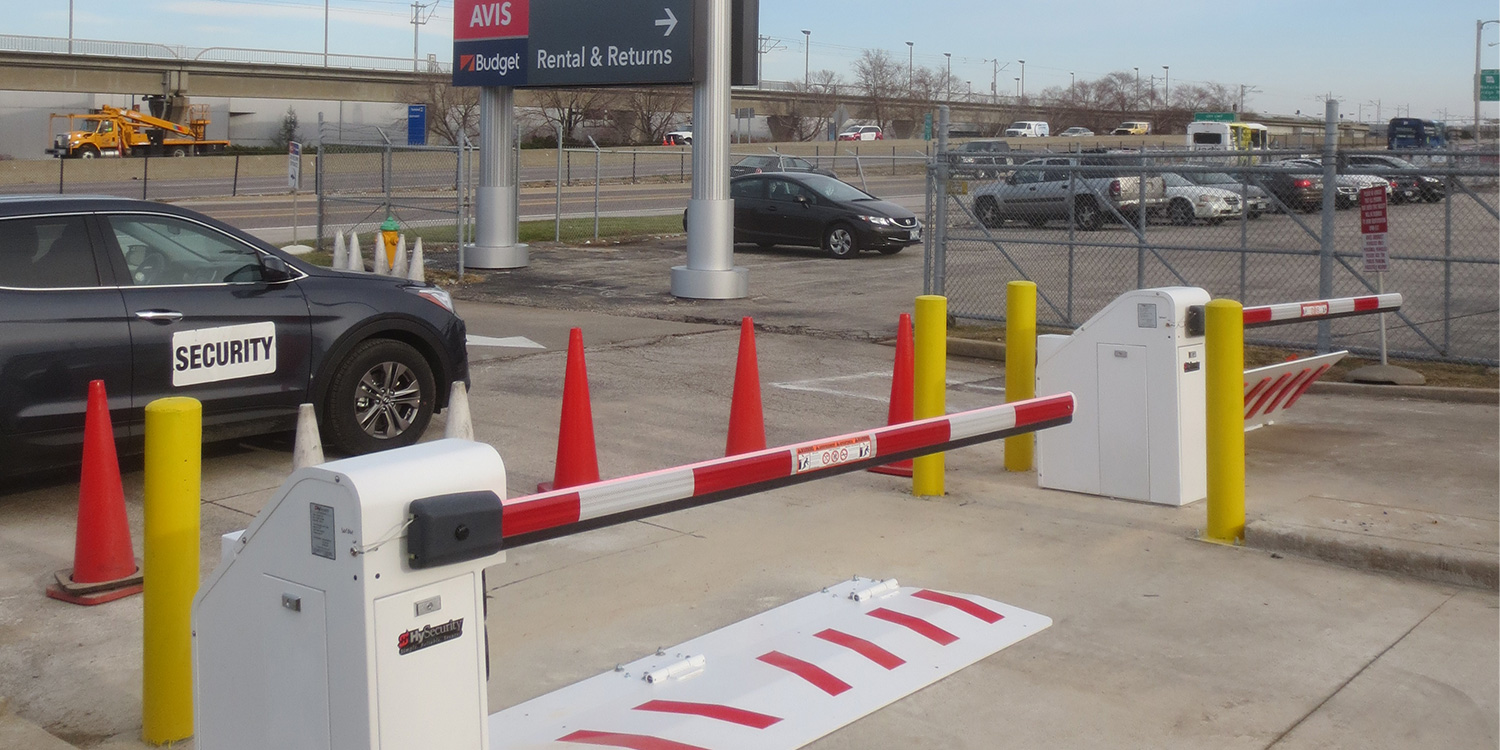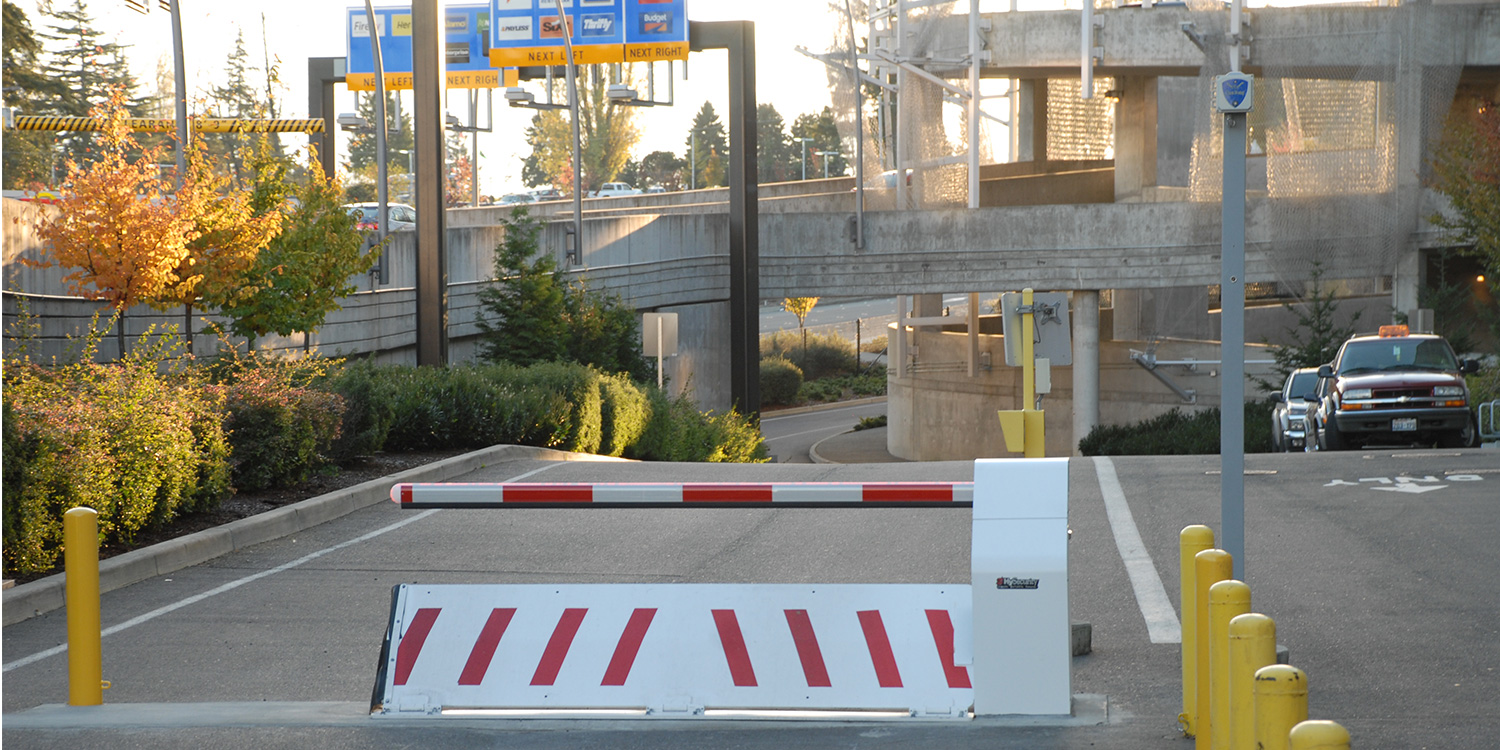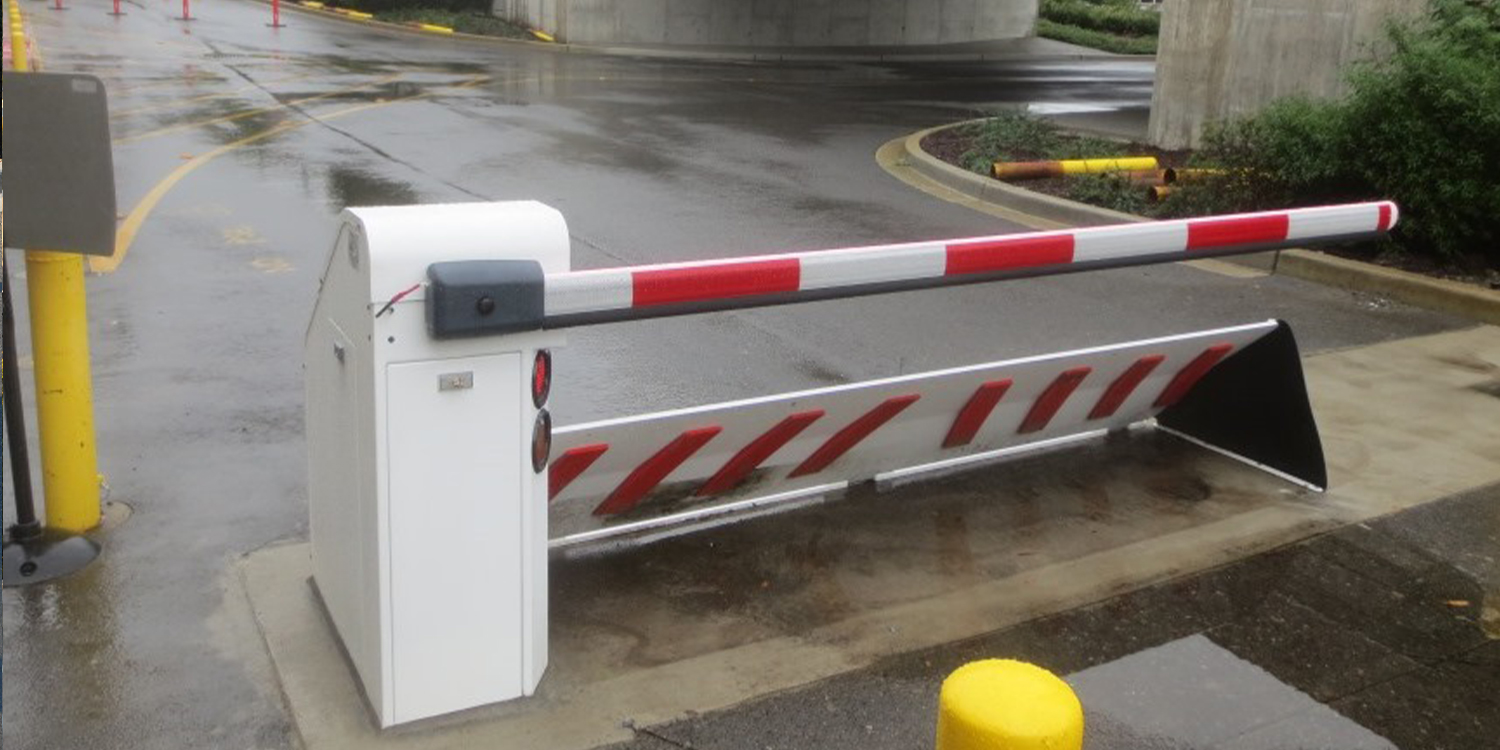 Smart Vehicle Detection.
Hy5B™ integrates with the Smart Touch controller to offer unique control and monitoring features in an inductive vehicle detector. It has automatic sensitivity control and onboard diagnostics for trouble free service.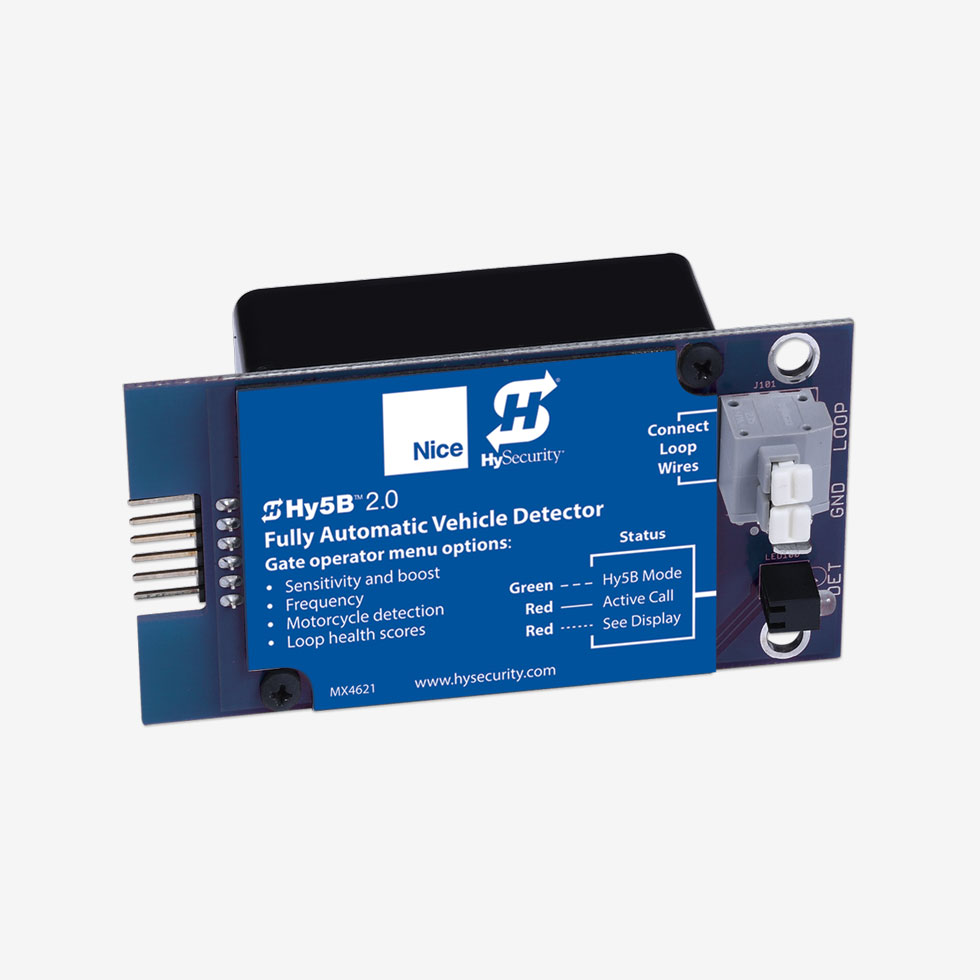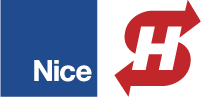 Our dedicated team of Specification Sales Engineers are here with consultation and expertise for your project.