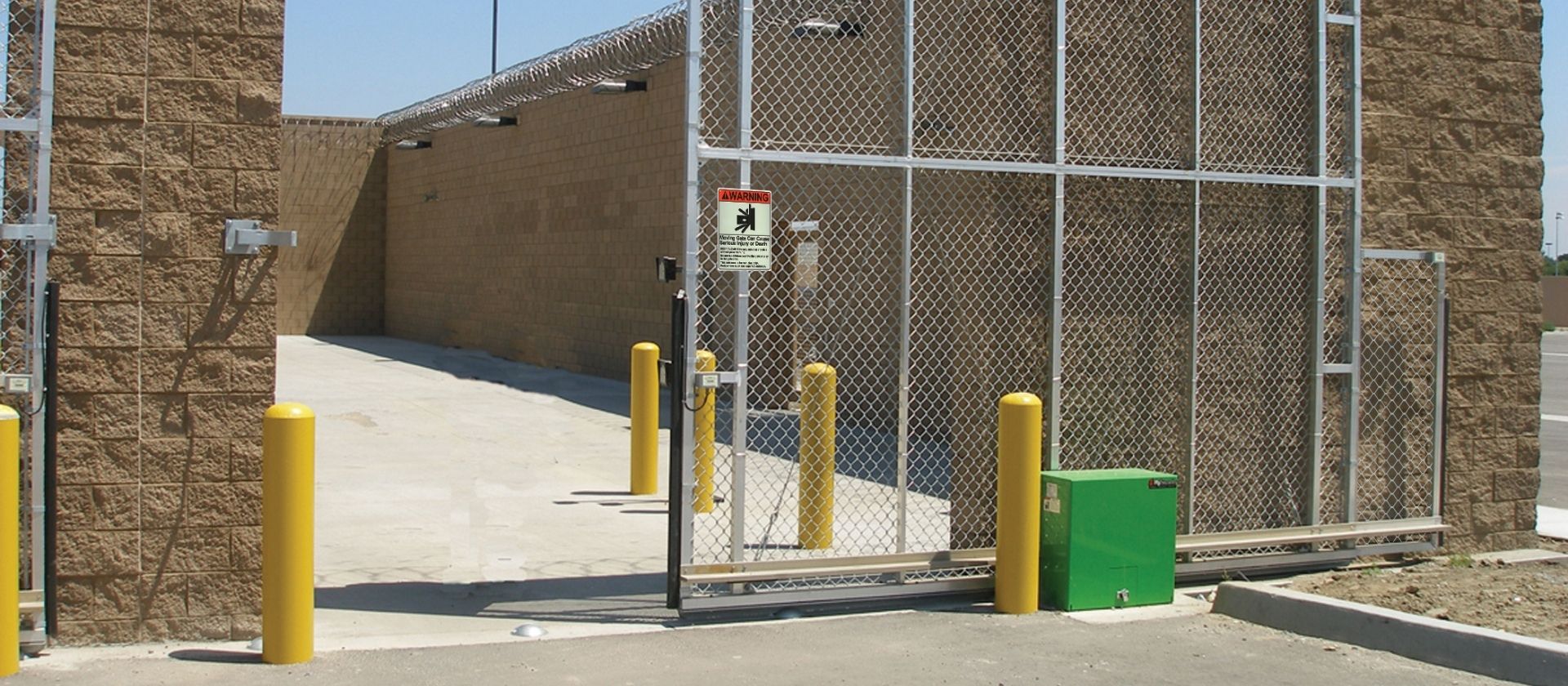 Correctional facilities have some of the toughest perimeter security needs of any application.
The SlideDriver™ correctional facility model was specifically designed for these applications. All SlideDriver models offer primary/secondary communications for sally ports and sequenced gates commonly used in prisons.
The corrections models offer additional hardening against tampering and a variety of locking options.
HyNet Gateway adds the security of real time monitoring for security threats and breaches. HySecurity gate systems work together for a complete solution to correctional facility vehicle access control.