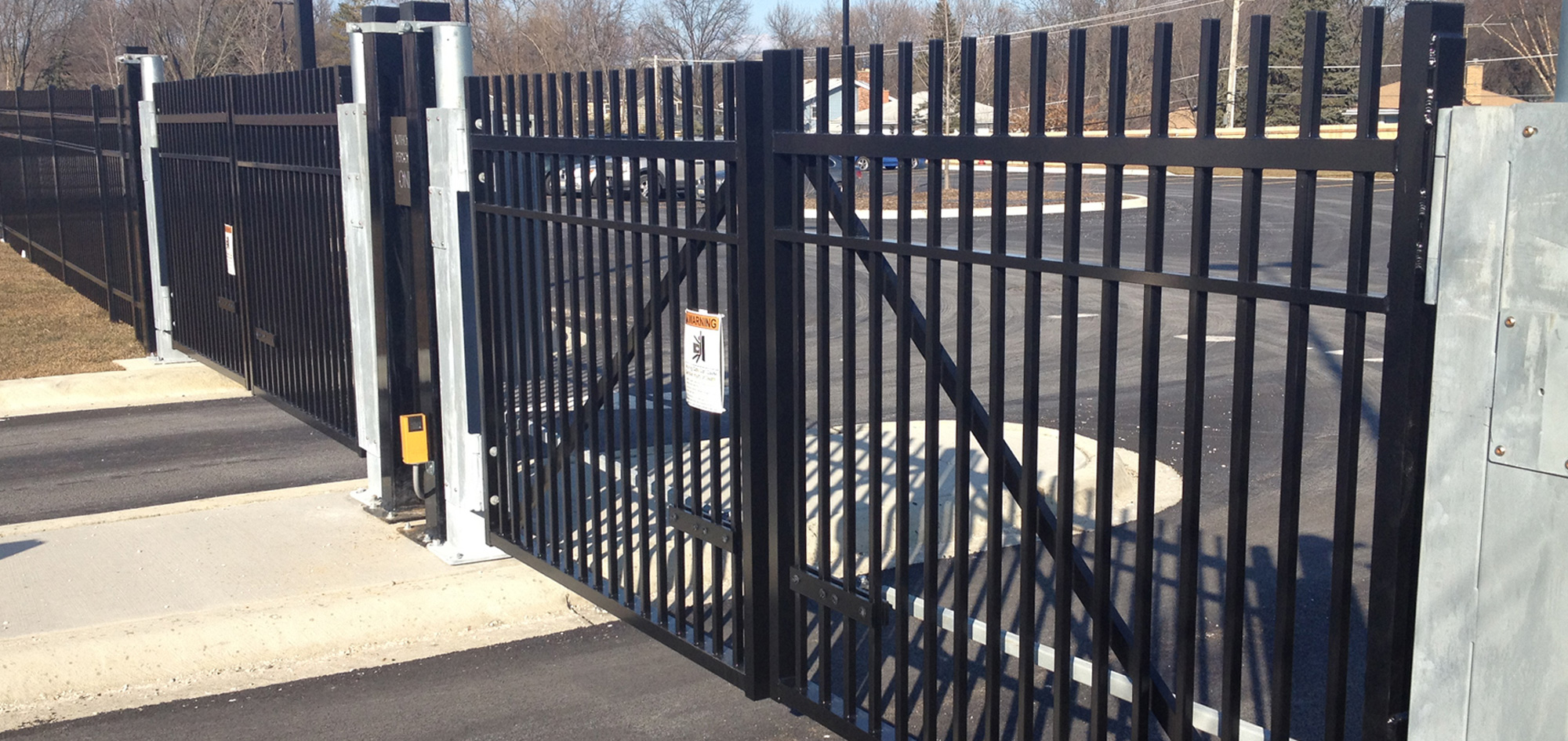 SwingRiser™
Smooth lift and swing action raises gate leaf to clear obstacles.
SwingRiser lift and swing action with industrial controls solves the most challenging perimeter security problems.
Weight Limit
Move up to 3,000 lb/ 16 ft leaf
Movement
Raises gate leaf a full 12 inches during the gate open cycle
Reliable
UPS models retain full functionality during an AC power outage
Programmable
Easy to configure, program operation to site specific requirements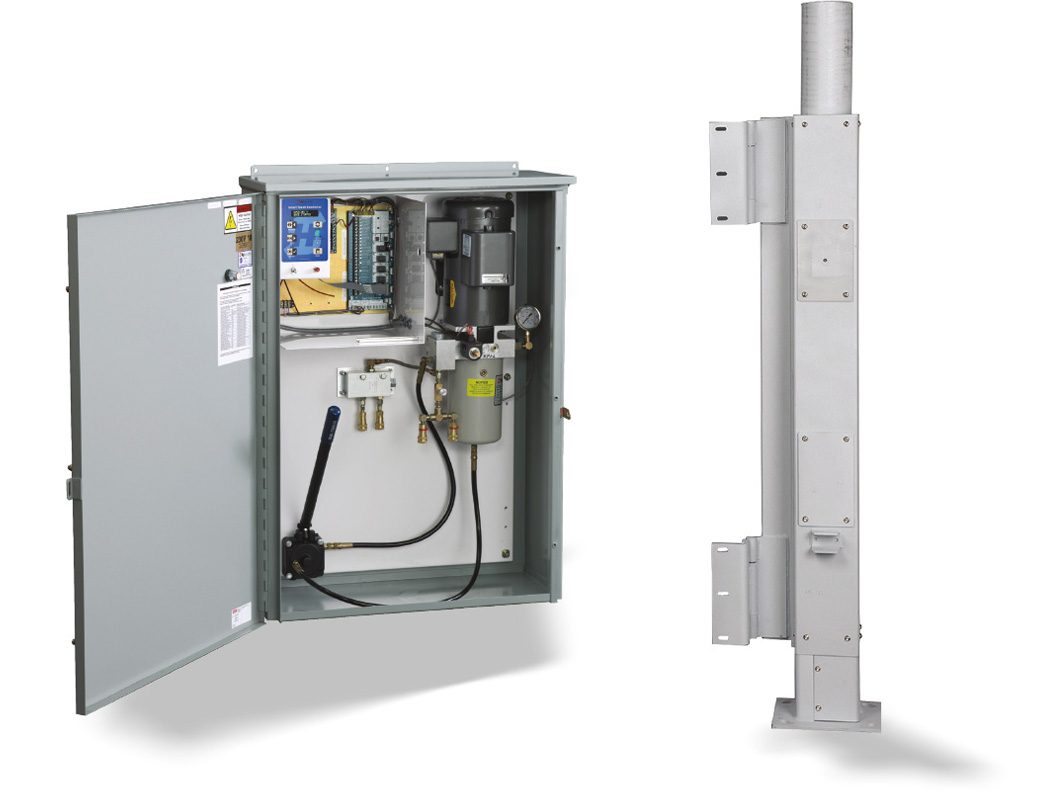 Custom height post available
Industrial grade components ensure low maintenance and long life
Hand pump allows manual operation
Vandal resistant operator with remotely located pump and electrical enclosure
Configure gate with 70+ field adjustable settings on the Smart Touch Controller
Contains only one gallon of high performance hydraulic fluid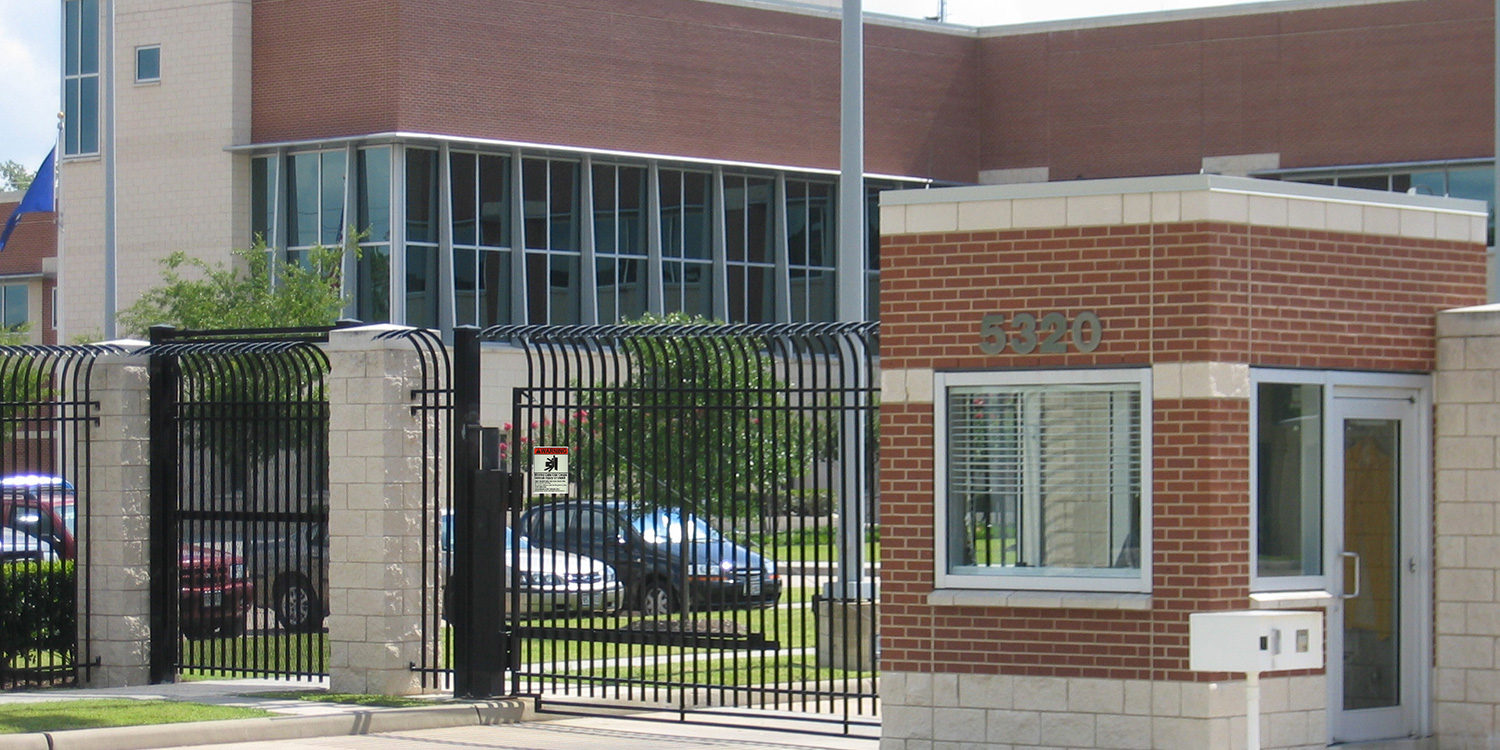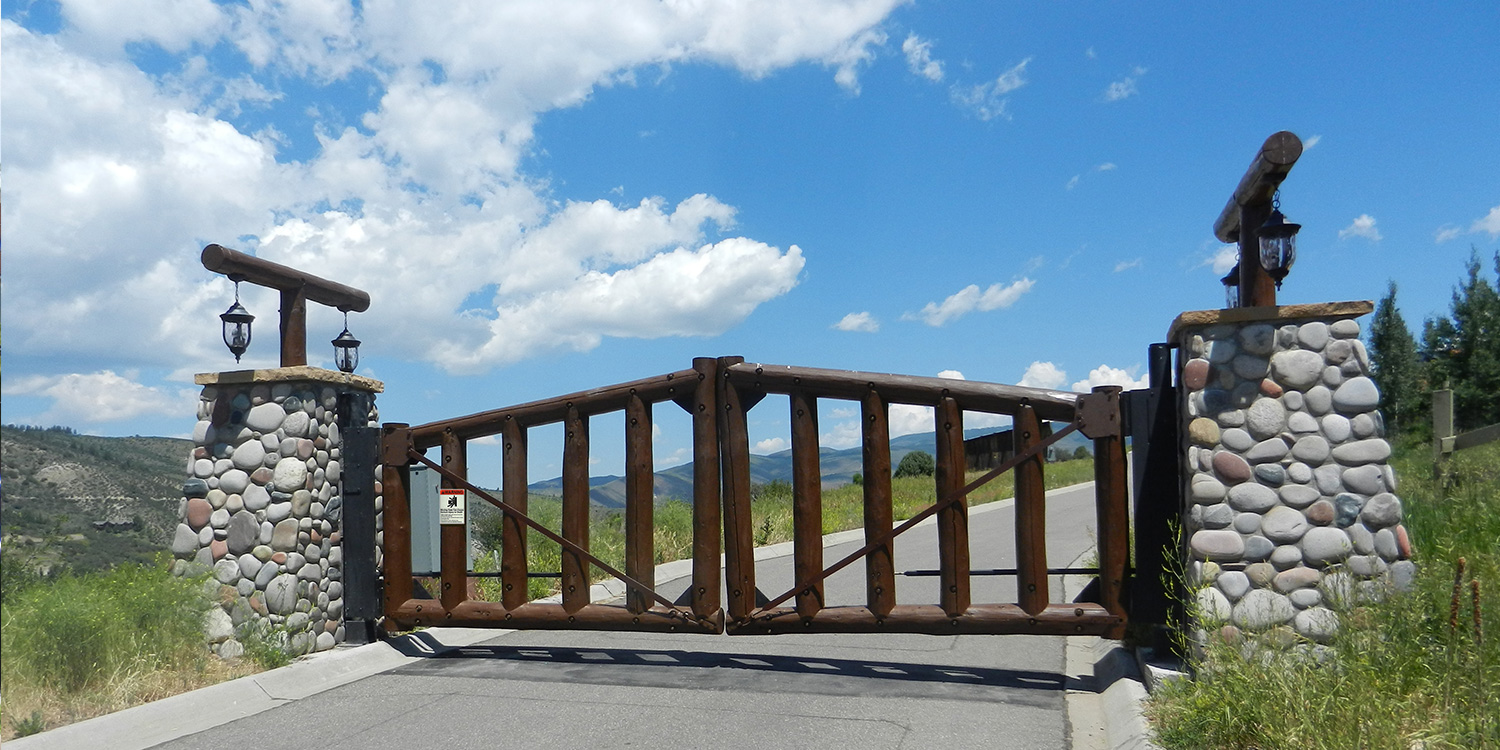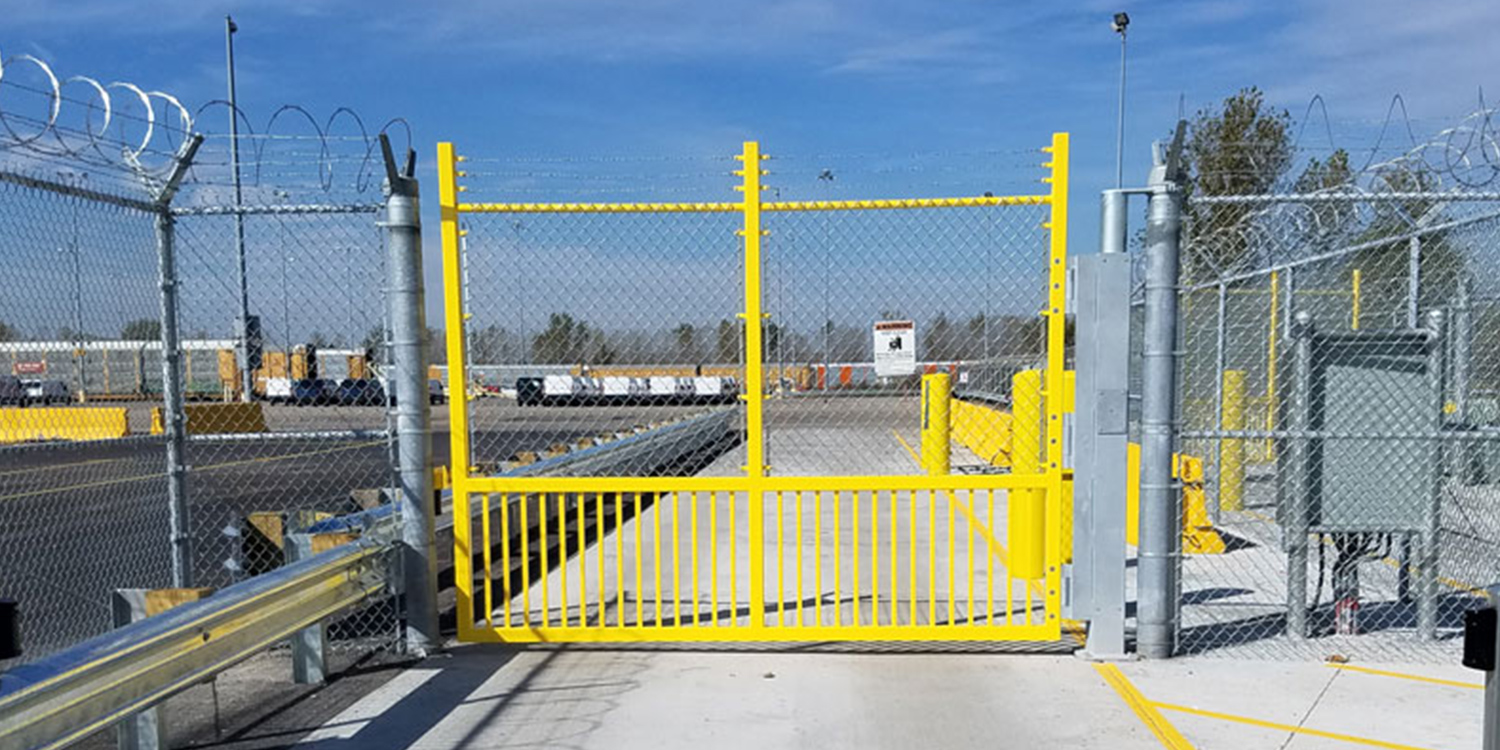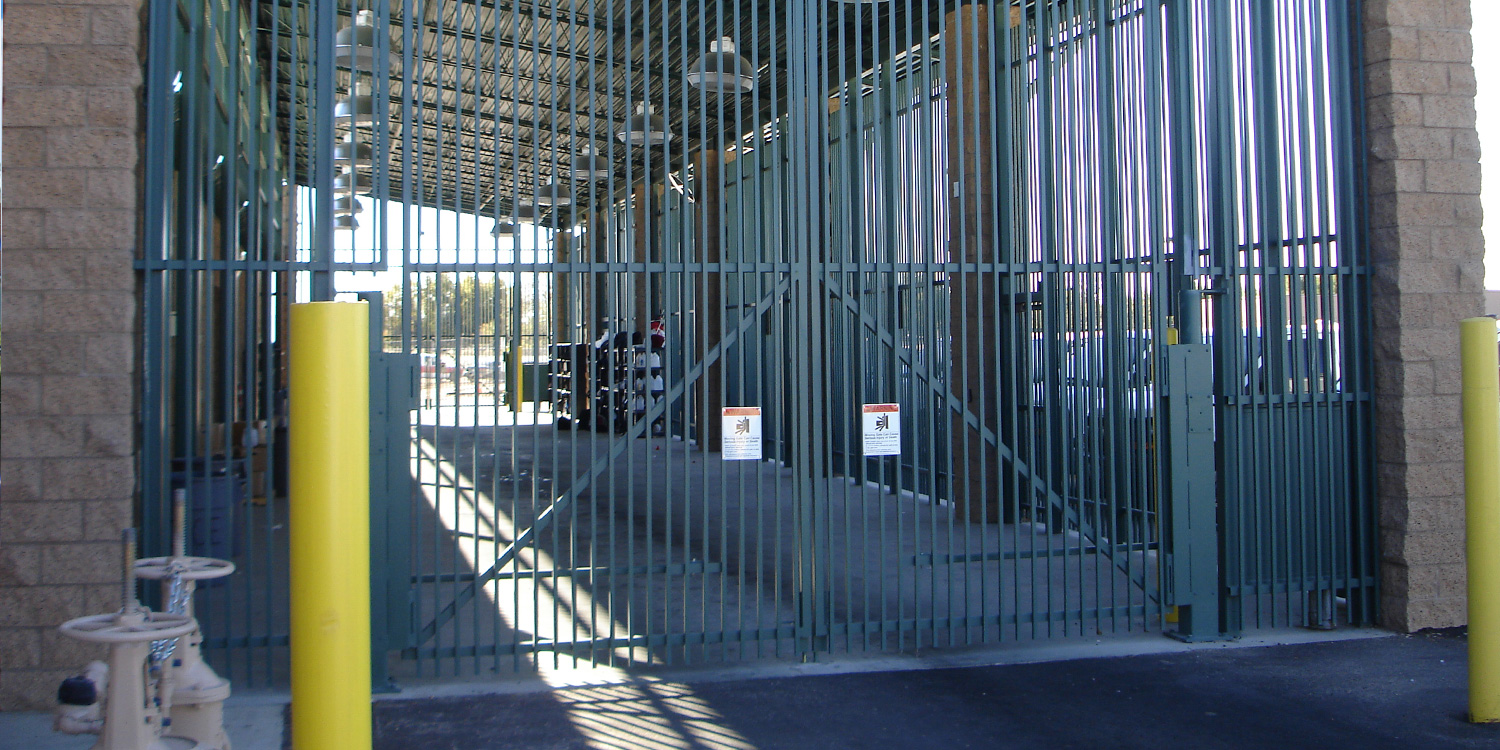 Smart Vehicle Detection.
Hy5B™ integrates with the Smart Touch controller to offer unique control and monitoring features in an inductive vehicle detector. It has automatic sensitivity control and onboard diagnostics for trouble free service.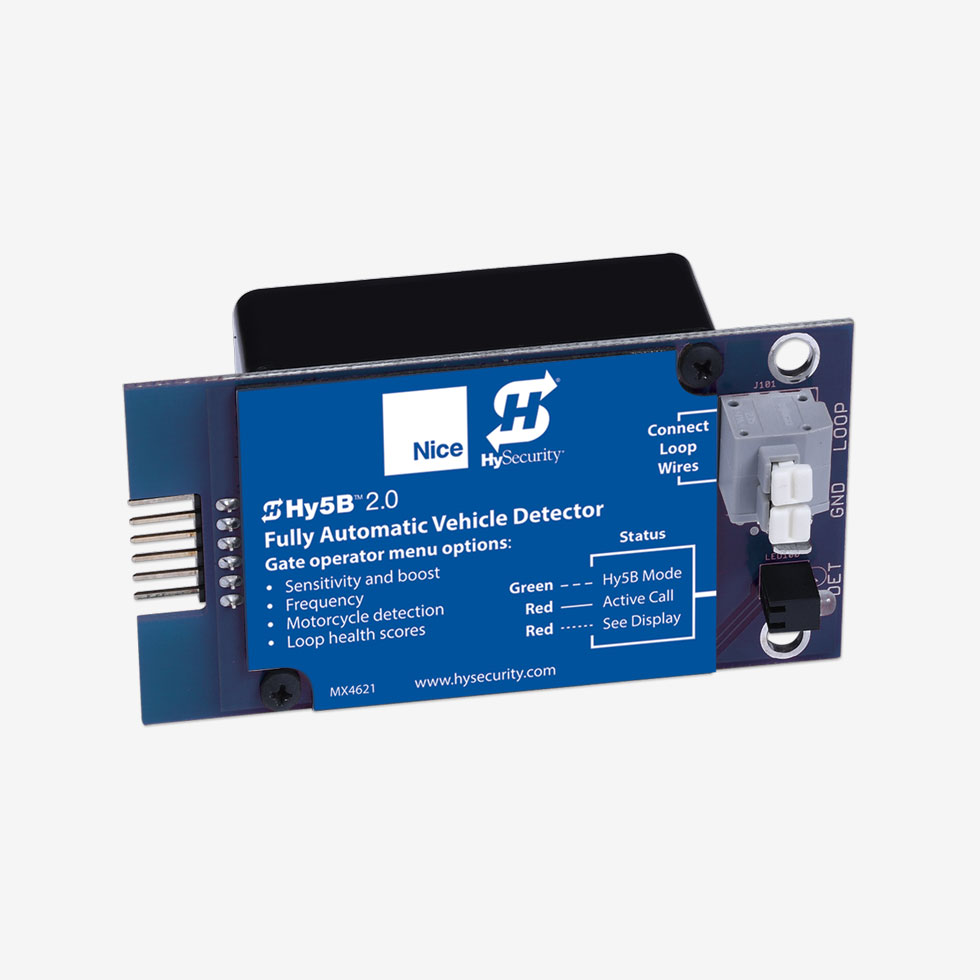 Technical Specifications
SwingRiser models include options for single or dual gates with leaves up to 3,000 lbs. Add an AC Power Supply with HyInverter™ for UPS battery backup. All models use HydraSupply for power and controls, which can be located up to 100 ft. from the gate.
Complete technical specifications can be found on our SwingRiser product spec sheet.
Operator

Model

SwingRiser

14

SwingRiser

14-Twin

SwingRiser

19

SwingRiser

19-Twin

SwingRiser

30

SwingRiser

30-Twin

Part Number
HRG 220-A ST
HRG 222-A ST
HRG 220-B ST
HRG 222-B ST
HRG 220-C ST
HRG 222-C ST

Performance

Top
Drive
Hydraulic
Horsepower
1 hp
2 hp
1 hp
2 hp
1 hp
2 hp
Duty Cycle
Continuous
Open/Close Time
14 seconds
19 seconds
30 seconds
Capacity

Top
Gate Length (Maximum)*
Up to 9 ft (3 m)
Up to 9 ft (3 m) each leaf
Up to 16 ft (5 m)
Up to 16 ft (5 m) each leaf
Up to 16 ft (5 m)
Up to 16 ft (5 m) each leaf
Gate Weight (Maximum)*
1,000 lb (453 kg)
1,000 lb (453 kg)/leaf
1,600 lb (726 kg)
1,600 lb (726 kg)/leaf
3,000 lb (1,361 kg)
3,000 lb (1,361 kg)/leaf

Backup Power

Top
DC Power Supply*†
AC Power Supply with HyInverter AC*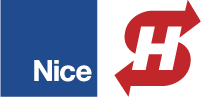 Our dedicated team of Specification Sales Engineers are here with consultation and expertise for your project.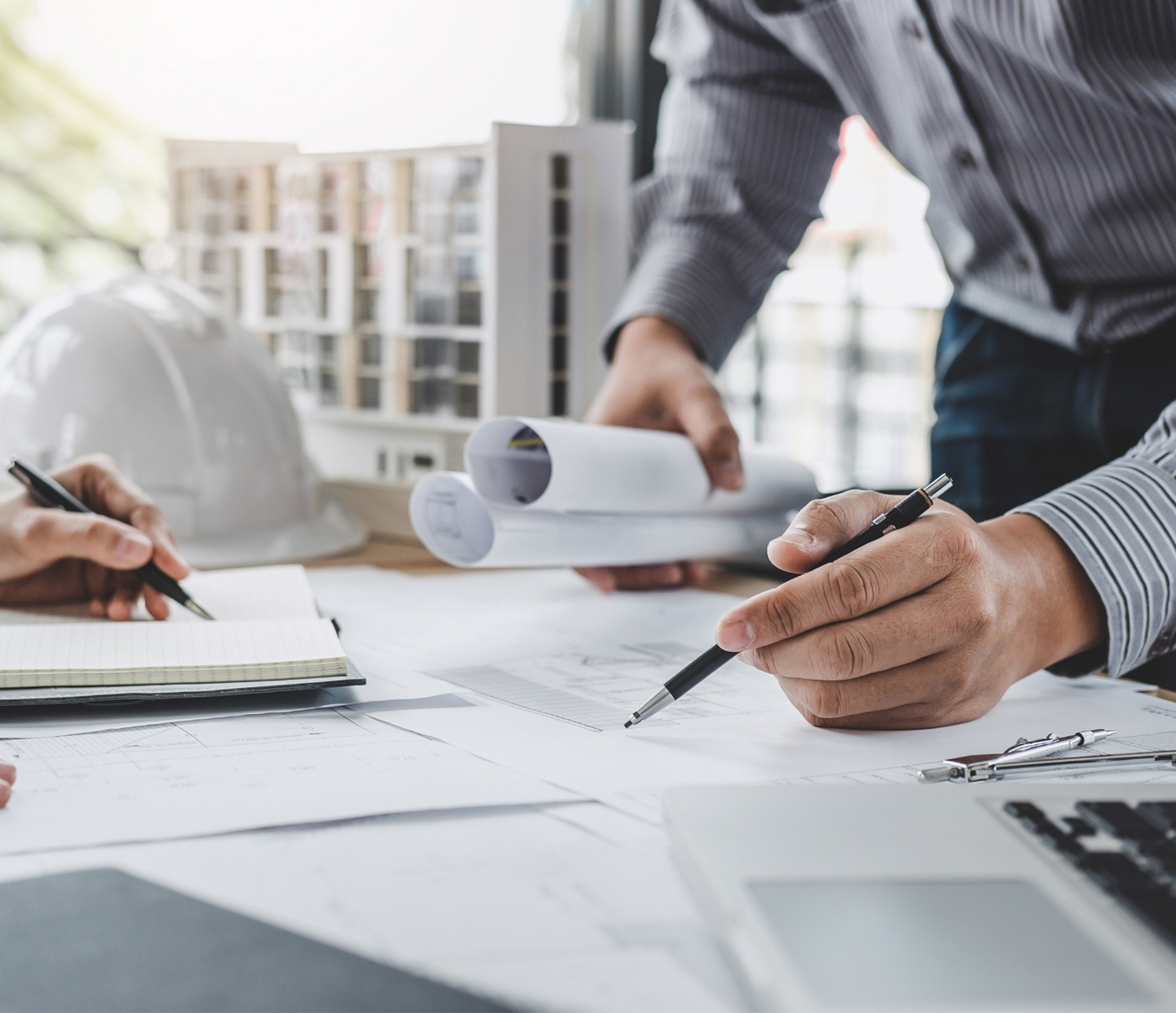 | | | |
| --- | --- | --- |
| * | The operator's normal duty cycle and the actual number of gate cycles available from battery depends upon gate resistance to travel, cycle length, battery size, state of charge and health, ambient temperature, accessory power draw and frequency of gate cycles during power outage. | |
| † | 115V requires a 30A branch circuit. Choose voltage with care as chargers are not field convertible. | |