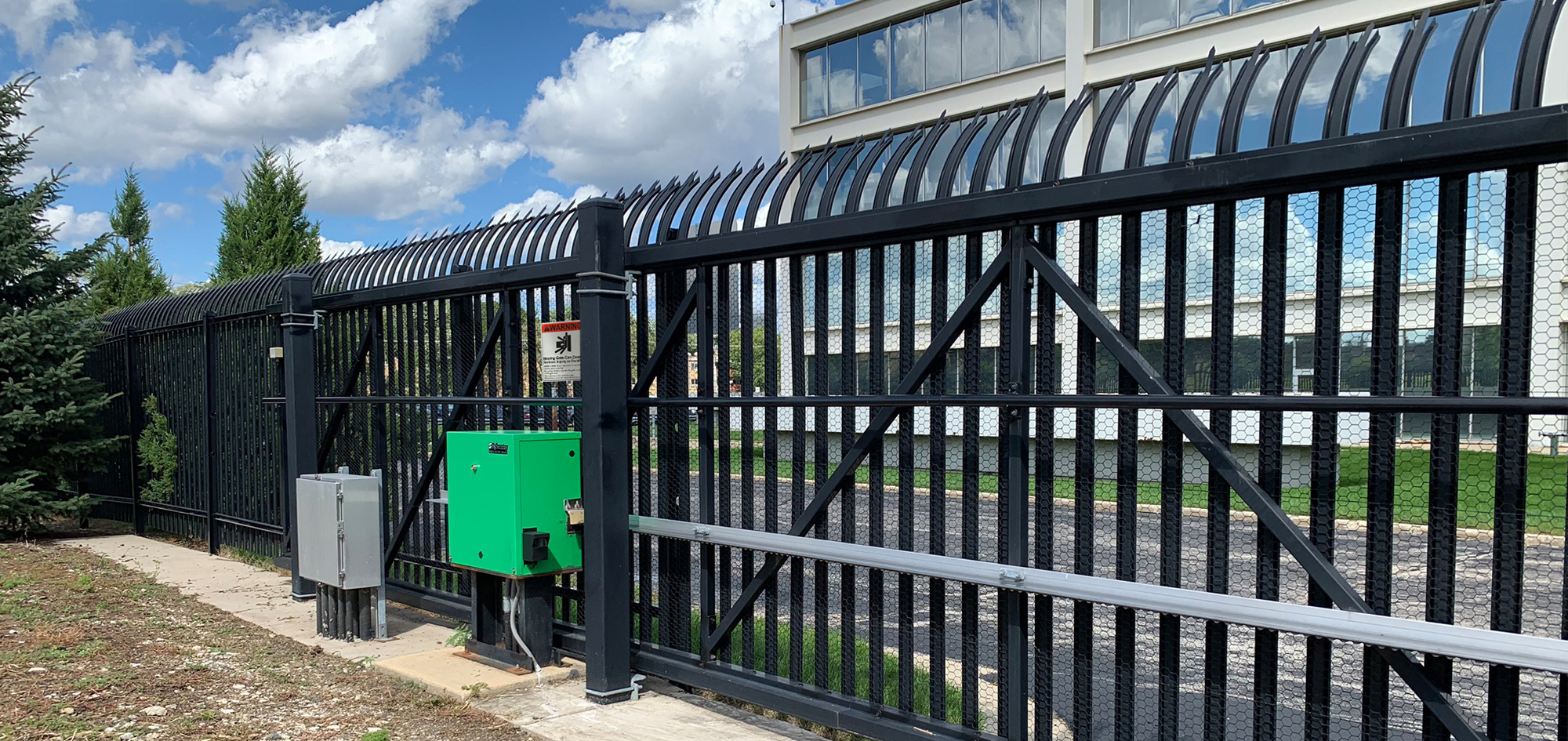 SlideDriver™
Legendary security, power, and durability.
Providing durable security for over three decades, SlideDriver is the preferred solution for sensitive perimeters.
Powerful
Move gates up to 20,000 lbs
Durable
Decades long life and low maintenance
Tough
Secure steel chassis and tamper resistant cover
Smart
Integrated primary/secondary controls and preprogrammed relay settings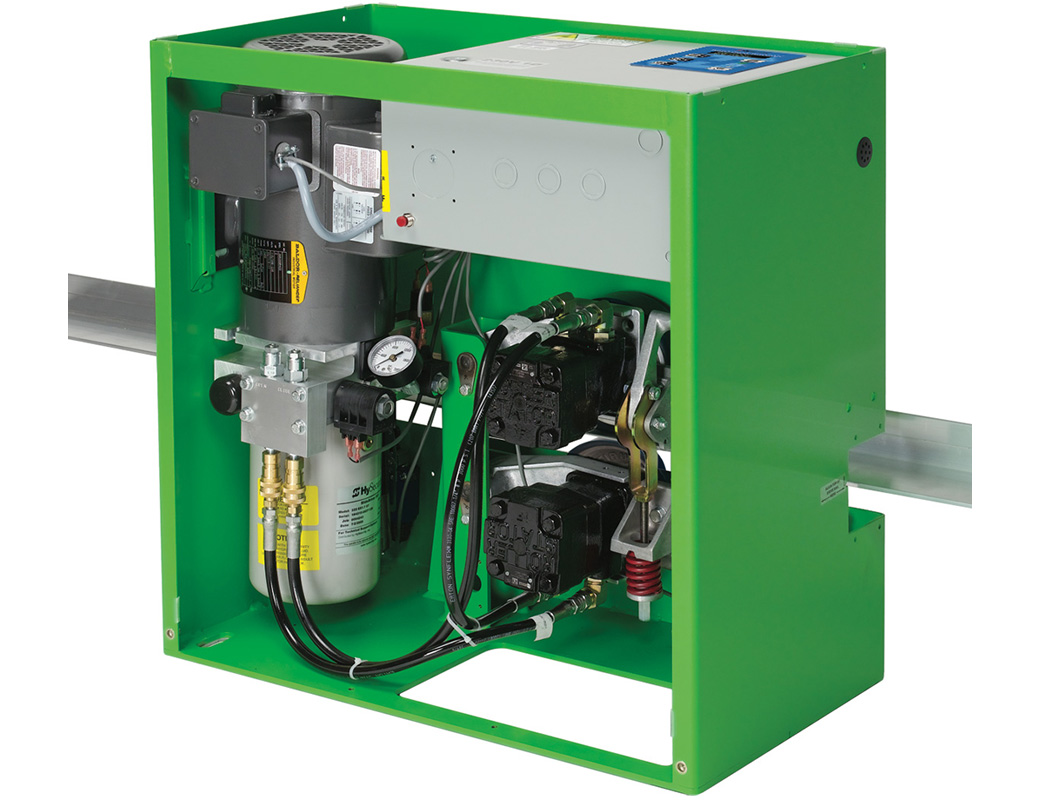 Smart Touch Controller keypad and display
Configure gate with 70+ field adjustable settings on the Smart Touch Controller
Industrial grade components ensure low maintenance and long life
12 gauge steel chassis protects all moving parts and controls from vandalism
Contains only one gallon of hydraulic fluid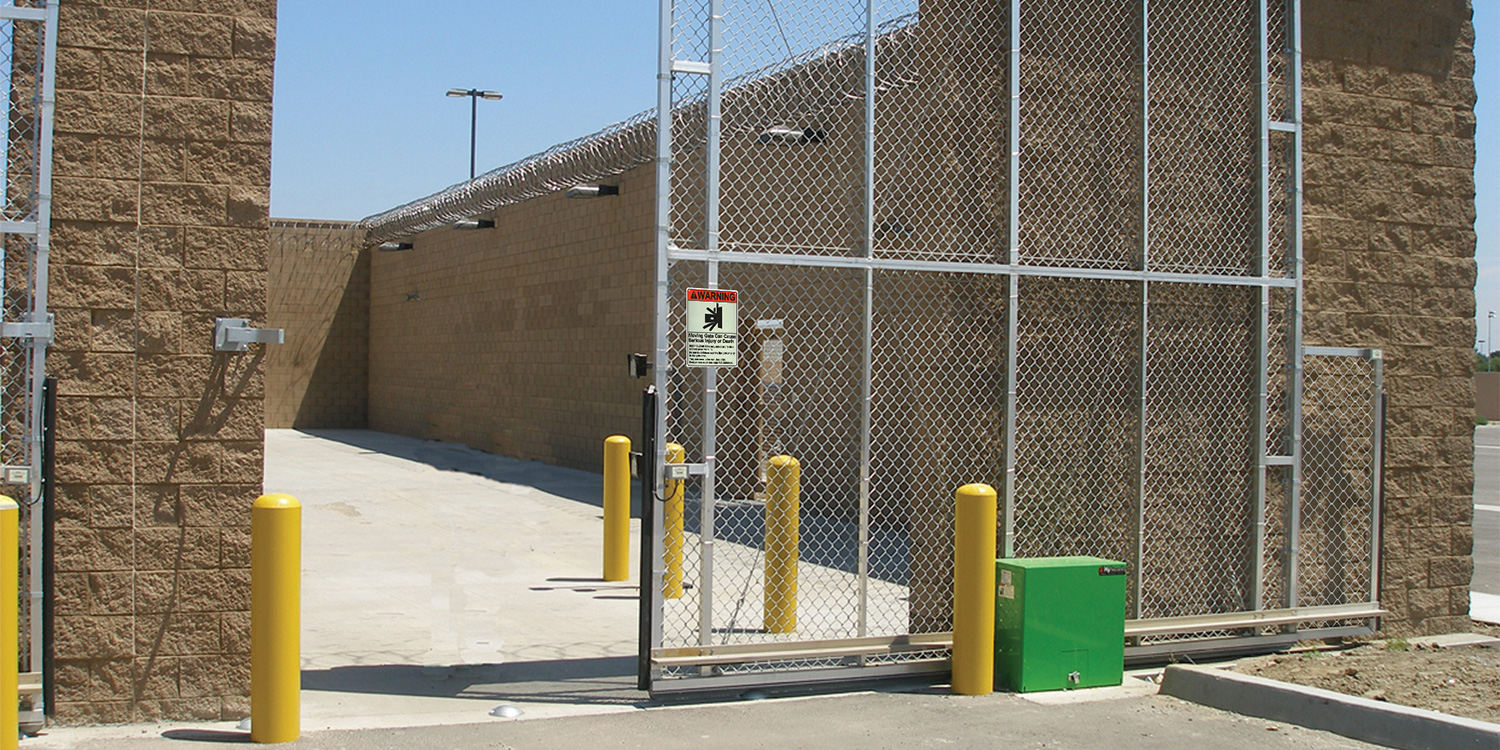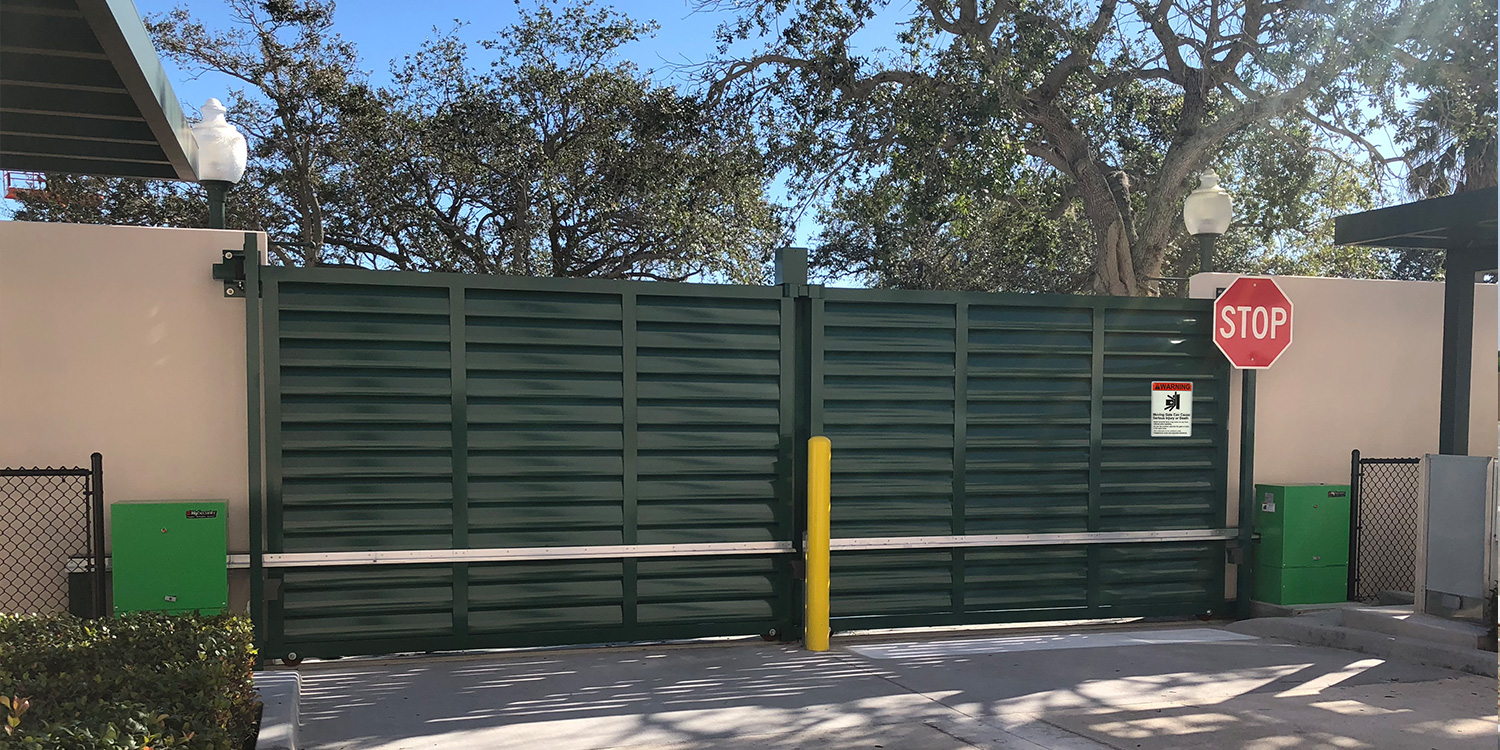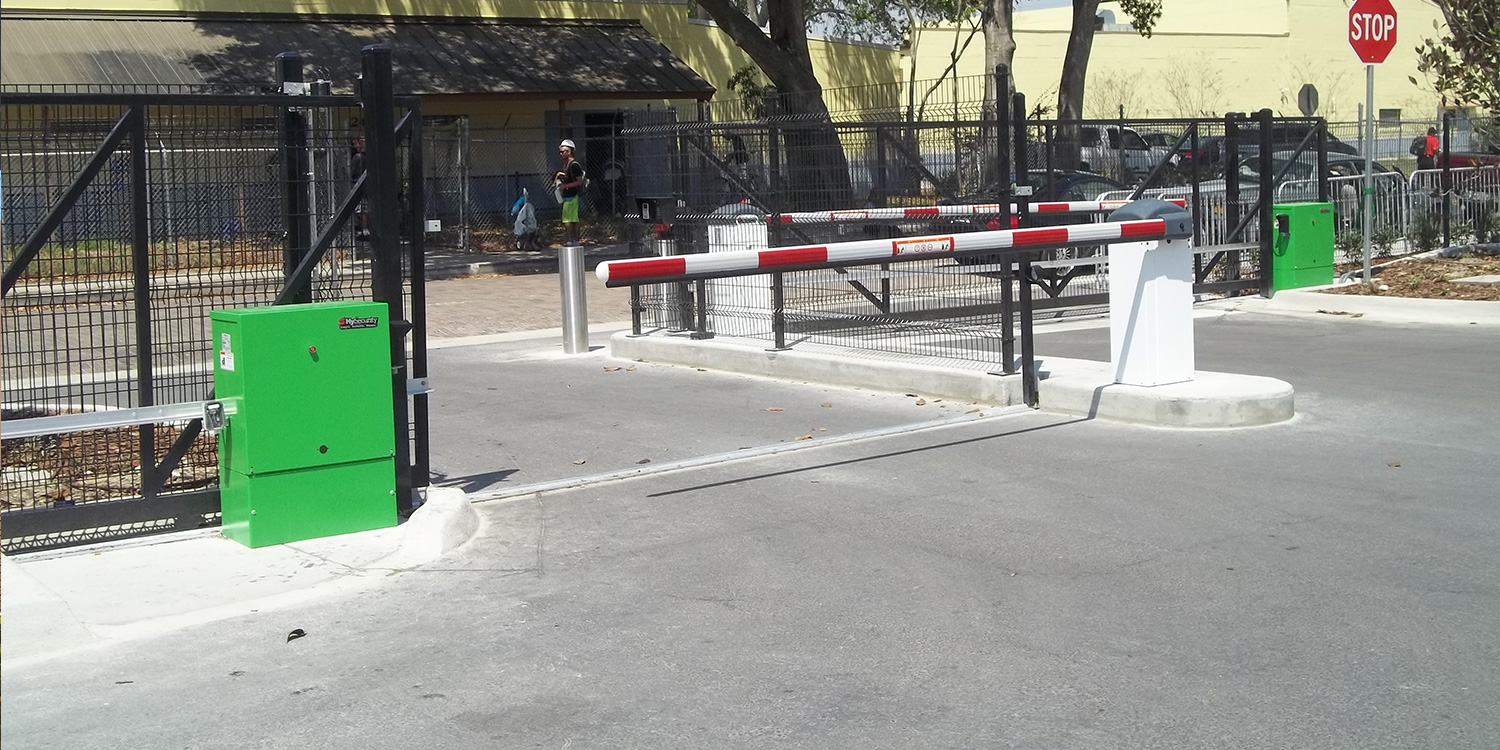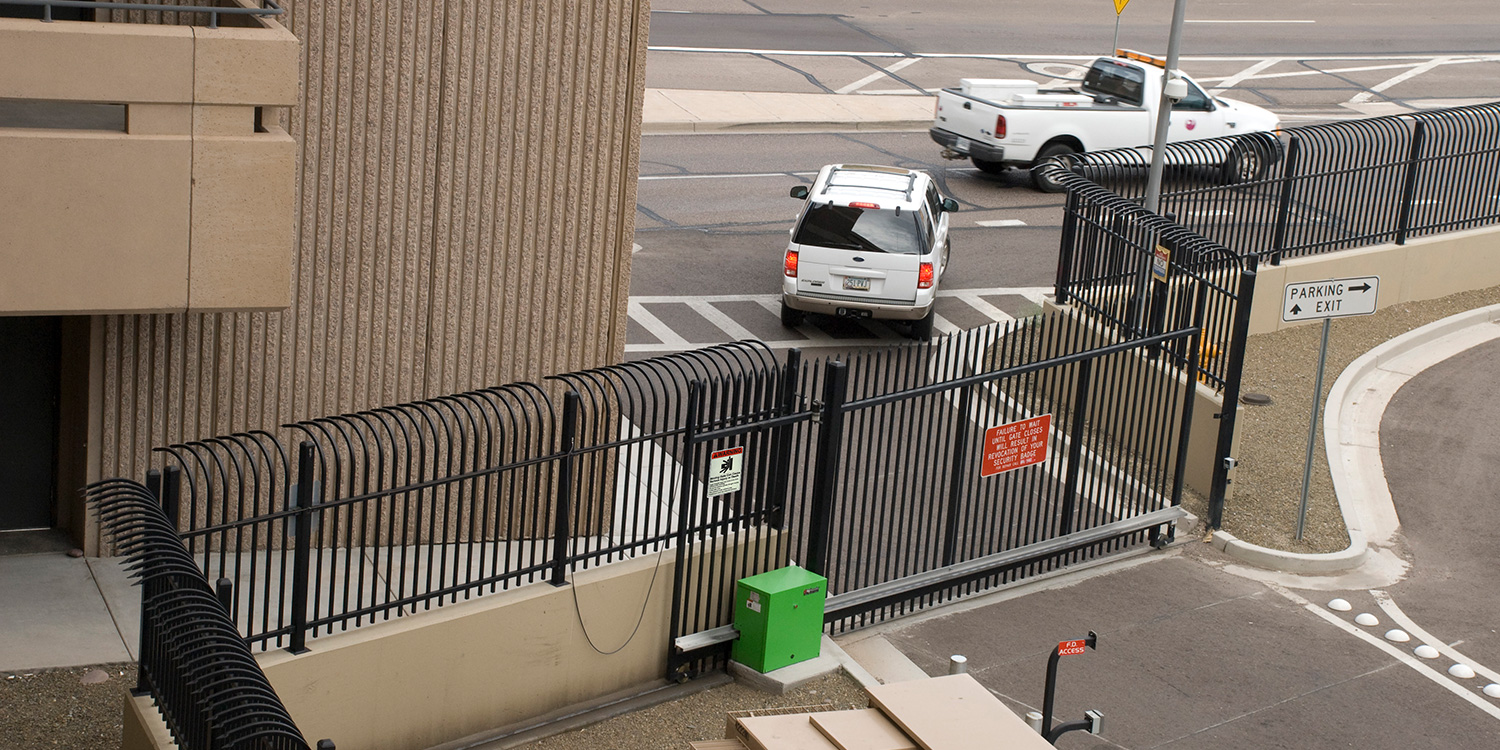 Intelligent.
Configurable.
Safe.
Every installation is unique and all have different operational, safety, and security needs.
The Smart Touch Controller makes meeting individual needs easy with the flexibility to manage sensors, simple primary/secondary functions, and dozens of preprogrammed relay functions.
Technical Specifications
SlideDriver offers the widest range of specifications in the HySecurity catalog with an operator for every application. Models include high speed up to 3 ft/sec and high capacity for gates up to 10 tons. Every model has secure rail drive and Smart Touch controls.
Complete technical specifications can be found on our SlideDriver product spec sheet.
Operator

Model

SlideDriver

15

SlideDriver

30F

SlideDriver

40

SlideDriver

50VF

SlideDriver

80

SlideDriver

200

Part Number
222 SS ST
222 EX 1.7 ST
222 E ST
222 X3 ST
222 X1 ST
444 XS ST

Performance

Top
Drive
Hydraulic
Horsepower
1 hp
2 hp (UPS model)
2 hp
1 hp
2 hp (UPS model)
2 hp
2 hp
5 hp
Drive Wheels
Two 6 in (15 cm) AdvanceDrive wheels
Two 8 in (20 cm) AdvanceDrive wheels
One 8 in (20 cm) AdvanceDrive wheel, One 8 in XtremeDrive wheel and 27 ft (8 m) of rack
Two 8 in (20 cm) AdvanceDrive wheels, Two 8 in XtremeDrive wheels and 52 ft (16 m) of rack
Capacity

Top
Gate Weight (Maximum)
1,500 lb (680 kg)
3,000 lb (1,361 kg)
4,000 lb (1,814 kg)
5,000 lb (2,268 kg)
8,000 lb (3,629 kg)
20,000 lb (9,072 kg)
Gate Length (Maximum)
Limited only by weight
Drawbar Pull
300 lb (136 kg)
600 lb (272 kg)
1,200 lb (544 kg)
Rate of Travel
1 ft/s (30 cm/s)
1.7 ft/s (50 cm/s)
1 ft/s (30 cm/s)
Field adjustable
2.2 ft/s (70 cm/s) or
3 ft/s (91 cm/s)
Emergency Fast Operate
3 ft/s (91 cm/s)
1 ft/s (30 cm/s)
1 ft/s (30 cm/s)

Backup Power

Top
DC Power Supply*†
AC Power Supply with HyInverter AC**

Model Variants

Top
Correctional
SlideDriver
30F-C
SlideDriver
40-C
SlideDriver
50VF2/3-C
SlideDriver
80-C
SlideDriver
200-C
Modular
SlideDriver
15-M
SlideDriver
30F-M
SlideDriver
40-M
SlideDriver
50VF2/3-M
SlideDriver
80-M
SlideDriver
200-M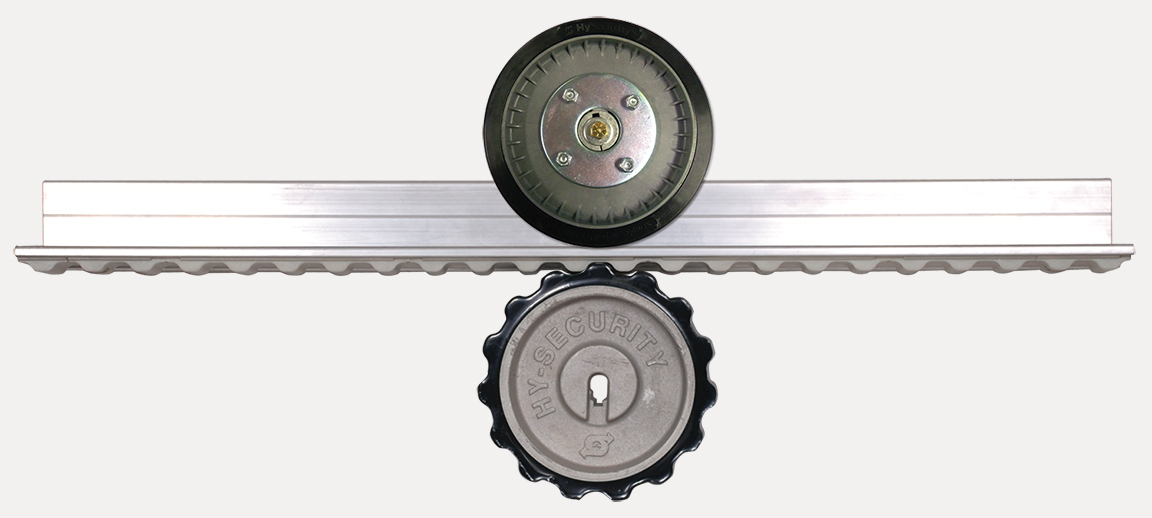 Pull heavy gates in harsh conditions with XtremeDrive™
Made from a high-tech engineered polymer, the XtremeDrive rack and drive wheel system requires no lubrication and is virtually indestructible.
XtremeDrive comes standard on SlideDriver 80 and 200 models and can be purchased as retrofit kits, which easily converts other SlideDriver operators.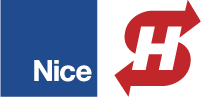 Our dedicated team of Specification Sales Engineers are here with consultation and expertise for your project.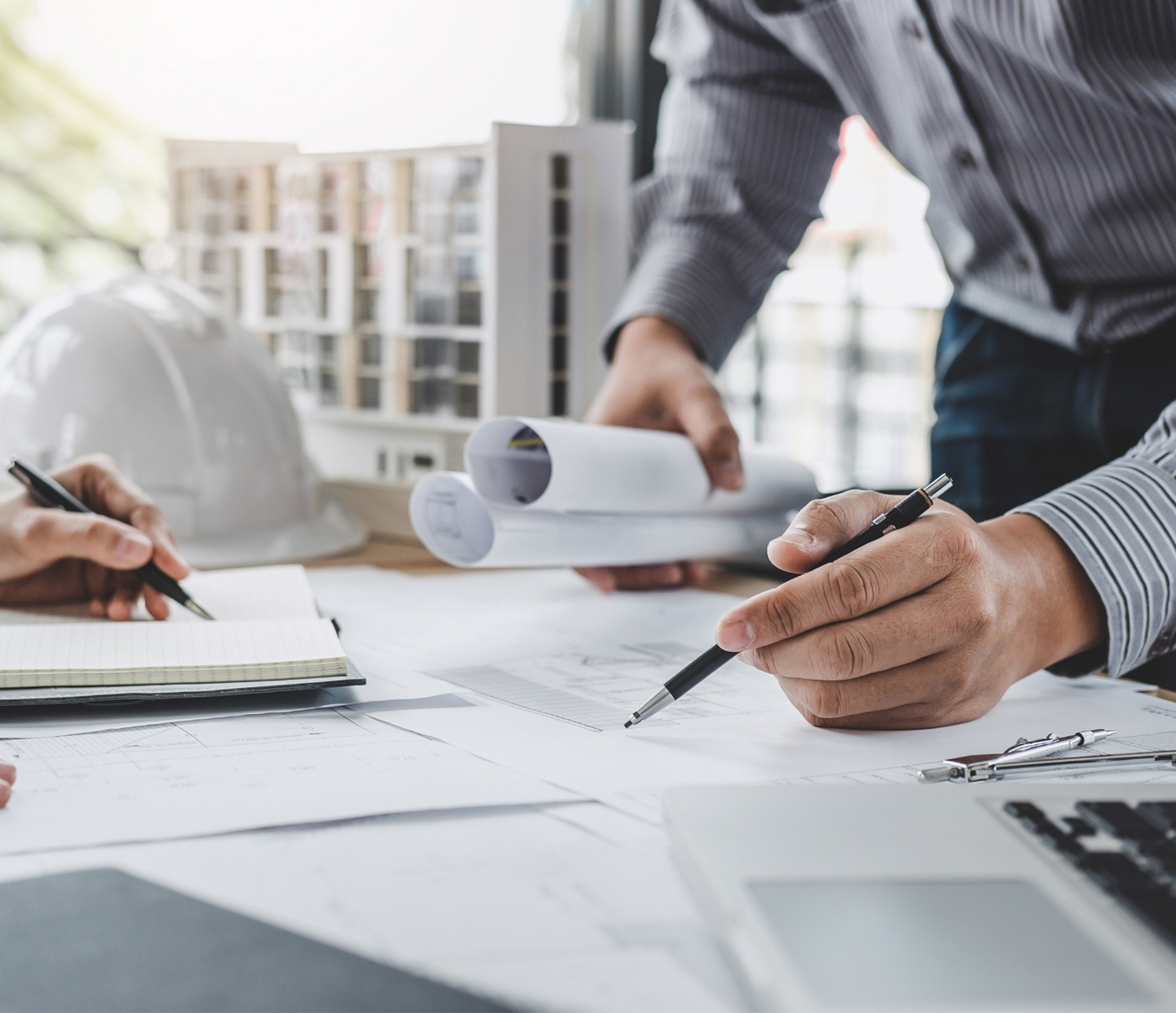 | | | |
| --- | --- | --- |
| * | 3,000 ft/hr expected duty cycle. The operator's normal duty cycle and the actual number of gate cycles available from battery depends upon gate resistance to travel, cycle length, battery size, state of charge and health, ambient temperature, accessory power draw and frequency of gate cycles during power outage. | |
| ** | SlideDriver 200 UPS has a 2,000 ft/hr (610 m/hr) expected duty cycle. Actual duty cycle depends on site specific conditions and gate configuration. | |
| † | 115V DC Power Supply requires a 30A branch circuit. Choose voltage with care as chargers are not field convertible. | |