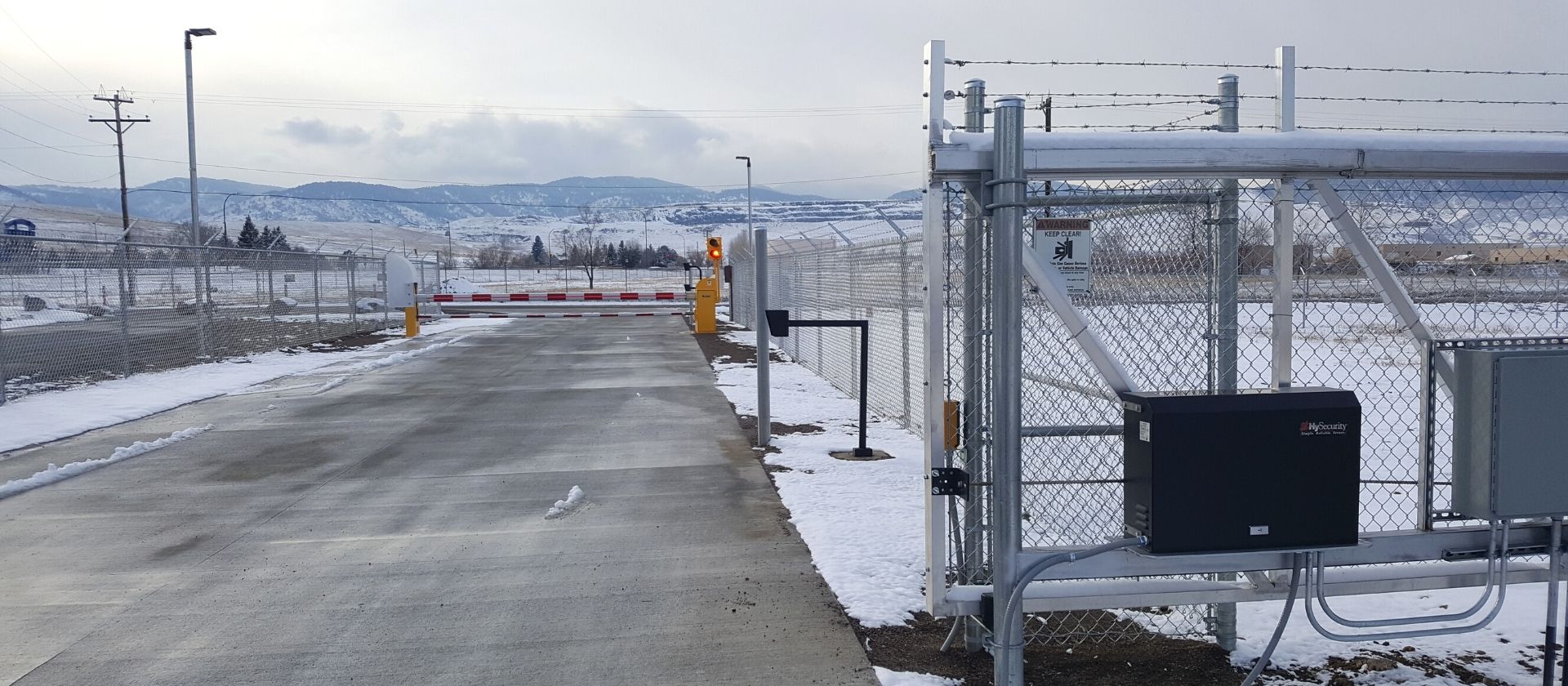 Public utilities are sites protecting critical infrastructure, providing citizens with access to communications, power and water.
The first layer of defense to preventing damage or disruption is the perimeter.
Crash-rated barriers and bollards are used to prevent accidental or intentional vehicular strikes. Interconnected gate operators are designed to work together to create dual gate, sally port or sequenced gate integration.
HySecurity perimeter security solutions are also designed maintain full functionality during power outages and remain durable under extreme environmental conditions