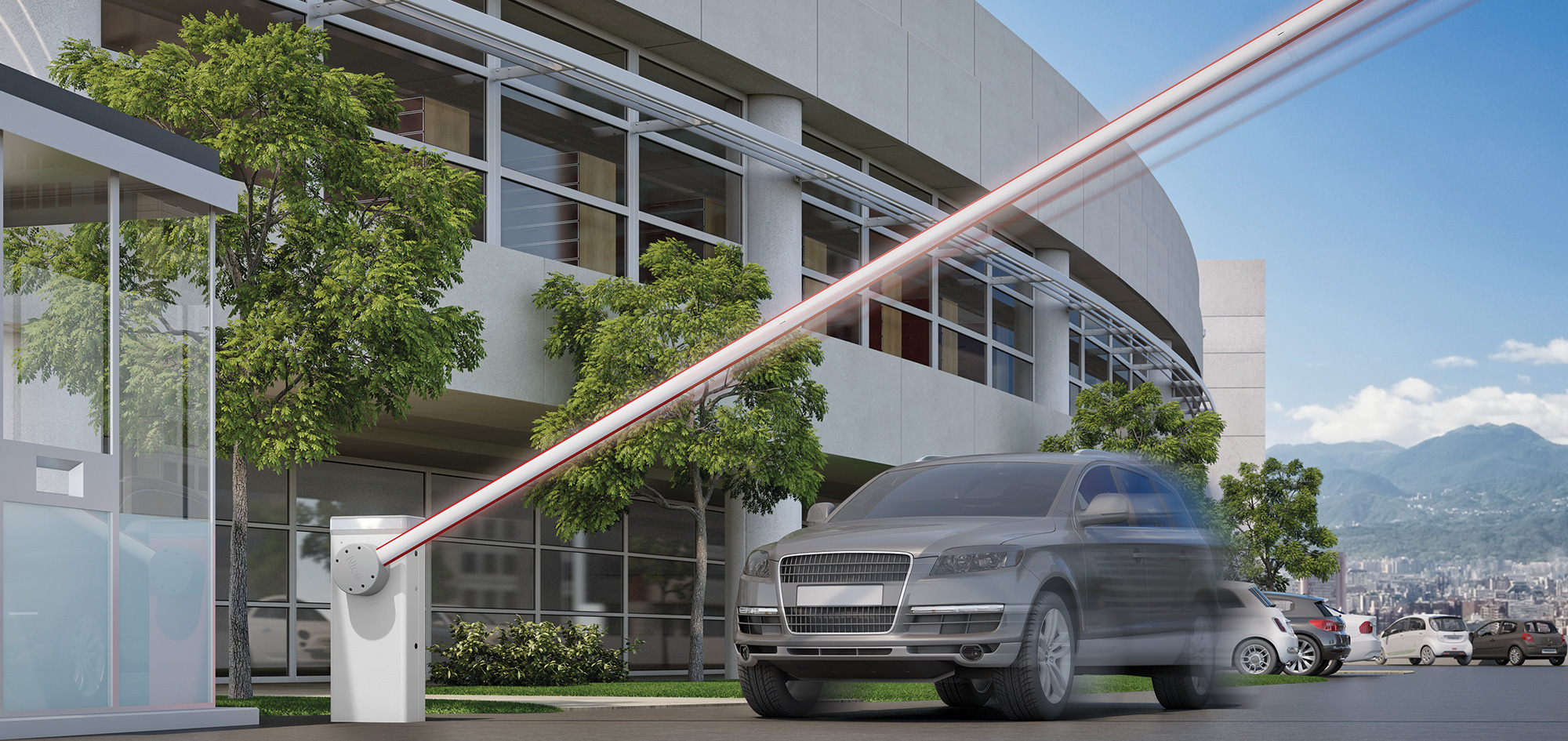 M-Bar / L-Bar
Barrier arm for traffic control.
Nice barriers are designed to control vehicle access to parking garages, shopping centers, hotels, hospitals, or other types of public facilities.
Design
Arm lengths from 8-to-29 ft
Reliable
Available battery backup maintains operations in case of power outage
Efficient
Automatically switches to standby mode when idle to reduce consumption and save energy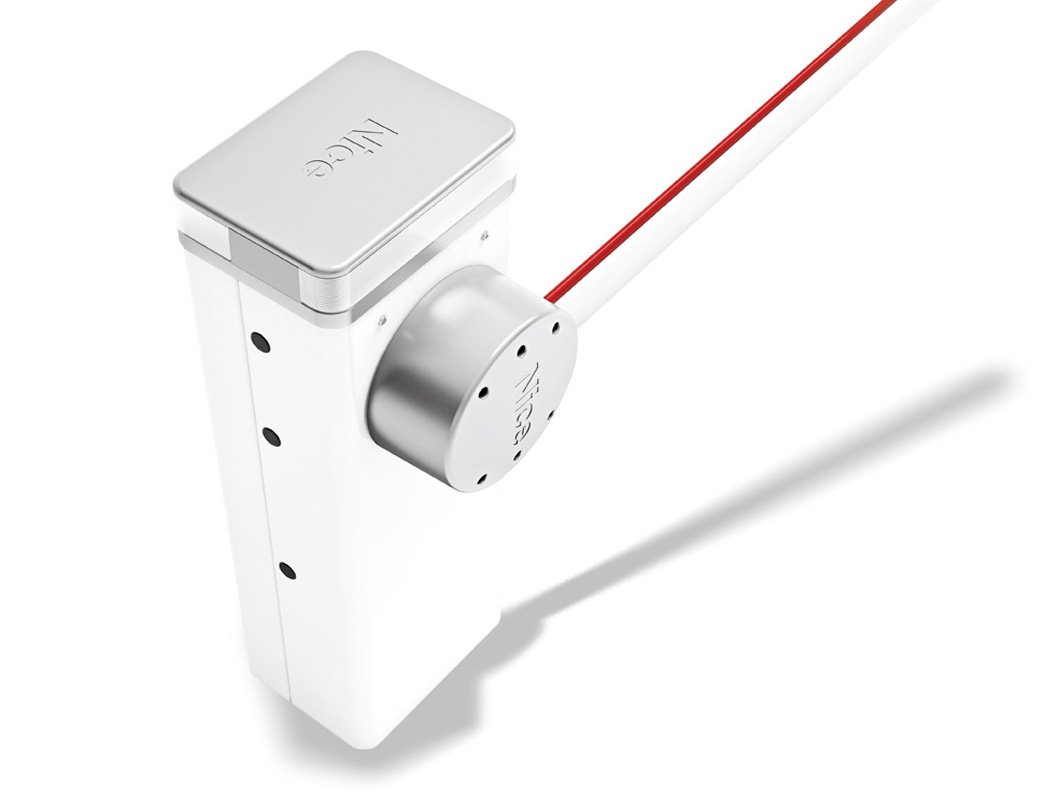 Convenient to service via easy access through top cover
Keyed mechanical release
Elliptical bar with high resistance to wind gusts
BlueBUS photo eye can be seated in the cabinet interior
Steel case resistant to corrosion and oxidation
Optional flashing light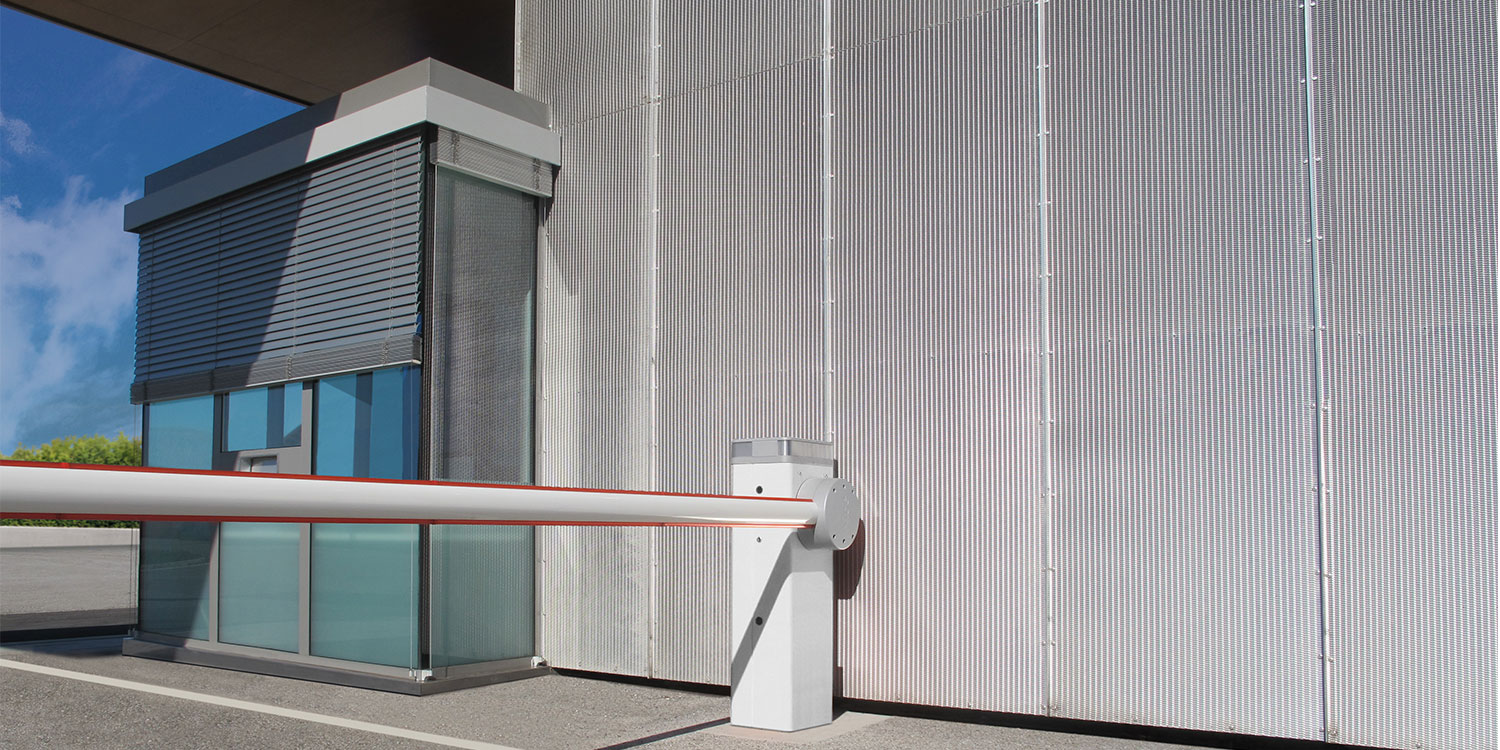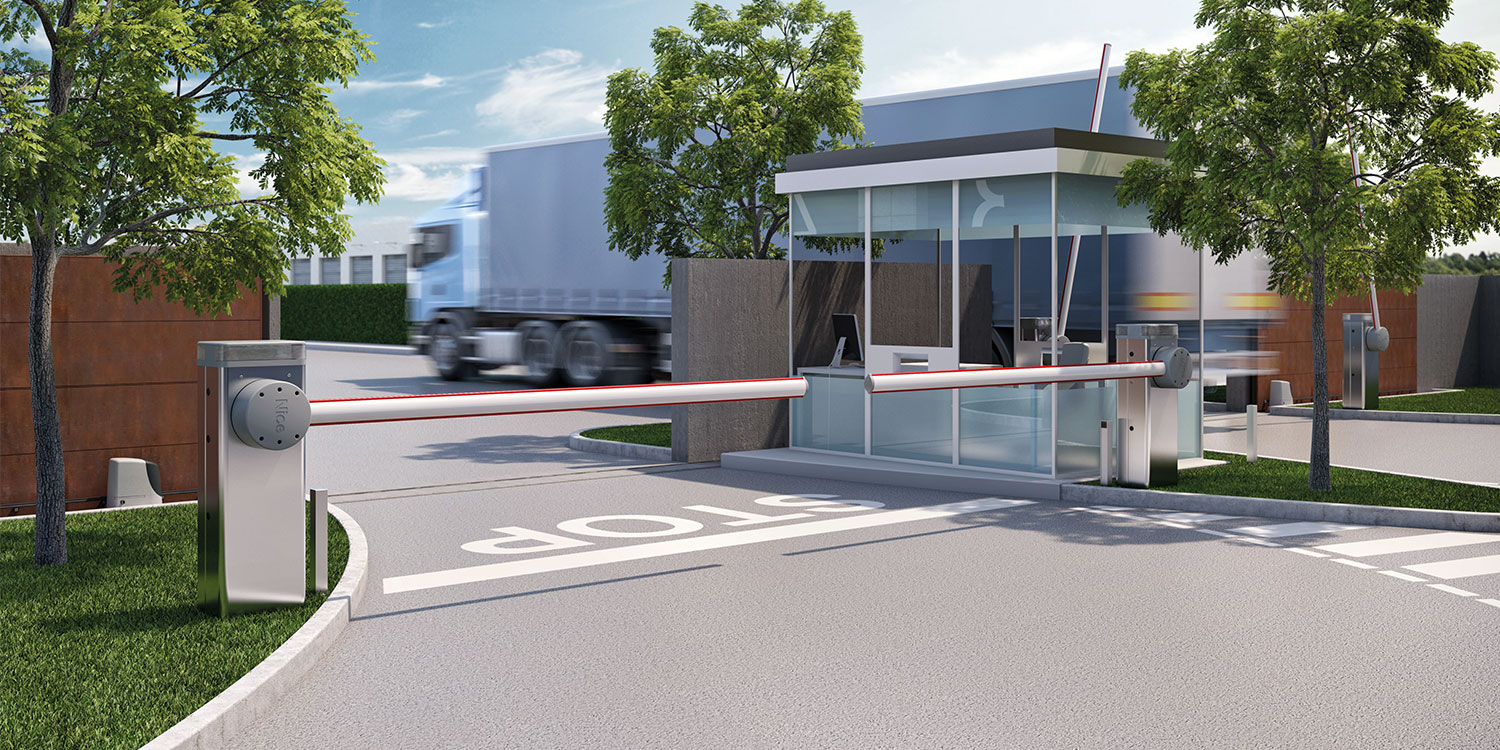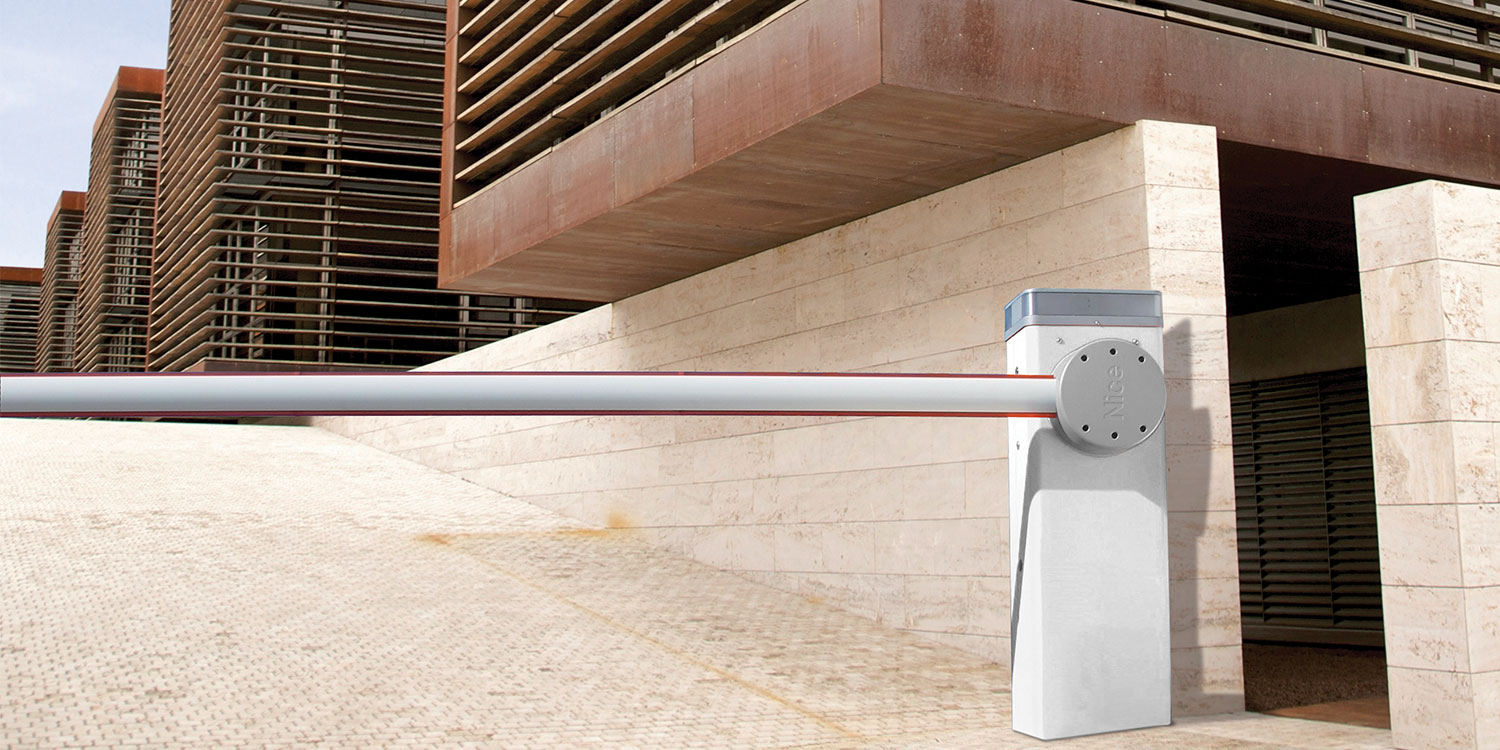 Technical Specifications
Nice barrier arms are available in a different sizes depending on arm length. All models feature 24VDC drive with digital motion control for fast, smooth operation.
Complete technical specifications can be found on our M-Bar / L-Bar product spec sheet.
Operator

Model
M3BAR
M5BAR
M7BAR
L9BAR

Performance

Top
Drive
Electromechanical
Duty Cycle
500 cycles/hr
350 cycles/hr
200 cycles/hr
150 cycles/hr
Open/Close Time (Field Adjustable)
1.5 - 4 seconds
3 - 6 seconds
6 - 10 seconds
8 - 10 seconds
Capacity

Top
Arm Design
Aluminum arm with red adhesive reflector and optional lights/bumper strips.
Handing
Universal: field adaptable for left hand or right hand installations.
Arm Length (Maximum)
8 to 10 ft (2.4 to 3 m)
10 to 16 ft (3 to 5 m)
16 to 23 ft (5 to 7 m)
23 to 29 ft (7 to 8.9 m)
Full Open Angle
Adjustable to 90° (recommended to limit at 87°).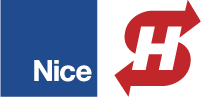 Our dedicated team of Specification Sales Engineers are here with consultation and expertise for your project.