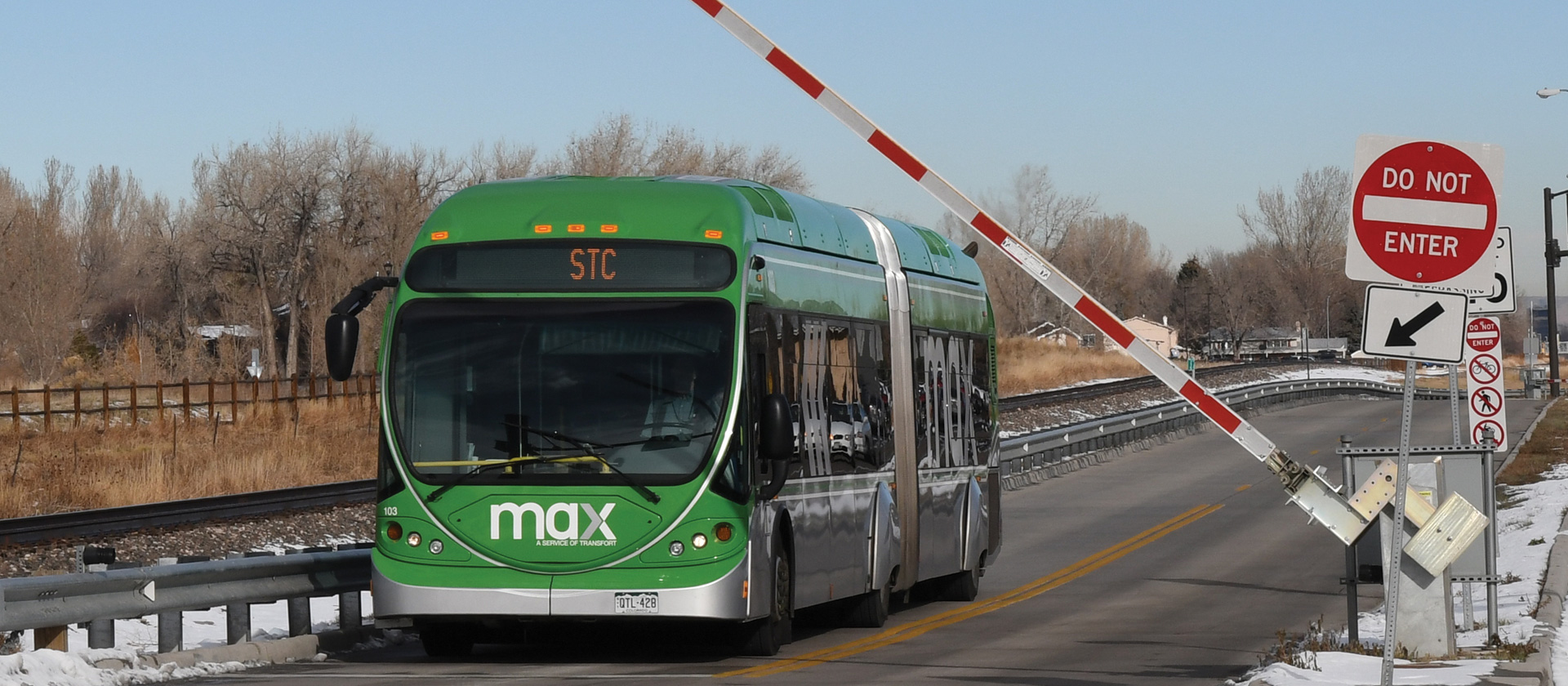 Transportation facilities keep the world moving.
And these applications face unique traffic control and security challenges, with a need to enable rapid passage of transit vehicles while preventing unauthorized vehicle access.
Operators that open vertically and automated barriers with very long arms and a full 90 degree opening allow quick clearance of multiple traffic lanes or large vehicles.
HySecurity solutions are also designed for sequenced gate integration, to maintain full functionality during power outages and remain durable under extreme environmental conditions.