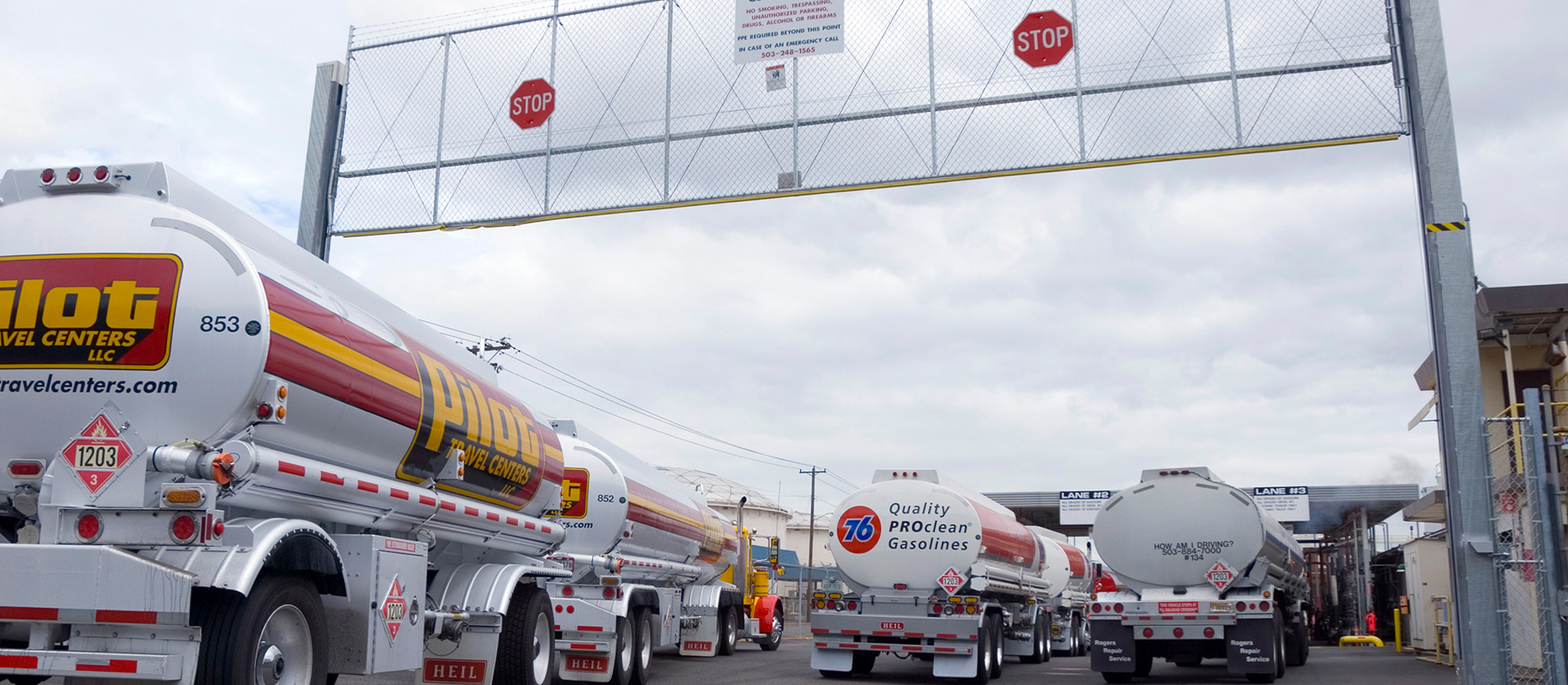 HydraLift™
Vertical lift gate operator for specialized applications.
Lift gates vertically and out of the way of traffic using ultra-reliable hydraulic technology, providing years of reliable service.
Fast
Opens multiple lanes of traffic in as little as 8 seconds
Powerful
Lift gates up to 2,000 lbs
Durable
Decades long life and low maintenance
Smart
Integrated primary/secondary controls and preprogrammed relay settings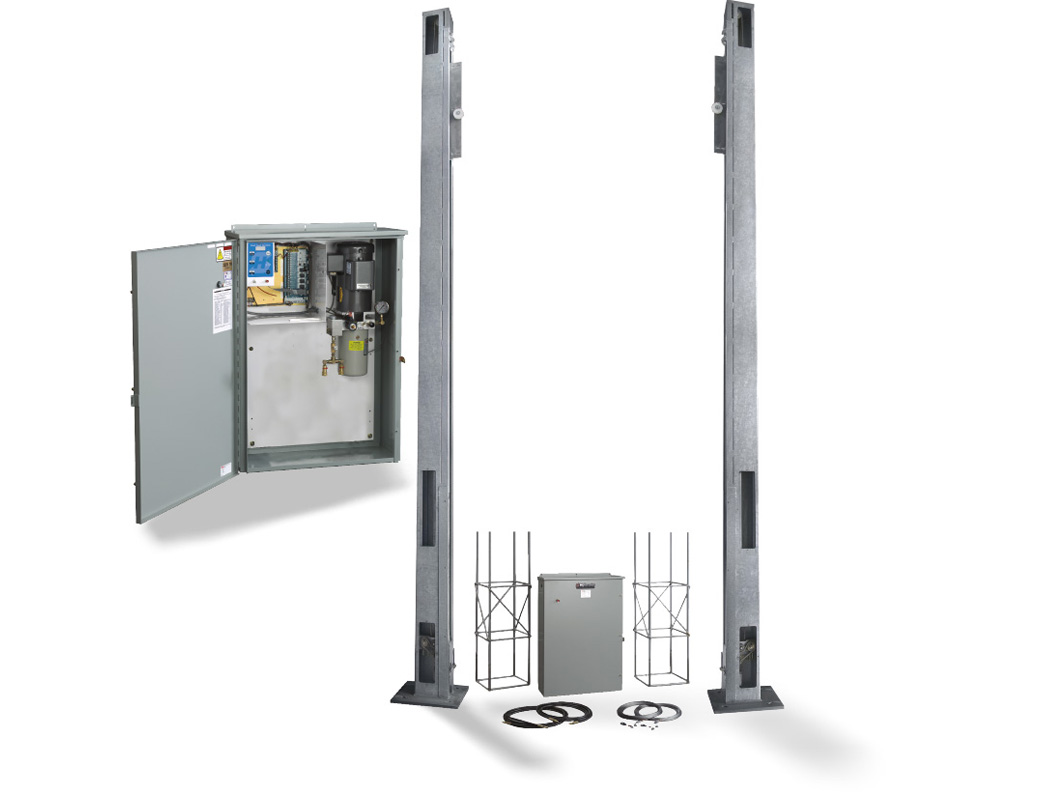 24 ft lifting tower raises gate panel to full 16 ft (5 m) high opening in as quick as 8 seconds
Contains only one gallon of high performance hydraulic fluid
Anchor cage embedded in concrete
Industrial grade components ensure low maintenance and long life
70+ field adjustable settings on the Smart Touch Controller
Intelligent.
Configurable.
Safe.
Every installation is unique and all have different operational, safety, and security needs.
The Smart Touch Controller makes meeting individual needs easy with the flexibility to manage sensors, simple primary/secondary functions, and dozens of preprogrammed relay functions.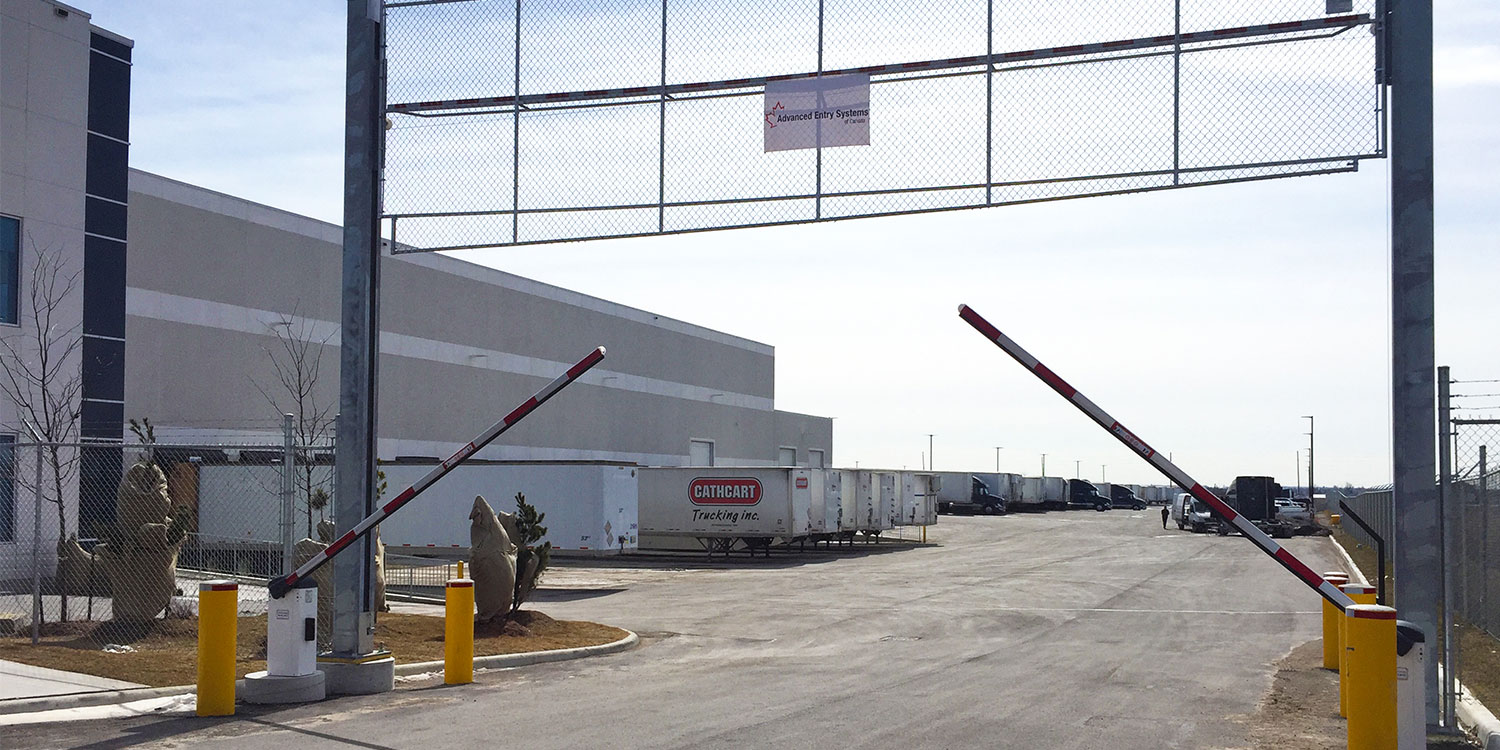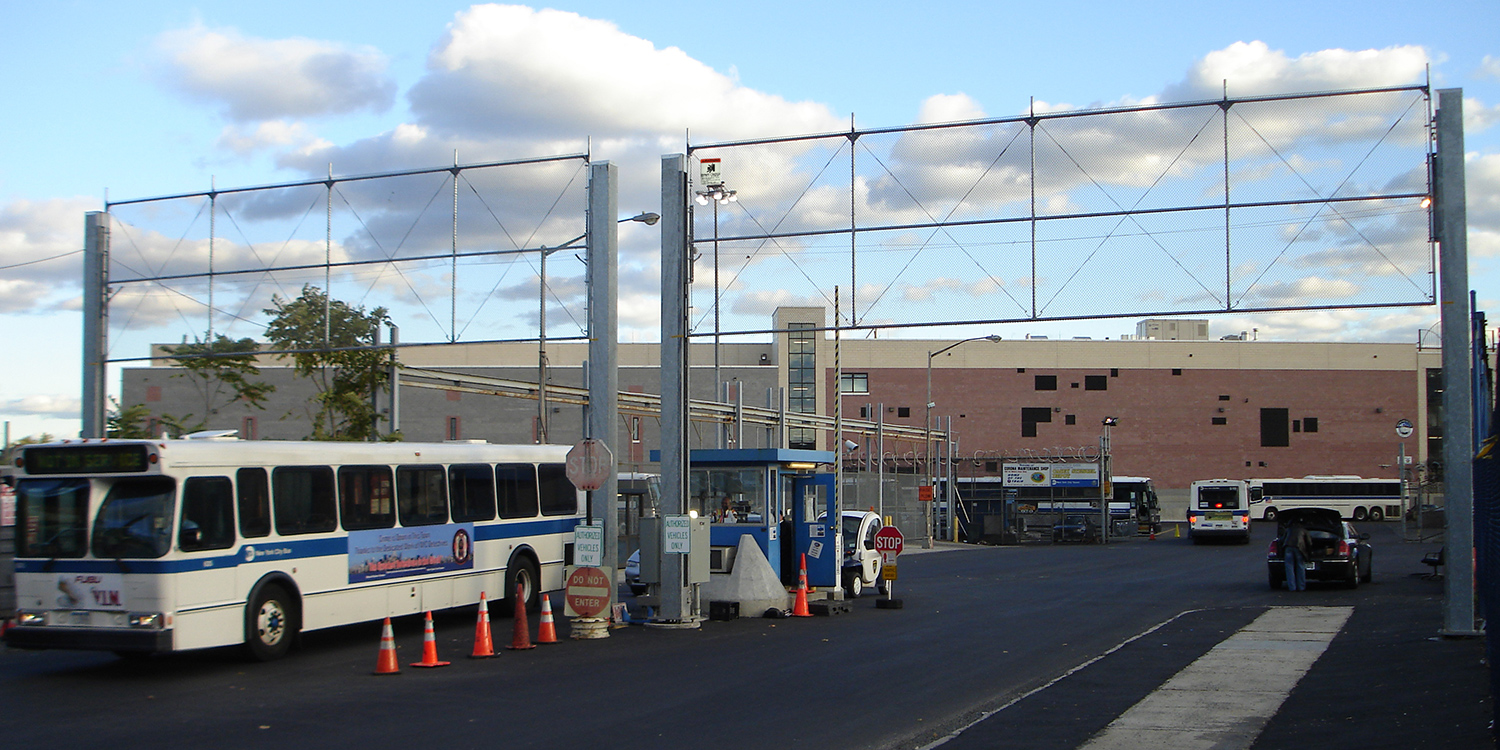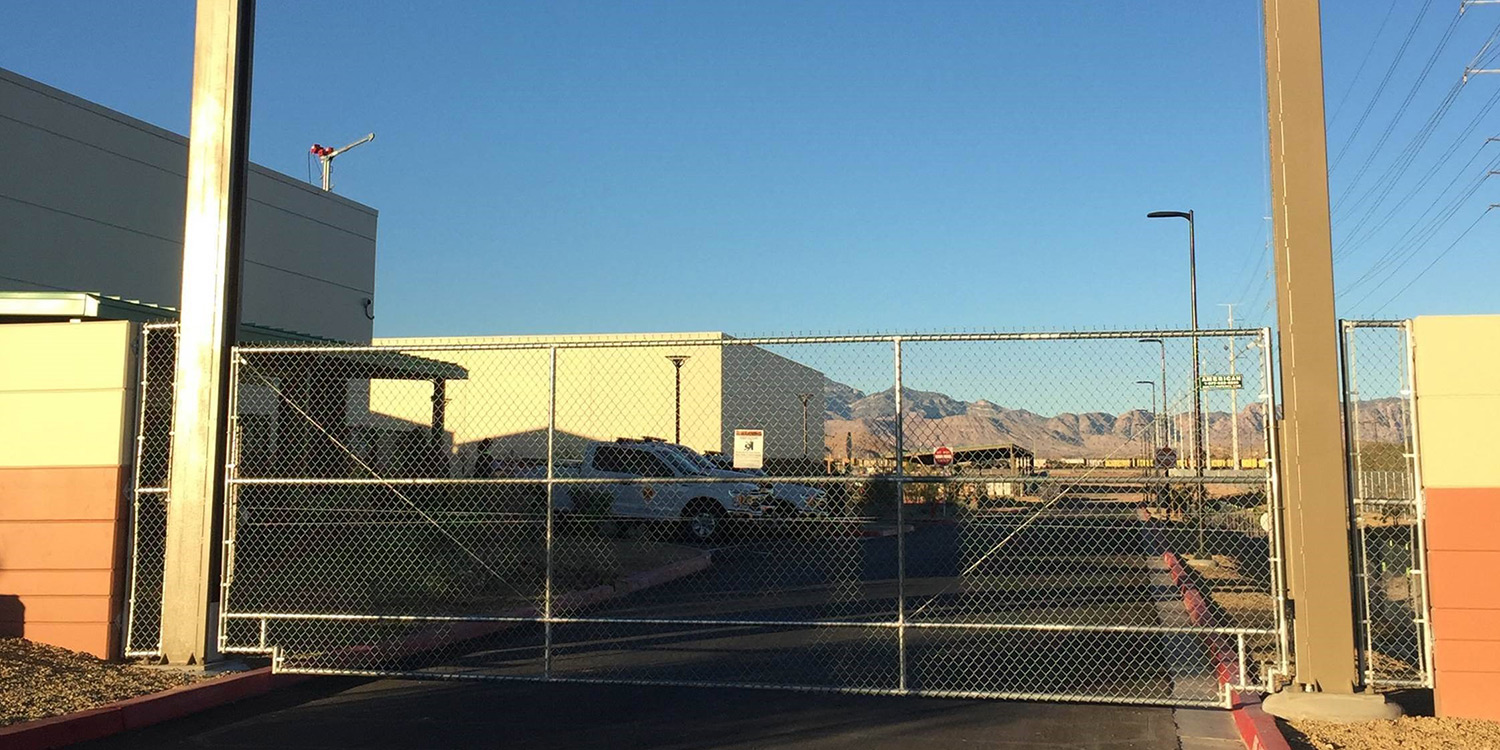 Smart Vehicle Detection.
Hy5B™ integrates with the Smart Touch controller to offer unique control and monitoring features in an inductive vehicle detector. It has automatic sensitivity control and onboard diagnostics for trouble free service.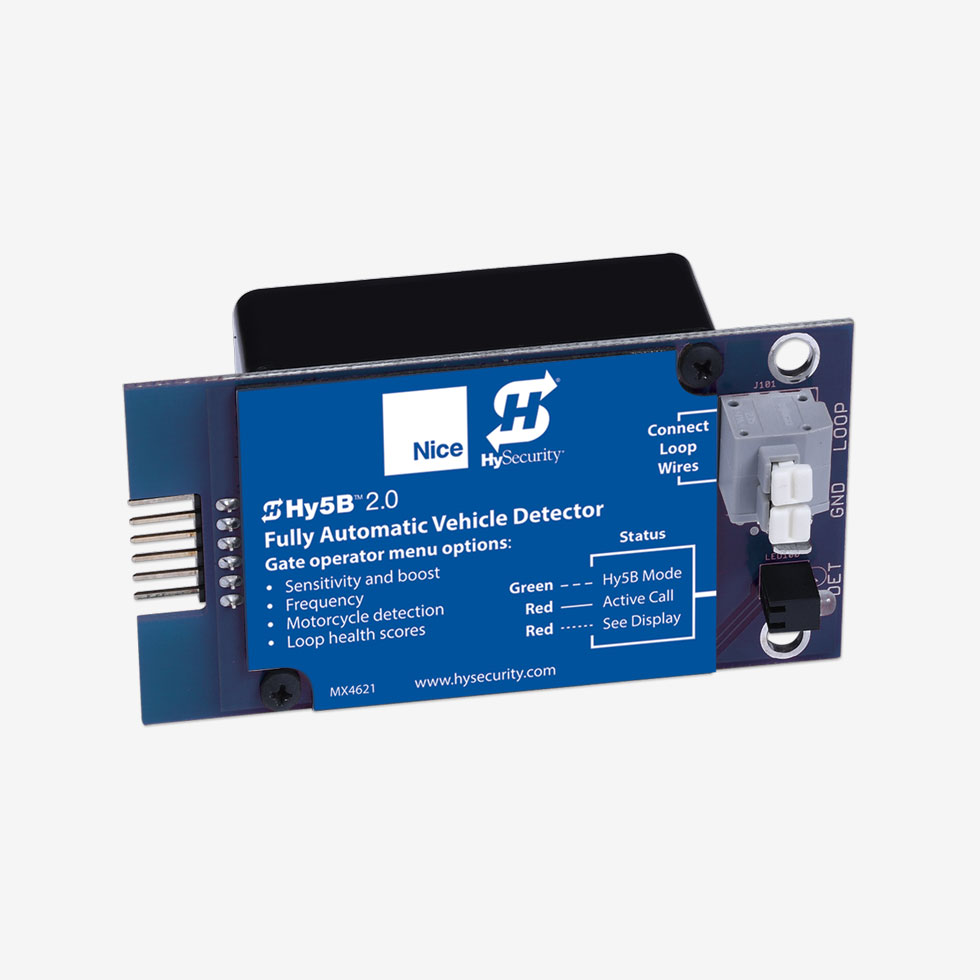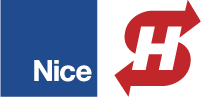 Our dedicated team of Specification Sales Engineers are here with consultation and expertise for your project.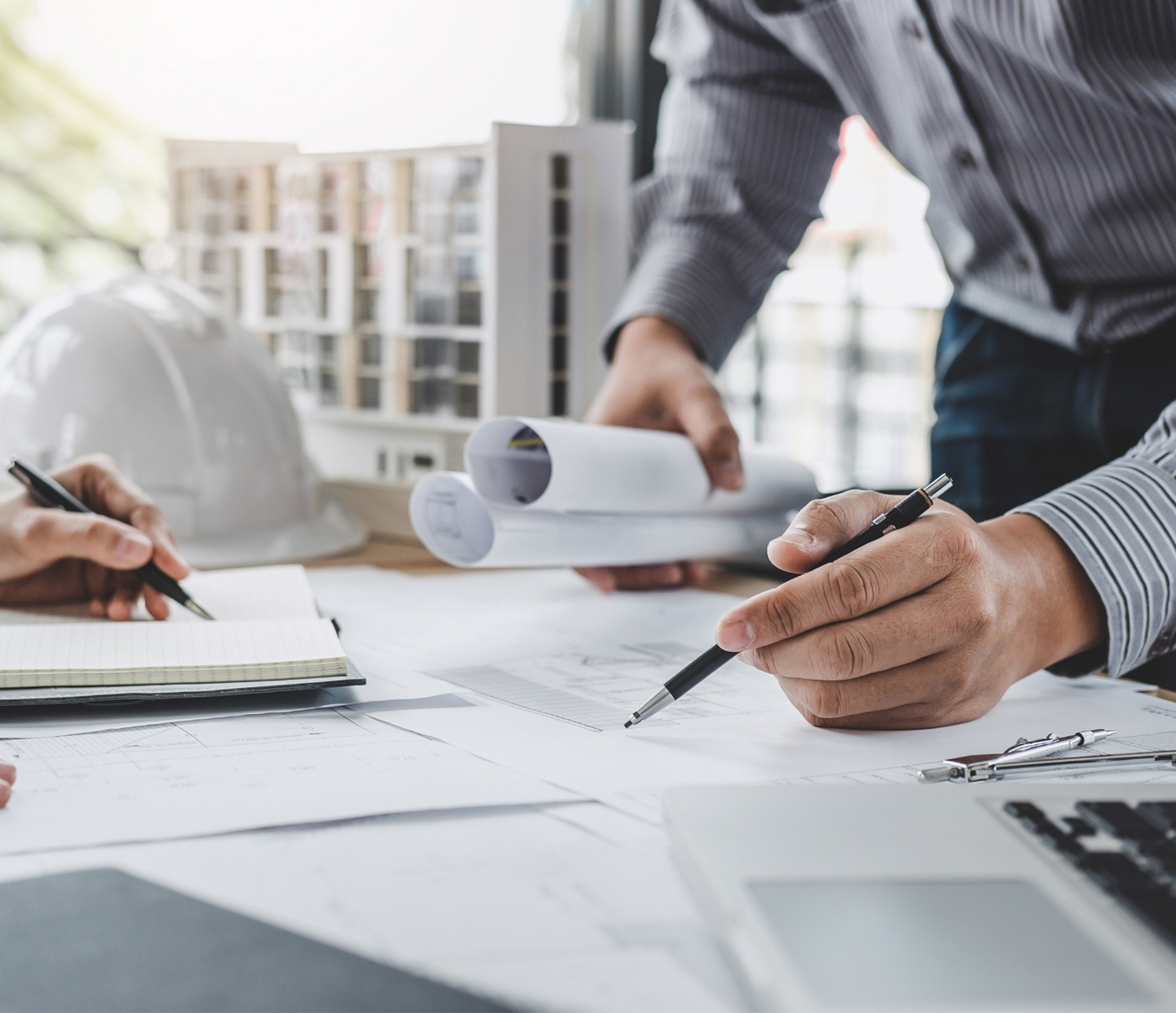 | | | |
| --- | --- | --- |
| * | HydraLift 20: 1,500 cycles/day expected duty cycle. HydraLift 20F: 1,000 cycles/day expected duty cycle. The operator's normal duty cycle and the actual number of gate cycles available from battery depends upon gate resistance to travel, cycle length, battery size, state of charge and health, ambient temperature, accessory power draw and frequency of gate cycles during power outage. | |
| † | 115V DC Power Supply requires a 30A branch circuit. Choose voltage with care as chargers are not field convertible. | |