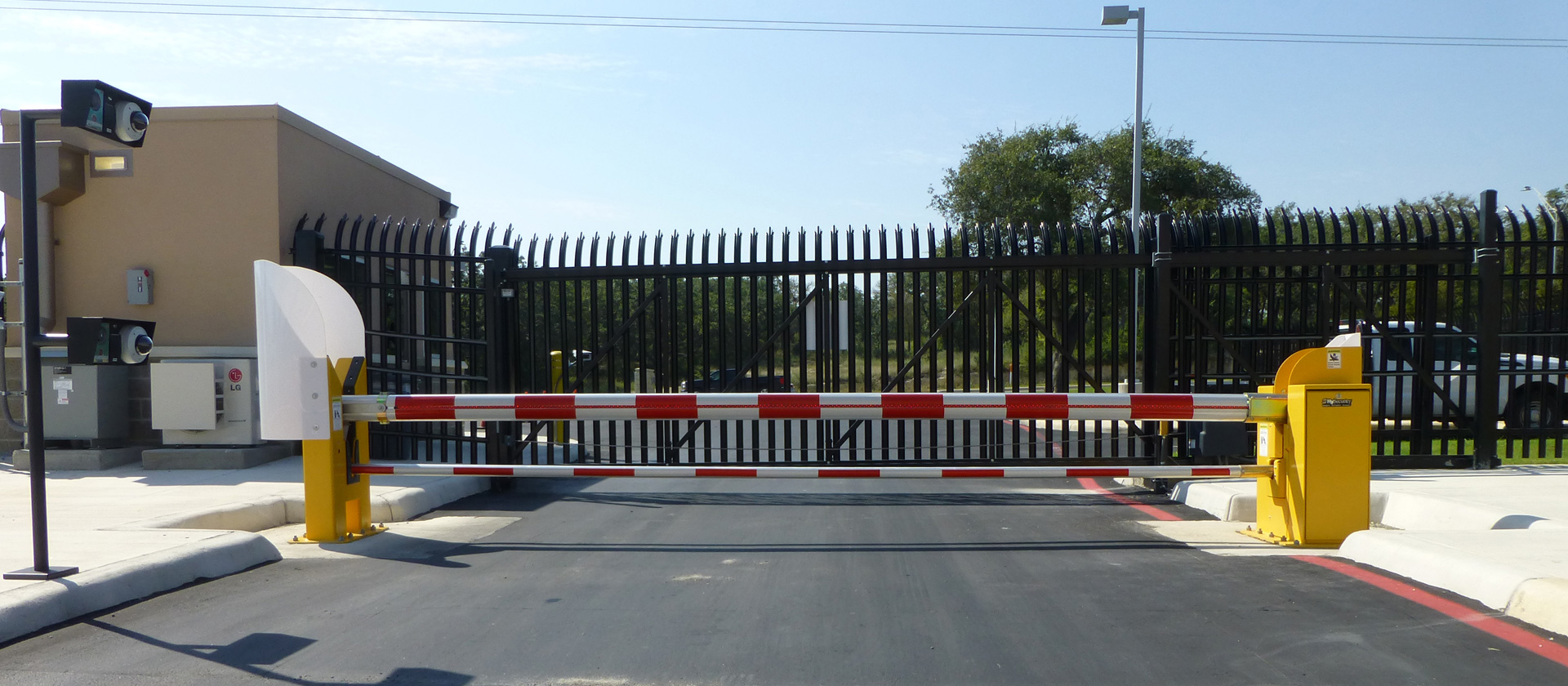 Data centers are responsible for keeping personal and corporate information secure and strong perimeter security is the first line of defense against physical threats.
HySecurity solutions include crash-rated barriers and bollards to prevent unauthorized vehicle access. Interlocking controls allows for gate sequenced integration between multiple gates at an access point.
Full functionality during power outages and durability under extreme environmental conditions provide an extra level of security.