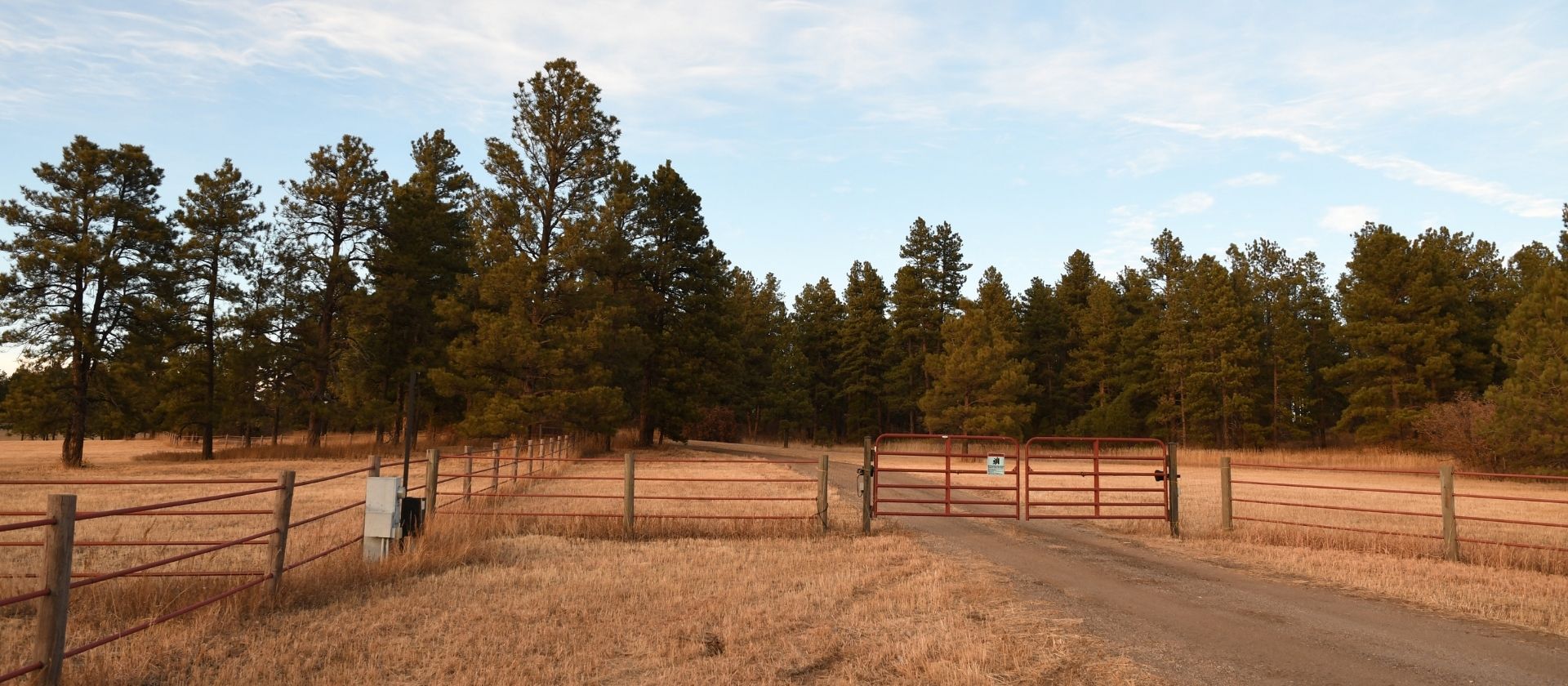 Automating rural gates saves time and energy.
You'll also sleep comfortably knowing that your land and livestock is protected and secure. Nice provides gate openers to automate all types of farm and ranch gates including: swing, slide, dual and heavy gates.
While access to power can be a challenge for more rural settings, it's not a problem for Nice linear actuators and industry leading solar performance.