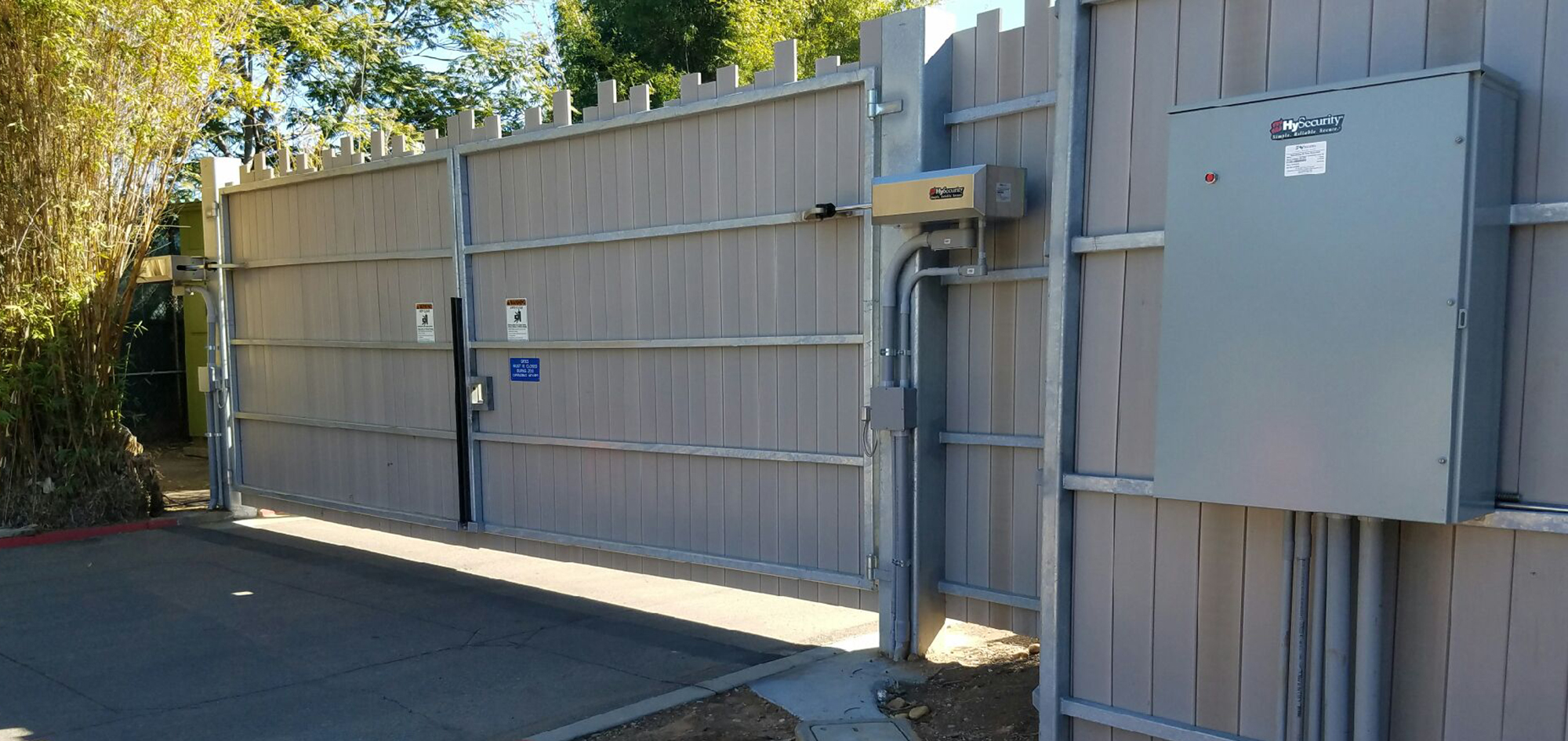 HydraSwing™
Maximum muscle, supreme hydraulic linear actuator.
Maximum capabilities in a low profile hydraulic design, perfect for ornamental or industrial swing gates and high wind applications.
Powerful
Up to 15,000 lbs per leaf
Gentle
Soft-start, soft-stop
Reliable
UPS backup with optional AC Power Supply w/HyInverter AC™
Programmable
Field programmable to specific site requirements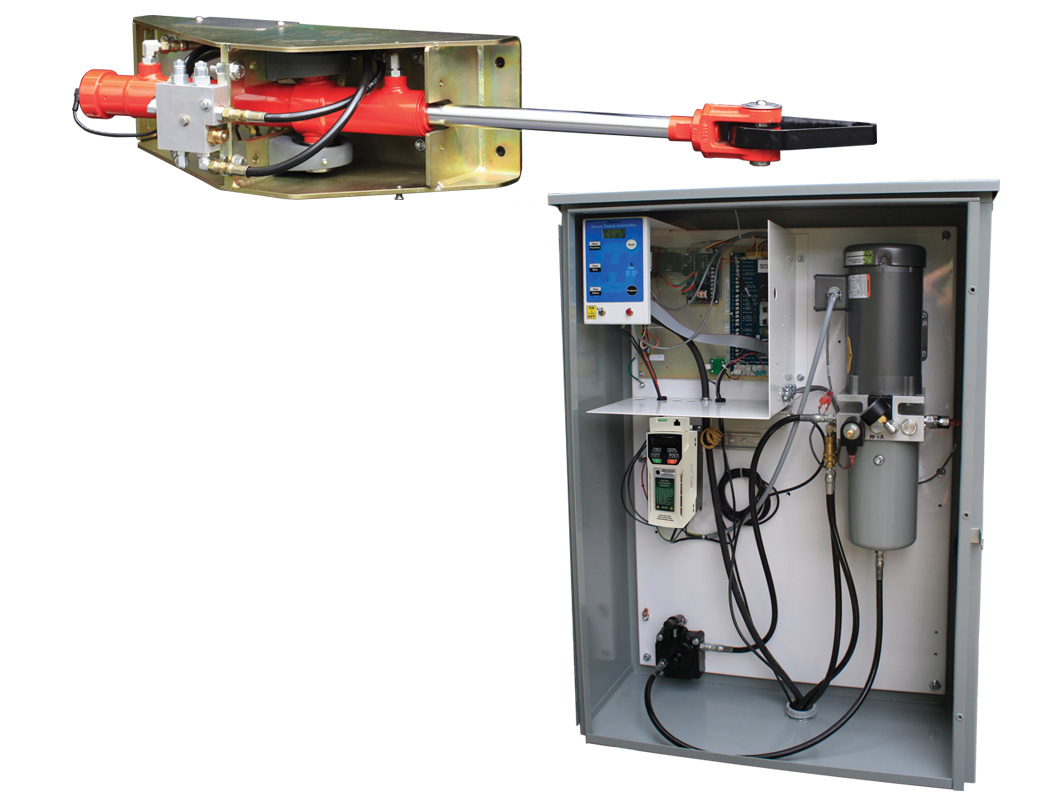 Symmetrical design for left or right hand mounting
Hardened bearings for continuous duty
Configure gate with 70+ field adjustable settings on the Smart Touch Controller
Modbus communications protocol smooths out power spikes and reduces field calls
Contains only one gallon of high performance hydraulic fluid
Vandal resistant locking mechanism for pump and electrical enclosure
Intelligent.
Configurable.
Safe.
Every installation is unique and all have different operational, safety, and security needs.
The Smart Touch Controller makes meeting individual needs easy with the flexibility to manage sensors, simple primary/secondary functions, and dozens of preprogrammed relay functions.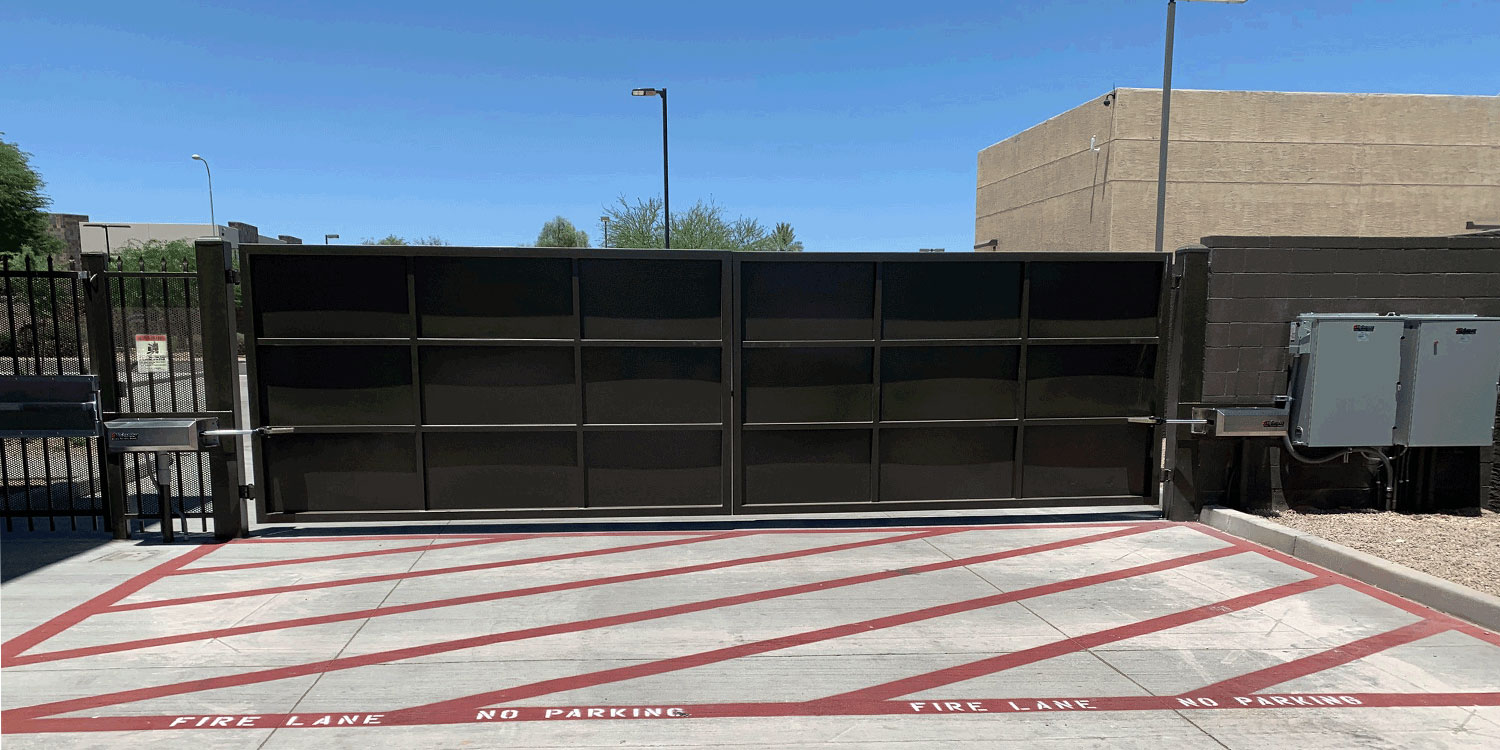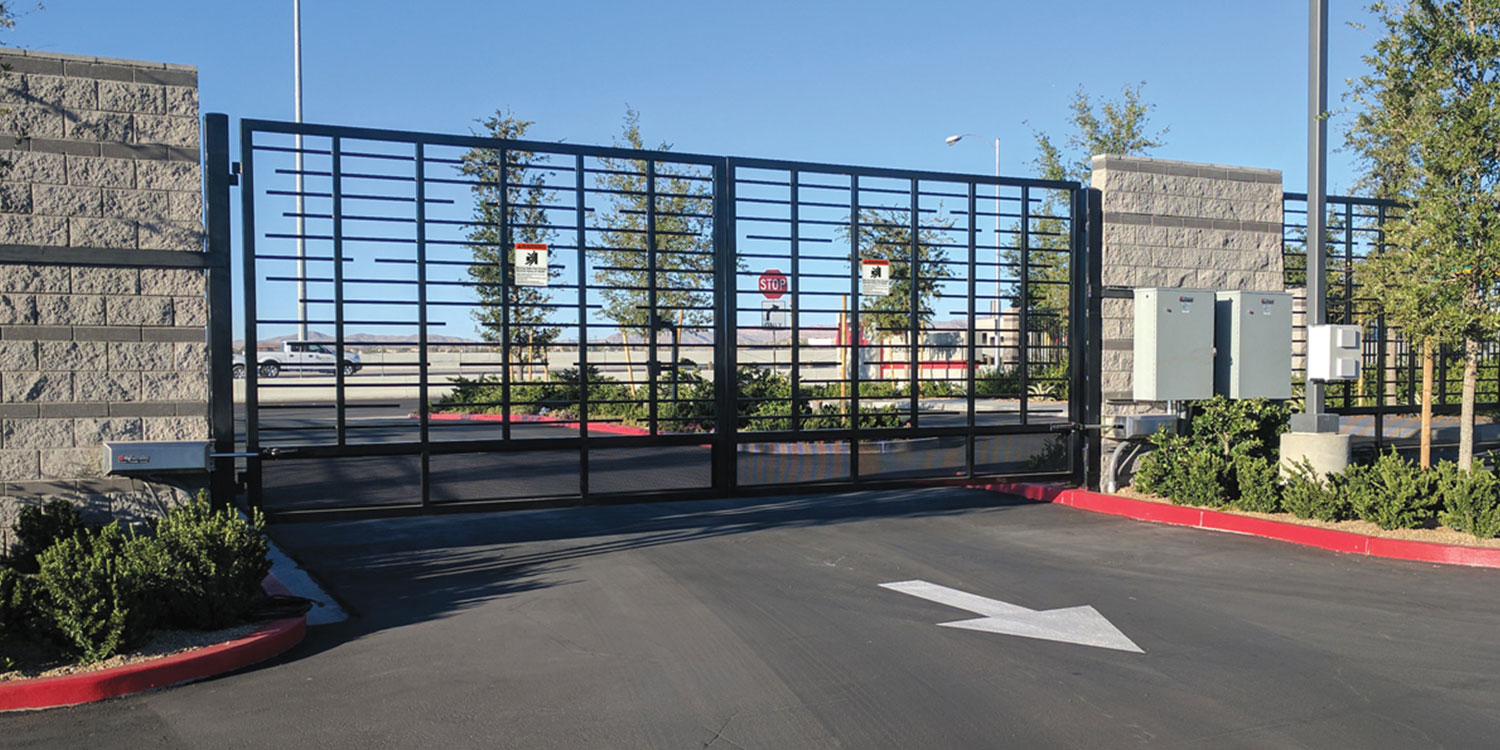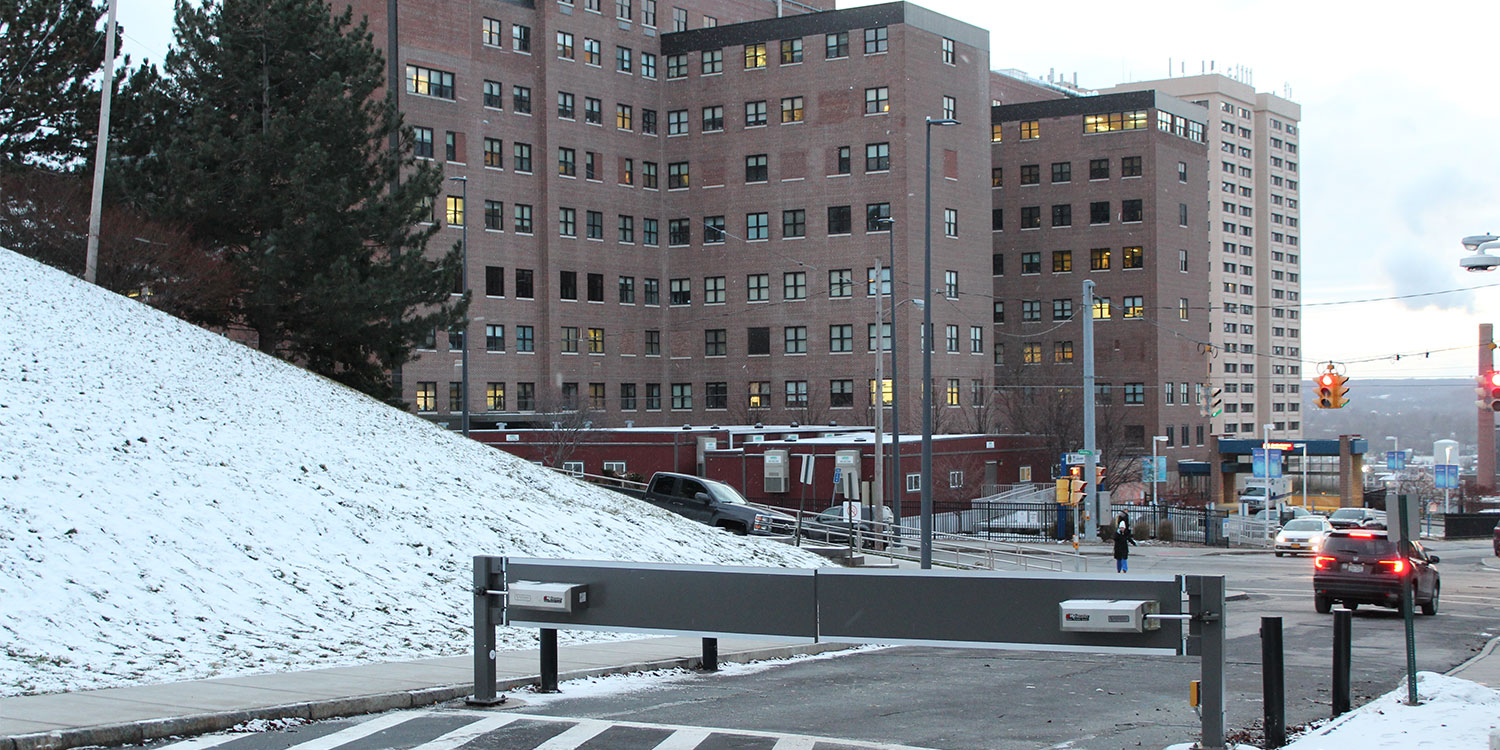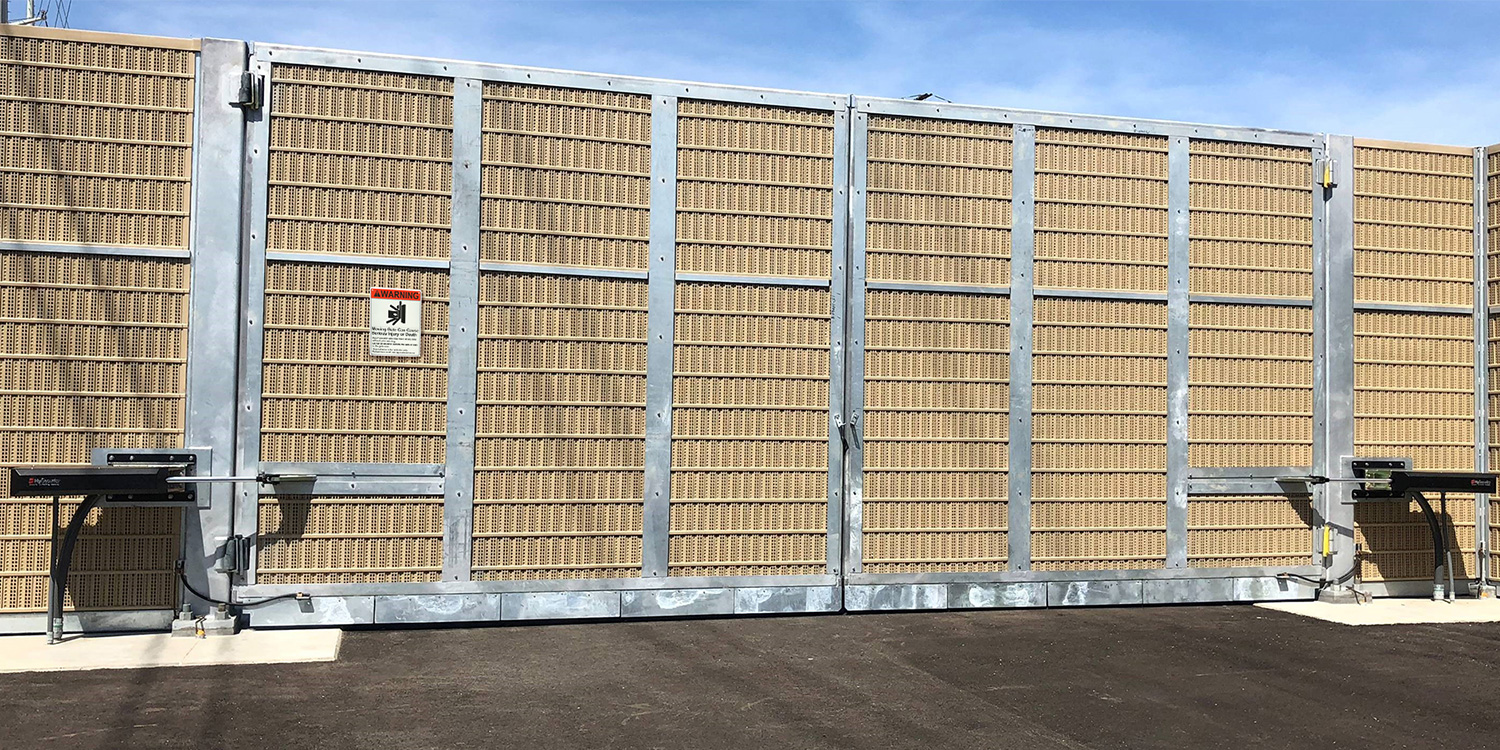 Technical Specifications
HydraSwing models include options for single or dual gates, high speed operation, and UPS battery backup. All models use HydraSupply for power and controls, which can be located up to 100 feet from the gate.
Complete technical specifications can be found on our HydraSwing product spec sheet.
Operator

Model

HydraSwing

40

HydraSwing

40 Twin

HydraSwing

40F

HydraSwing

40F Twin

HydraSwing

80F

HydraSwing

150

Configuration
Single Leaf
Twin
Fast Single Leaf
Fast Twin
Fast Single Leaf
Single Leaf

Performance

Top
Drive
Hydraulic
Horsepower
2 hp
Duty Cycle
Continuous
Capacity

Top
Gate Weight (Maximum)*
4,000 lb (1,814 kg)
4,000 lb (1,814 kg)/leaf
4,000 lb (1,814 kg)
4,000 lb (1,814 kg)/leaf
8,000 lb (3,629 kg)
15,000 lb (6,804 kg)
Gate Length (Maximum)*
up to 24 ft (7.3 m) leaf
up to 16 ft (5 m) each leaf
up to 16 ft (5 m) leaf
up to 16 ft (5 m) each leaf
up to 30 ft (9 m) leaf
up to 40 ft (12 m) leaf
Open/Close Time (field adjustable)**
15-20 seconds
10-15 seconds
15-25 seconds
20-30 seconds

Backup Power

Top
AC Power Supply with HyInverter AC***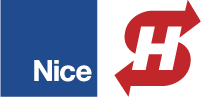 Our dedicated team of Specification Sales Engineers are here with consultation and expertise for your project.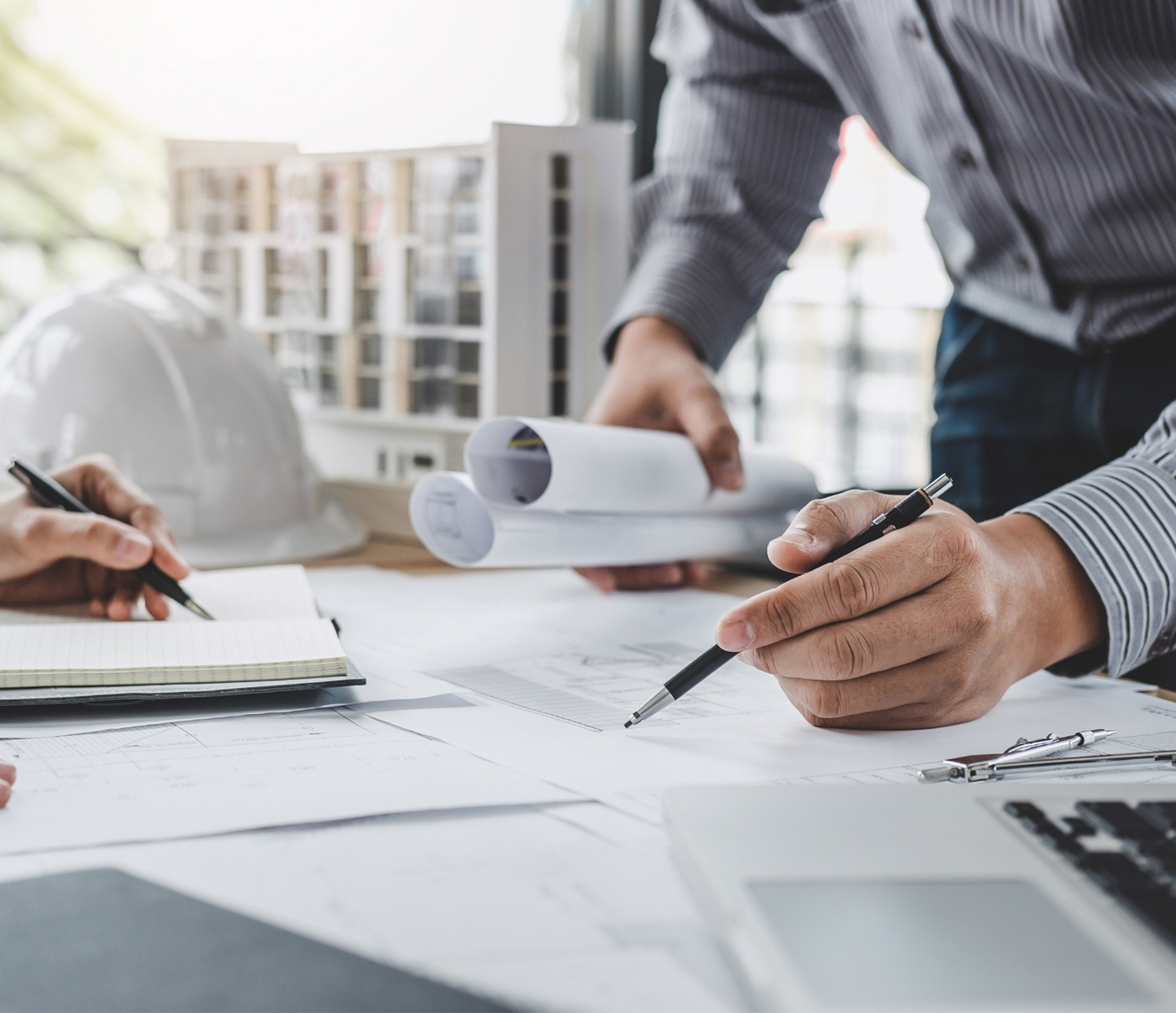 | | | |
| --- | --- | --- |
| * | Gate length/weight specifications are dependent on height, percentage of open area on panel and anticipated wind speed. | |
| ** | Actual open/close time dependent on gate weight/length, percentage of open area on panel and anticipated wind speed. | |
| *** | The operator's normal duty cycle and the actual number of gate cycles available from battery depends upon gate resistance to travel, cycle length, battery size, state of charge and health, ambient temperature, accessory power draw and frequency of gate cycles during power outage. | |