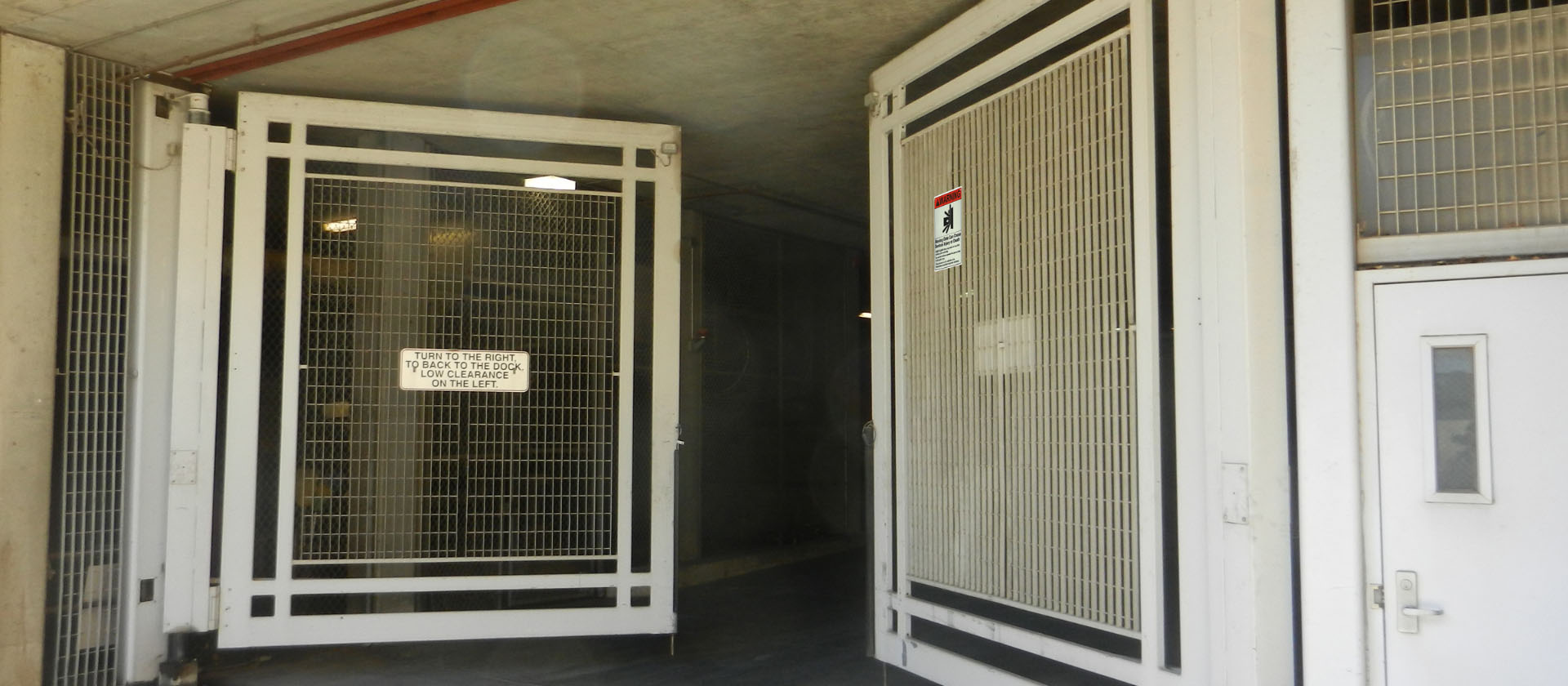 Product Spotlight
July 2021
Parking Facility with Limited Space Utilizes SwingRiser™​
Private Parking facility in Topeka.
With limited space, this private parking facility for judges required a unique solution. There was not enough room for a slide gate or pad mounted swing gate and curbs acted as potential obstacles. SwingRiser™ was the ideal solution for keeping the area secure, fitting seamlessly into the narrow entry and lifting the gate up and over the curbs to open a full 90 degrees.
Our Product Spotlight archive highlights Nice | HySecurity products and installations from previous months.
Do you have an interesting project that you would like to share? Send us your details.
Installation
Private Parking Facility
Topeka, Kansas
Product
Product installed at this location.