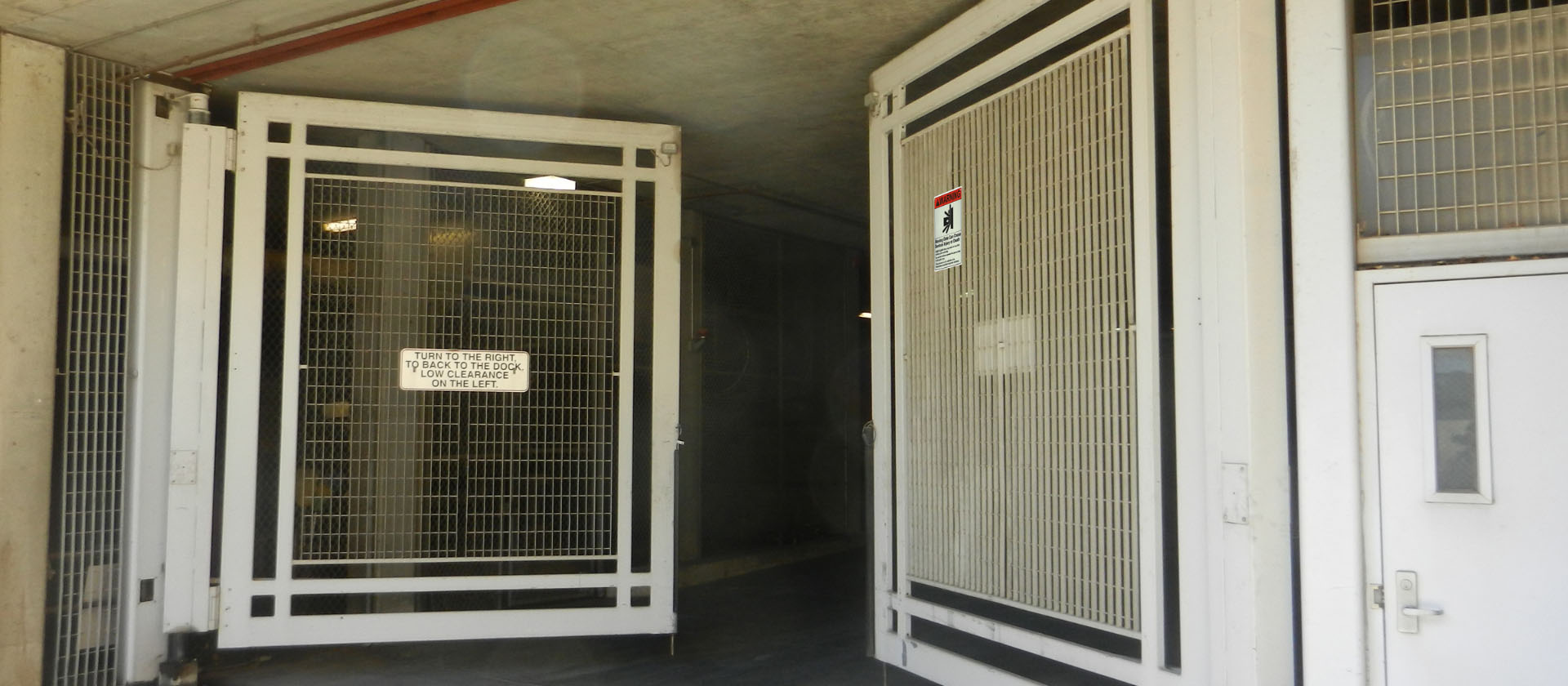 Product Spotlight
July 2021
Parking Facility with Limited Space Utilizes SwingRiser™​
Private Parking facility in Topeka.
With limited space, this private parking facility for judges required a unique solution. There was not enough room for a slide gate or pad mounted swing gate and curbs acted as potential obstacles. SwingRiser™ was the ideal solution for keeping the area secure, fitting seamlessly into the narrow entry and lifting the gate up and over the curbs to open a full 90 degrees.
Installation
Private Parking Facility
Topeka, Kansas
Product
Product installed at this location.