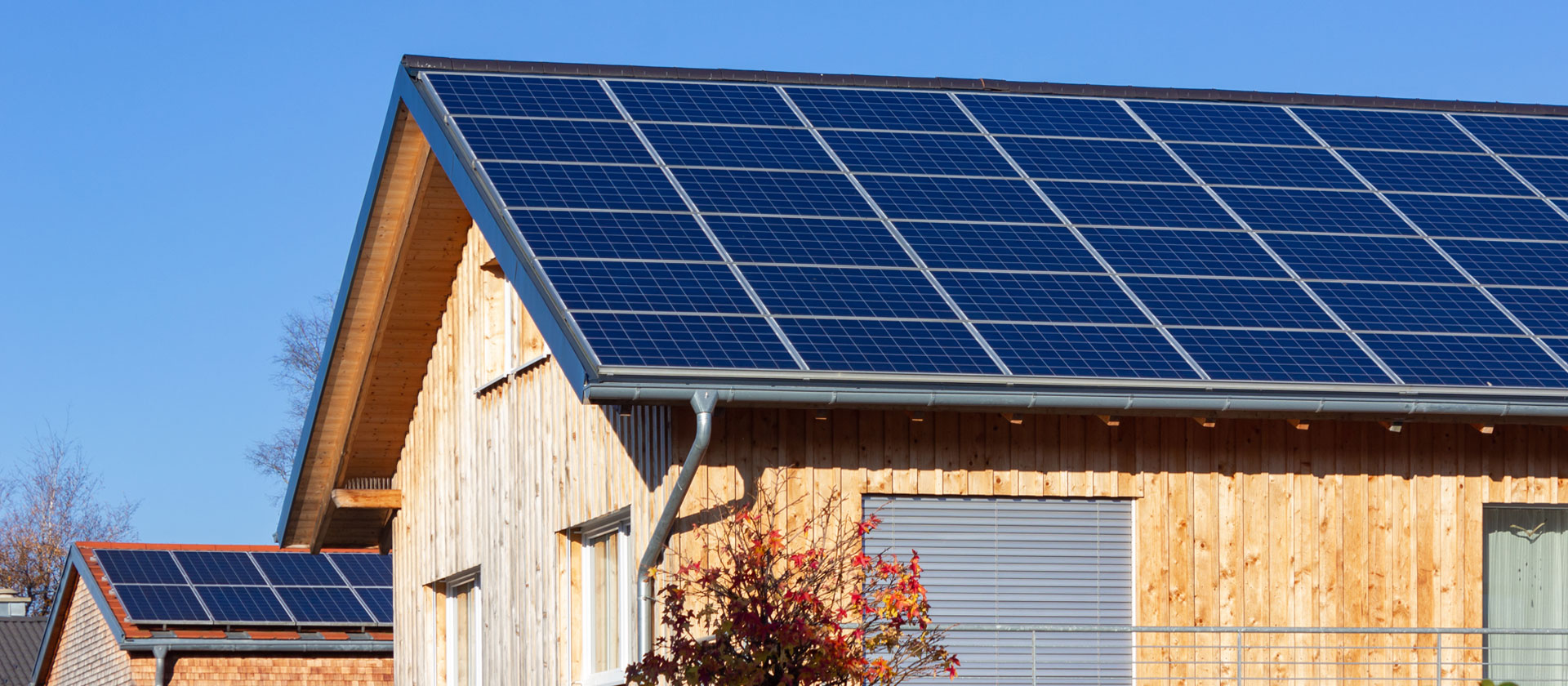 Residential Solar Tax Credit for Solar Gate Operators
Homeowners who install an automated gate opener may qualify for a Federal Tax Credit for a portion of the installed system cost.
In accordance with the Internal Revenue Code Section 25D, a solar-powered automated gate operator is considered a "Qualified Solar Electric Property" and is eligible for a credit on Federal Income Tax calculations if placed into service before December 31, 2023.
What Is Covered
The Federal Income Tax Credit for Qualified Solar Electric Property applies to the total installed cost of the solar-powered automated gate operator, including related solar panel, operator, controller, access control devices, remote controls, entrapment protection devices, and any other accessories and supplies required to place the operator into service.
What Is Not Covered
The cost of the physical gate and any installation costs of putting the gate into service are not applicable to the Federal Tax Credit calculations.
Qualifications
The installation of a Nice | HySecurity solar-powered automated gate operator system,
Effective for tax years beginning after December 31, 2008,
Use of Federal Tax Credit Form 5695, Residential Energy Efficient Property Credit, on Federal Income Tax forms and filings,
A copy of the "Manufacturer's Certification for Credit",
Dwelling where the solar-powered automated gate operator system is installed must be in the United States and must be used as a residence by the taxpayer,
This offer is only available in the United States.
Useful Links
Nice | HySecurity recommends individuals applying for a Federal Tax Credit under section 25D of the IRS Code using Form 5695 seek advice from their tax consultant about any changes to the law, their individual circumstances, and instructions for claiming the credit.
Products Qualifying for the Residential Solar Tax Credit
7251, 7351, SlideSmart DCS 10F with Solar kit, SlideSmart DCS 15F with Solar kit, SlideSmart CNX 15 with Solar kit, Apollo 1500, Apollo 1551, Apollo Bundle 310 Solar, Nice Titan 12L1 Solar, Nice TitanKIT 12L1 Solar, Vanguard 3501 with Solar kit, SwingSmart DCS 20 Solar, SwingSmart CNX 20 with Solar kit.
More Information
View and download Nice | HySecurity's Residential Solar Tax Credit Certification document.
Products mentioned in this article.