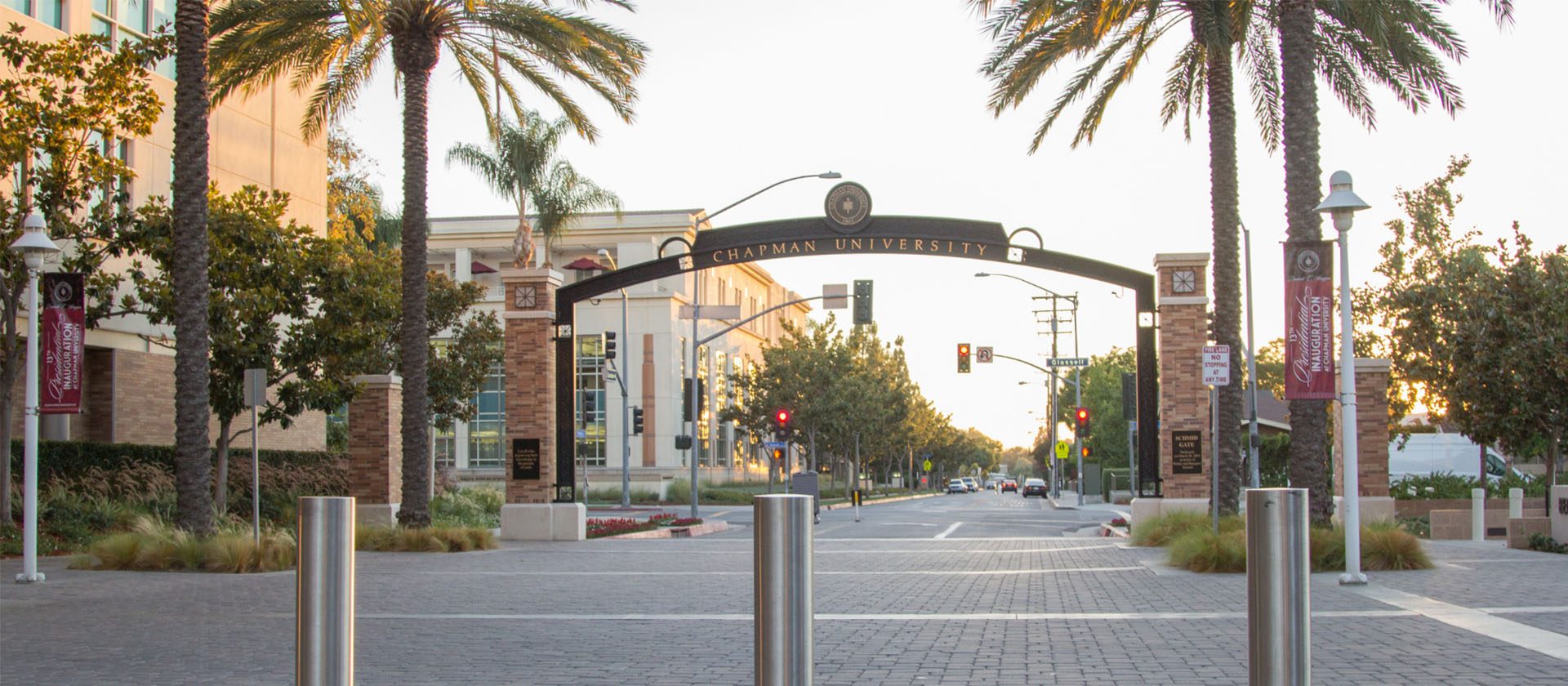 Perimeter Security News
July 2021
Designing a Safe Campus: What You Need to Know
Campus security design requires added attention due to its multifaceted importance.
Students, professors, and guests may concern themselves with traffic, parking safety, secure access, and more. Surely, no one wants to enter the premises unprotected. Areas of concern come from different points and it's your job to make sure these aspects of the project are well-addressed.
For example, traffic control has a vital role in campus security. Proper implementation assures it's manageable and secure on normal days, and during major campus events. Pedestrian safety is another key area as people are on campus almost 24/7 and, while bolstering safety is an utmost priority, functional convenience is also a goal. Designing a safe campus is about finding a balance between security and mobility, and we're here to guide you through it.
Identifying Common Areas of Concern
There are many areas to identify regarding campus safety; starting with the perimeter, where entry points should be well-regulated. Barrier arms can slow down fast-moving vehicles, allow entrance to important personnel like professors and invited guests, and provide access to first responders. Providing a secure, accessible entrance would also help mitigate traffic issues, like tailgating, especially on heavy-traffic days. Rigid arms often do the job but are inflexible and can be restrictive in planning; a more flexible barrier arm with a good cycle speed, like articulating arms for example, would be a better fit. Exit points are as equally important, especially to deter or control threats, such as vehicle theft. A crash-rated barrier or a wedge can help mitigate this type of threat.
Having a uniform design for all access points on a campus, including parking lots and major roadways, helps standardize maintenance procedures and gives familiarity to those who use the gates. Users who access multiple areas of campus will be familiar with how the operators function in other locations. A patchwork of different barriers across campus can impede students and faculty from easily accessing their destination.
Pedestrian lanes are also highly important, and protective measures must also be part of the design plan. Decorative static bollards help protect pedestrians and buildings from accidental vehicle strikes, where active bollards can close or open access to certain areas of the campus easily while also giving the client an aesthetically pleasing HVM solution.
Finally, when choosing a gate operator or HVM barrier, the aesthetic can aid in function, specifically for low-light visibility by using identifiable markings or colors. While it may seem like a small concern, these products will become part of the campus and making them visually appealing to s visitors helps keep thoughts on education rather than security threats.
Other Concerns: What to Do
There may be other security factors unique to a specific site, like building protection, that should also be considered when designing a secure campus. In addition, failsafe options are important for situations like uncontrollable weather, power outages, and hostile vehicles. Backup batteries for gate operators, for example, will help keep sites accessible when power outages occur.
Designing a secure campus is no easy task and experts are here to assist you. The HySecurity Specifications Team have worked with specifiers, architects, and engineers to design campus and commercial safety for decades. Whether product recommendations, security integration, compliance, or gate and site design, they can guide you through your projects and provide the best solutions for campus safety concern.
Product mentioned in this article.