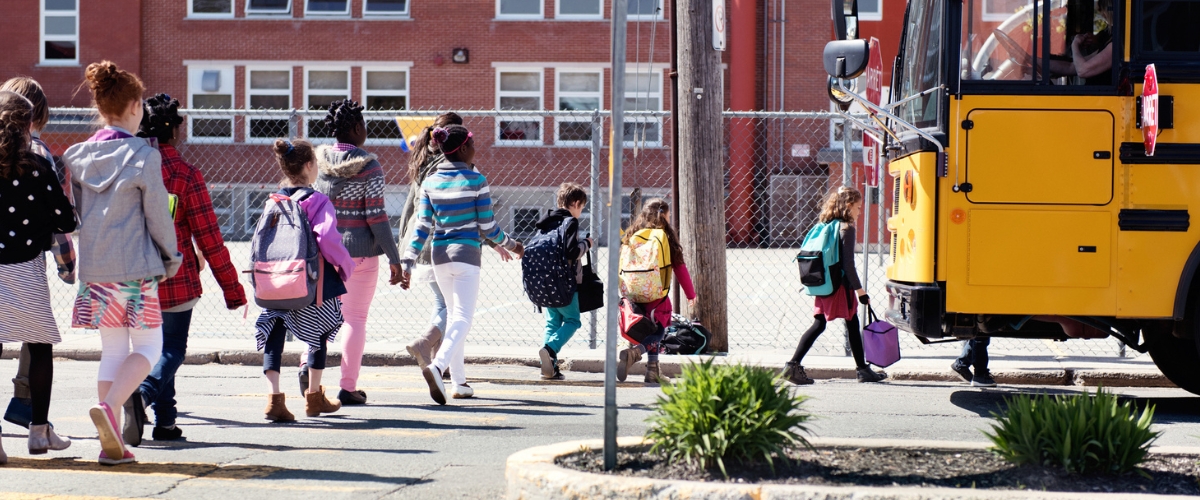 Perimeter Security News
July 2023
Improving School Perimeter Security
While schools should establish a wide variety of security measures, the first line of defense in preventing school violence starts at the perimeter.
As another school year draws near, schools across the nation have had to take responsibility for rethinking and improving their overall site security to ensure a safe and peaceful return to campus.
While schools should establish a wide variety of security measures, the first line of defense in preventing school violence starts at the perimeter. One of the most effective school security methods is the curb-to-core security strategy, designed to address site security from the street up to the school interior.
This strategy works best when combined with other physical security measures such as perimeter gates, security cameras, alarm systems, automatic locks, and electronic access control, creating multiple layers of security solutions along the campus perimeter.
One of the key features of this strategy is the creation of a single controlled entry point or vestibule designed to deny access to people who could potentially do harm to students, teachers, and school personnel, while at the same time, give access to the latter people. Automated gates and barriers are the ideal perimeter security solutions that could accomplish this objective.
A school with a single access-controlled point (ACP) can be equipped with a dual solution consisting of an automated barrier and a swing or slide gate, where vehicle occupants are subjected to identity verification and vehicle inspection if needed. These gates should be able to operate quickly to ensure security and free flow of vehicular and pedestrian traffic along the access-controlled point at the same time.
In larger schools or universities where there is a significant population of students, faculty, and staff using private vehicles, barrier arms can be installed to manage vehicular traffic in parking areas and prevent theft of parked vehicles as the arms reach full 90-degree open in 2 seconds.
In the event of a power outage, the school could become vulnerable to breaches if these security measures are inoperable. To prevent such a scenario, schools should invest in perimeter security measures that come with a battery backup system, which allow for operation in the case of main power loss.
Nice | HySecurity has a wide selection of perimeter security products and has provided private and public institutions with formidable security against external threats for decades through ultra reliable and quality-made gate operators, barrier arm, and hostile vehicle mitigation solutions. The company offers a vast selection of automated gate operators and barrier arms.
While these operators are traditionally ideal for commercial and industrial applications, they also work well for education institutions wishing to improve their perimeter security and mitigate potential threats. These products are well known in the industry for their ease of installation, reliability, minimal maintenance, and UL 325-compliant safety features.
Looking for a personalized gate operator recommendation or site design help? Let's connect.
The Nice | HySecurity specification team specializes in gate design and safety, serving as a great resource for administrations, cities, or architects/engineers looking to improve school security.