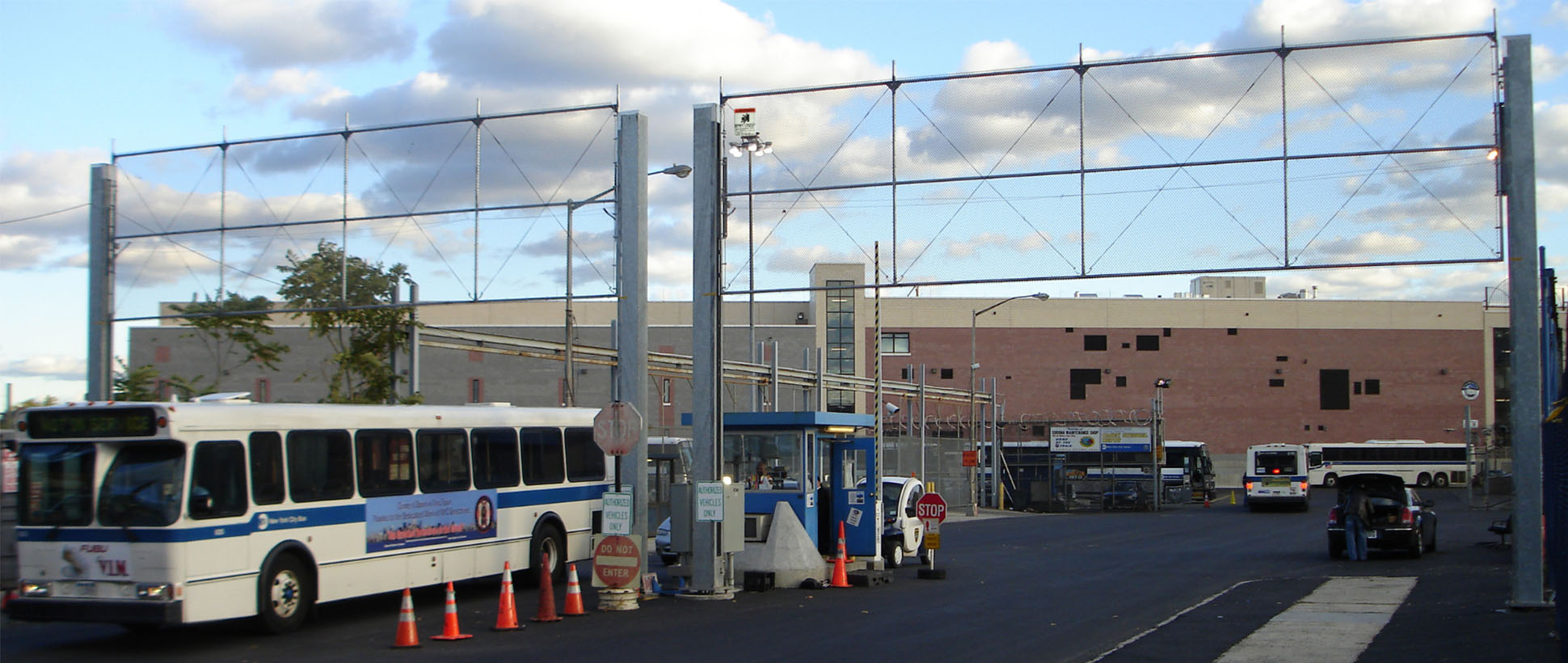 Perimeter Security News
May 2021
What Goes Up…
Have you ever run across an automated gate project where there is not enough space to slide a gate fully or there are obstructions preventing a swing gate from opening fully?
As clients are adding perimeter security to their existing sites years after the site was designed and specified, we are seeing that spacing has become a problem. Securing these kinds of projects can pose some challenges that a slide or swing gate cannot resolve due to the amount of space a slide gate needs to open into or the space the arc of a swing gate needs to open fully. When you come across a project where you cannot slide or swing a gate due to spacing or obstructions, HySecurity offers a solution.
HydraLift™ is designed to lift gates vertically, clearing up to 80 feet of space quickly. Depending on gate height, the client will have at least 14 feet of clearance beneath the gate panel when it is in the full open position; this is plenty of overhead clearance for even the tallest vehicles. Not only is HydraLift a great solution for sites that do not have the real estate to use a slide or swing gate, but also for sites that need to open large gates quickly.
A slide gate opening at 1 foot per second will take 80 seconds to open an 80-foot gate and another 80 seconds to close, making the full cycle time over 1.5 minutes long. A swing gate will have a shorter open/close time. Using a HySecurity HydraSwing™, it will take between 25-30 seconds to open the same 80-foot gate (making the full cycle 50-60 seconds long). However, the HydraLift will open this space in less than 10 seconds. This cuts down the full cycle time to less than 20 seconds, making HydraLift an ideal solution for high throughput areas with a large clear opening.
Have a project where space is limited?
HydraLift comes in several configurations including models that include UPS backup. Reach out to one of the HySecurity Specification Sales Engineers for help selecting and specifying the appropriate HydraLift model to meet both the site's requirements and the needs of your client.
Product mentioned in this article.