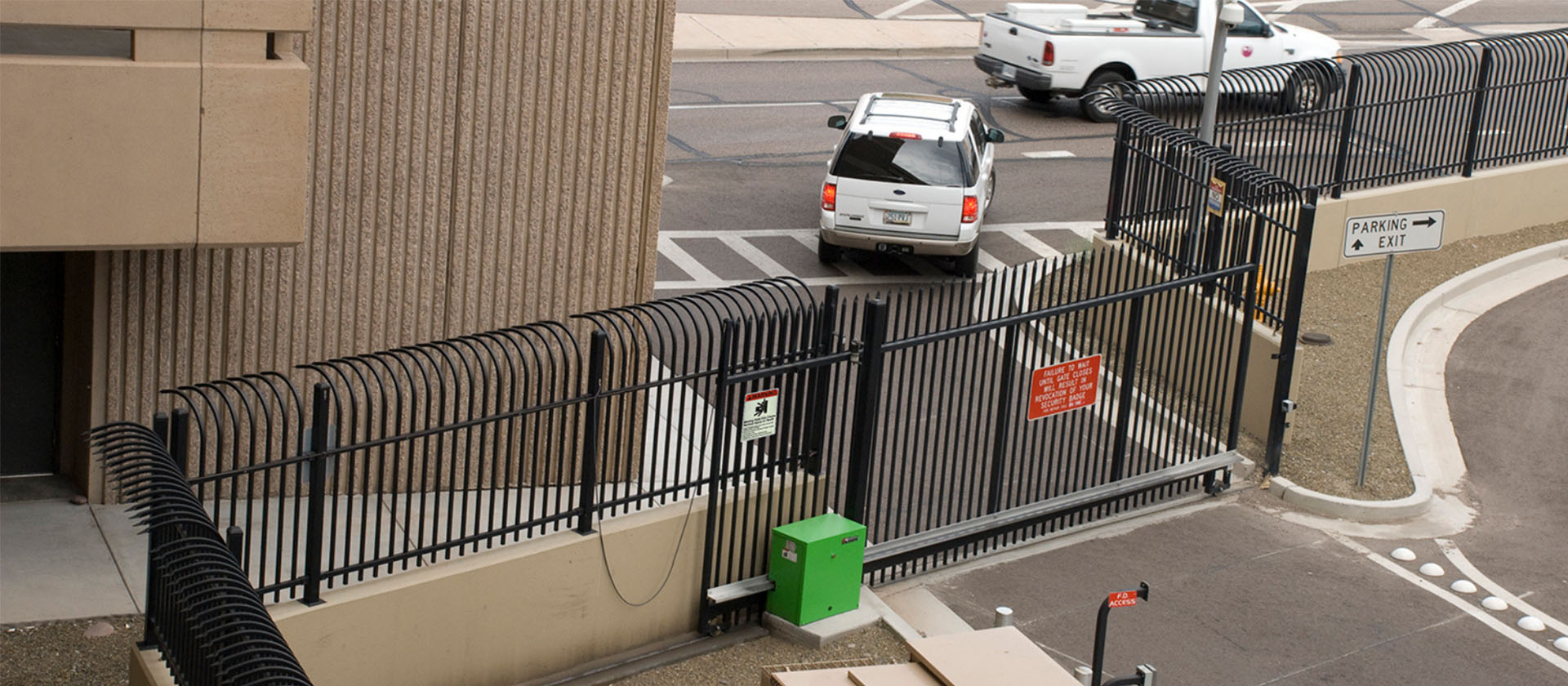 Product Spotlight
August 2021
Aviation Facility Utilizes SlideDriver™ for Perimeter Security
Aviation facility in Arizona.
This Arizona airport required an entrance that would permit authorized vehicles without sacrificing the security of the active runways. With full functionality during power outages, durability under extreme environmental conditions, and a tamper resistant cover, SlideDriver™ was the ideal solution. As an added bonus, the SlideDriver™ 30F model was chosen for fast operation (at 1.7 ft/s).
Product installed at this location.