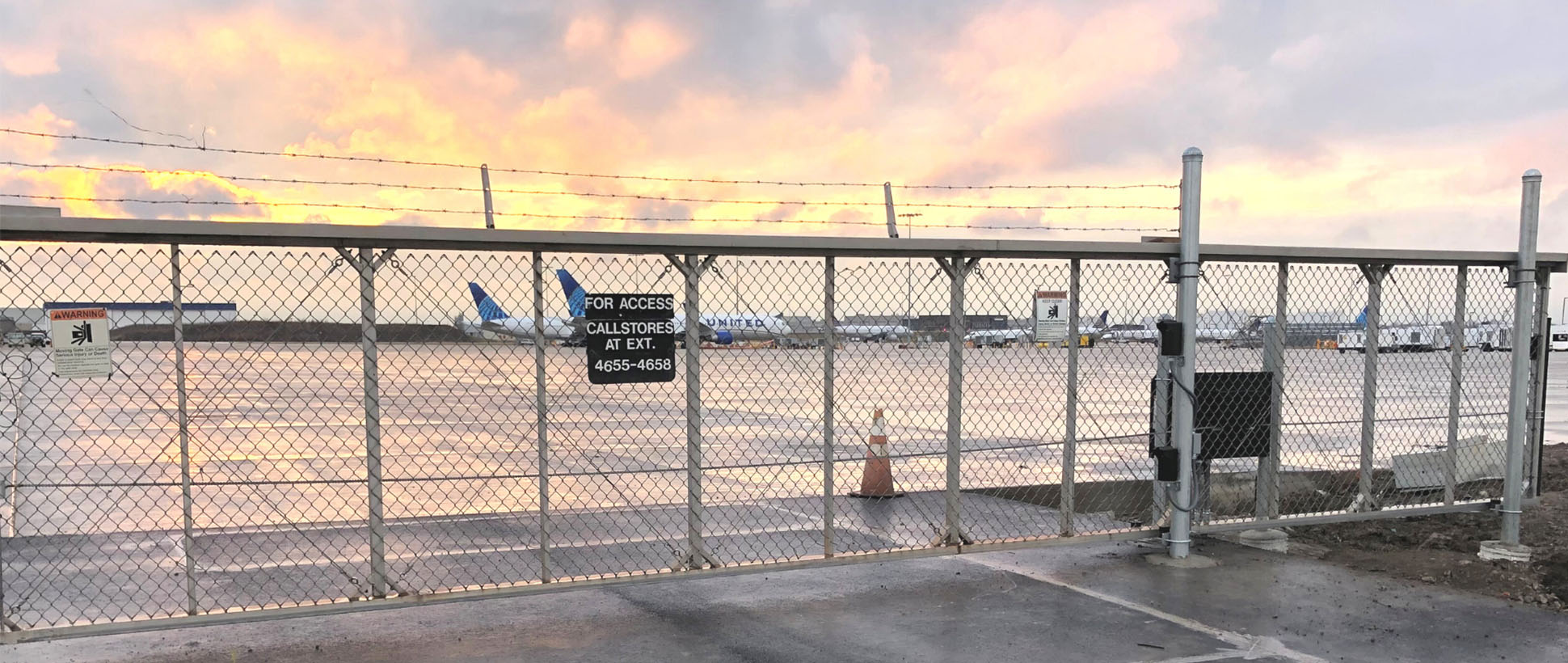 Product Spotlight
May 2021
Aviation Facility Utilizes SlideSmart™ HD
Aviation facility in Illinois.
This Illinois aviation facility utilized SlideSmart™ HD to reliably operate the large gate protecting the runway - even in the snowy Illinois winters. Perfect for commercial applications with heavy usage and large gates, SlideSmart HD delivers a post mountable steel chassis that rides above accumulating snow.
ECI, or Electrical Contractors Inc, is a full service provider with expertise in integration, installation, service and maintenance for parking and access control. ECI has served the greater Chicagoland market as a family owned and operated business since 1986.
Our Product Spotlight archive highlights Nice | HySecurity products and installations from previous months.
Do you have an interesting project that you would like to share? Send us your details.
Product installed at this location.