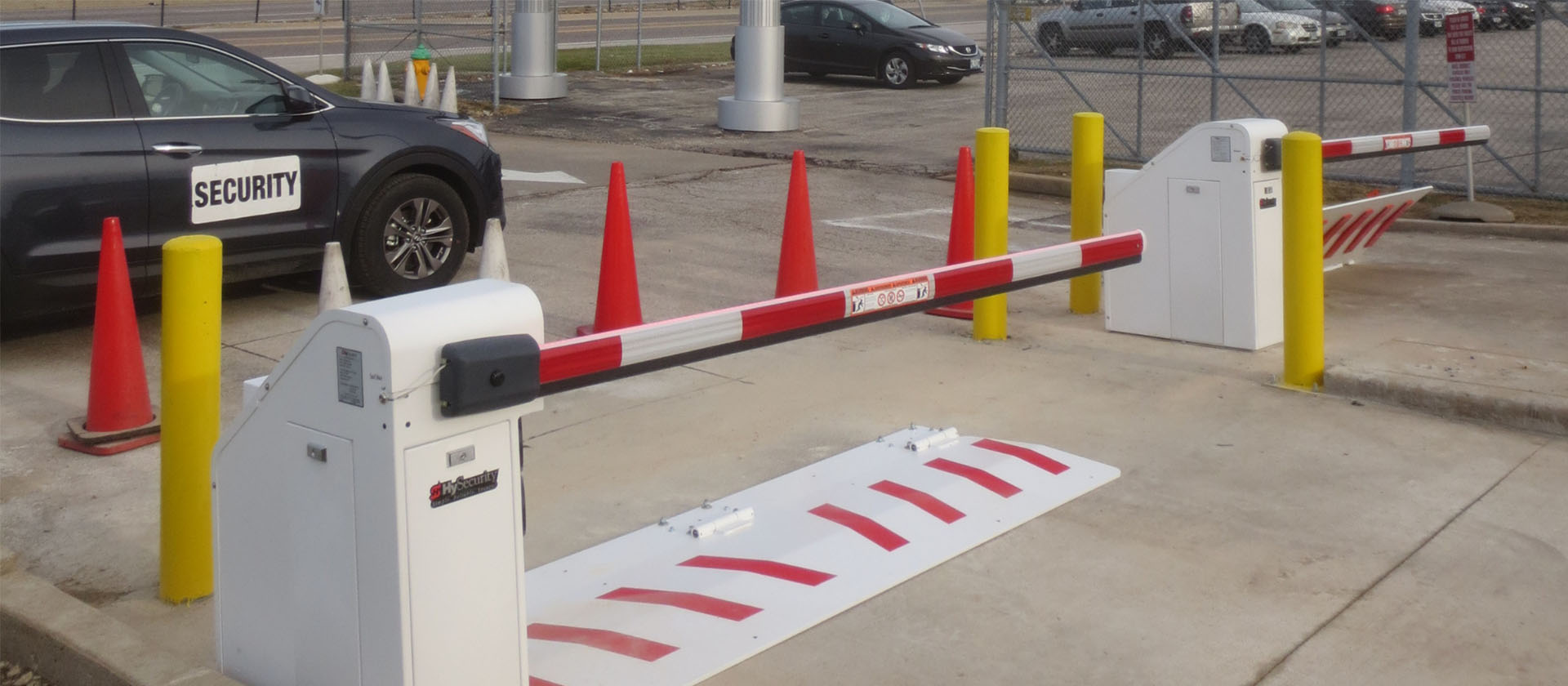 Product Spotlight
September 2021
Car Rental Facility Utilizes WedgeSmart™ DC for Vehicle Theft Mitigation
Car Rental Facility in St. Louis.
This car rental facility required a vehicle theft mitigation solution to protect their inventory of cars. With the benefits of both a wedge and a barrier arm in a single crash-engineered solution, WedgeSmart™ DC was the optimal choice for theft protection. As an added bonus, the WedgeSmart™ DC was surface mounted for quick and easy installation.
Installation
Car Rental Facility
St. Louis, MO
Product
Product installed at this location.