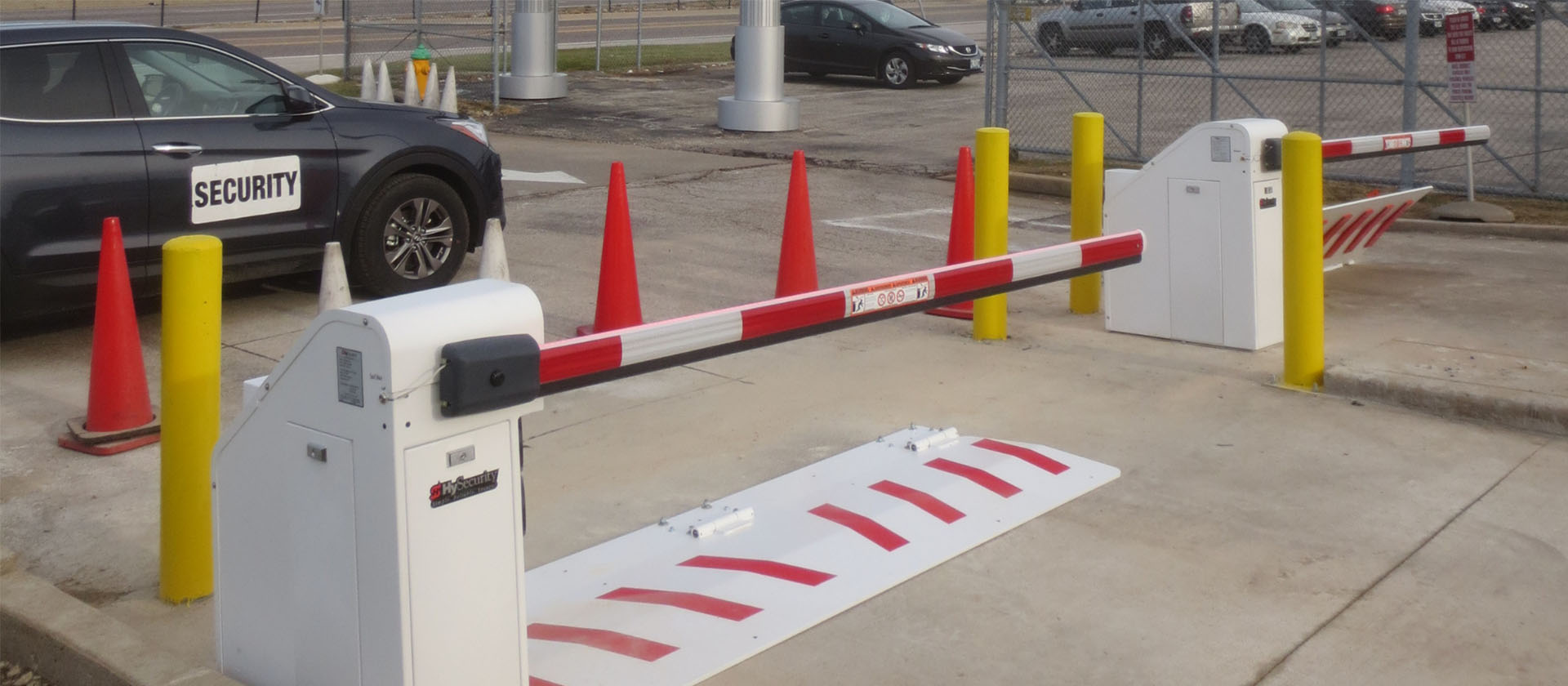 Product Spotlight
September 2021
Car Rental Facility Utilizes WedgeSmart™ DC for Vehicle Theft Mitigation
Car Rental Facility in St. Louis.
This car rental facility required a vehicle theft mitigation solution to protect their inventory of cars. With the benefits of both a wedge and a barrier arm in a single crash-engineered solution, WedgeSmart™ DC was the optimal choice for theft protection. As an added bonus, the WedgeSmart™ DC was surface mounted for quick and easy installation.
Our Product Spotlight archive highlights Nice | HySecurity products and installations from previous months.
Do you have an interesting project that you would like to share? Send us your details.
Installation
Car Rental Facility
St. Louis, MO
Product
Product installed at this location.