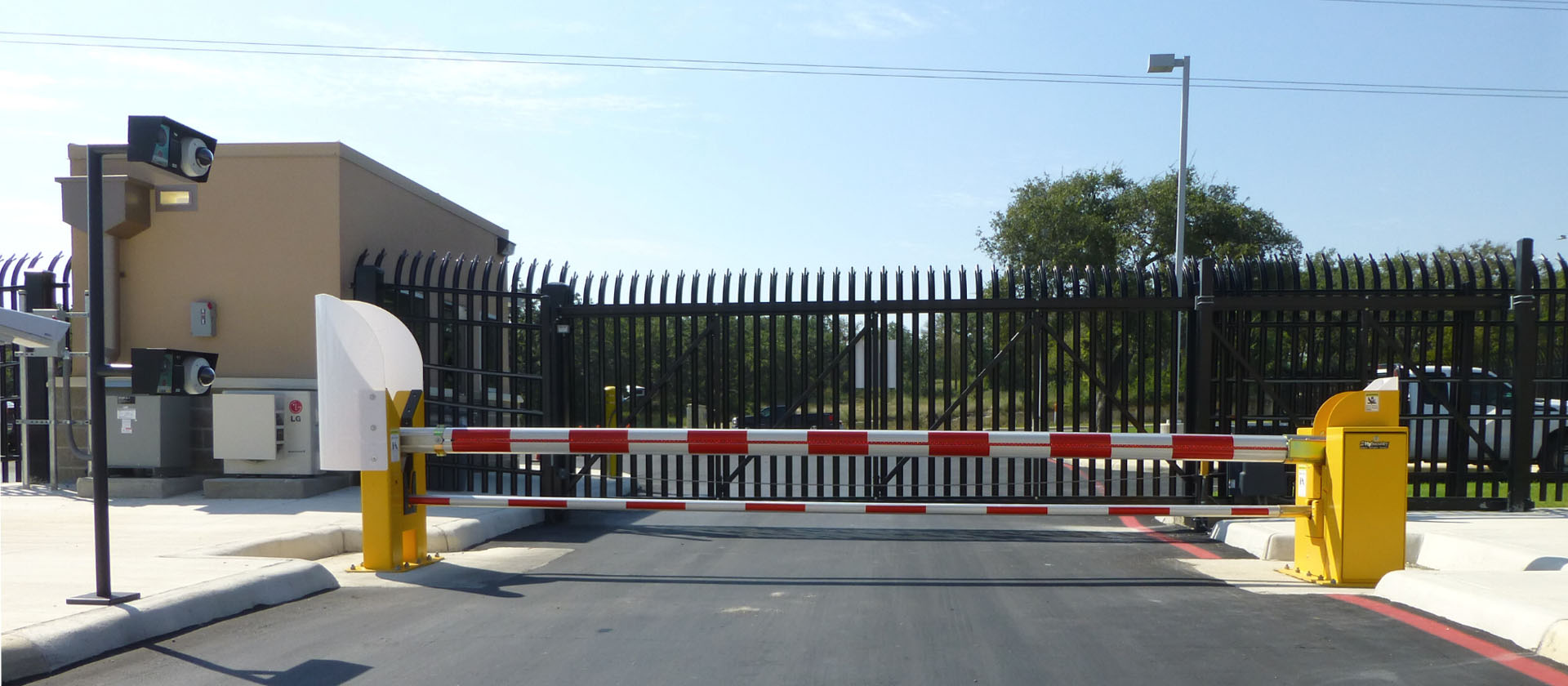 Product Spotlight
June 2021
Data Center Hardens Vehicle Access Points with StrongArm® M30
Data center in San Antonio.
With a corporate mandate to harden vehicle access points, this San Antonio data center utilized StrongArm M30 to achieve the objective. Deemed 'the ultimate stopping power', StrongArm M30 features a patented dual-arm design and is certified to ASTM F2656-07 M30-P1. In sequence with SlideSmart™ DC, this gate system discourages tailgating by only allowing one vehicle per transaction.
Installation
Data Center
San Antonio, TX
Product
Product installed at this location.