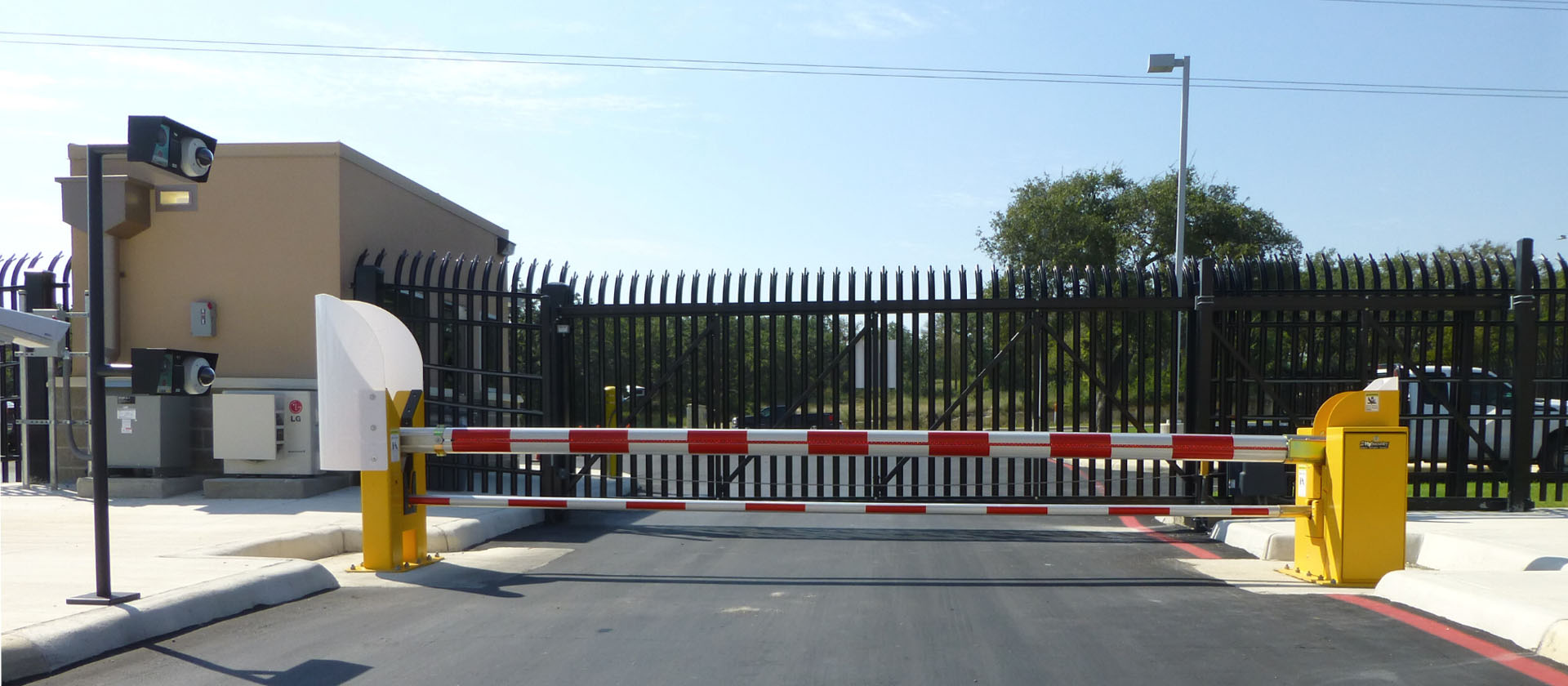 Product Spotlight
June 2021
Data Center Hardens Vehicle Access Points with StrongArm® M30
Data center in San Antonio.
With a corporate mandate to harden vehicle access points, this San Antonio data center utilized StrongArm M30 to achieve the objective. Deemed 'the ultimate stopping power', StrongArm M30 features a patented dual-arm design and is certified to ASTM F2656-07 M30-P1. In sequence with SlideSmart™ DC, this gate system discourages tailgating by only allowing one vehicle per transaction.
Our Product Spotlight archive highlights Nice | HySecurity products and installations from previous months.
Do you have an interesting project that you would like to share? Send us your details.
Installation
Data Center
San Antonio, TX
Product
Product installed at this location.