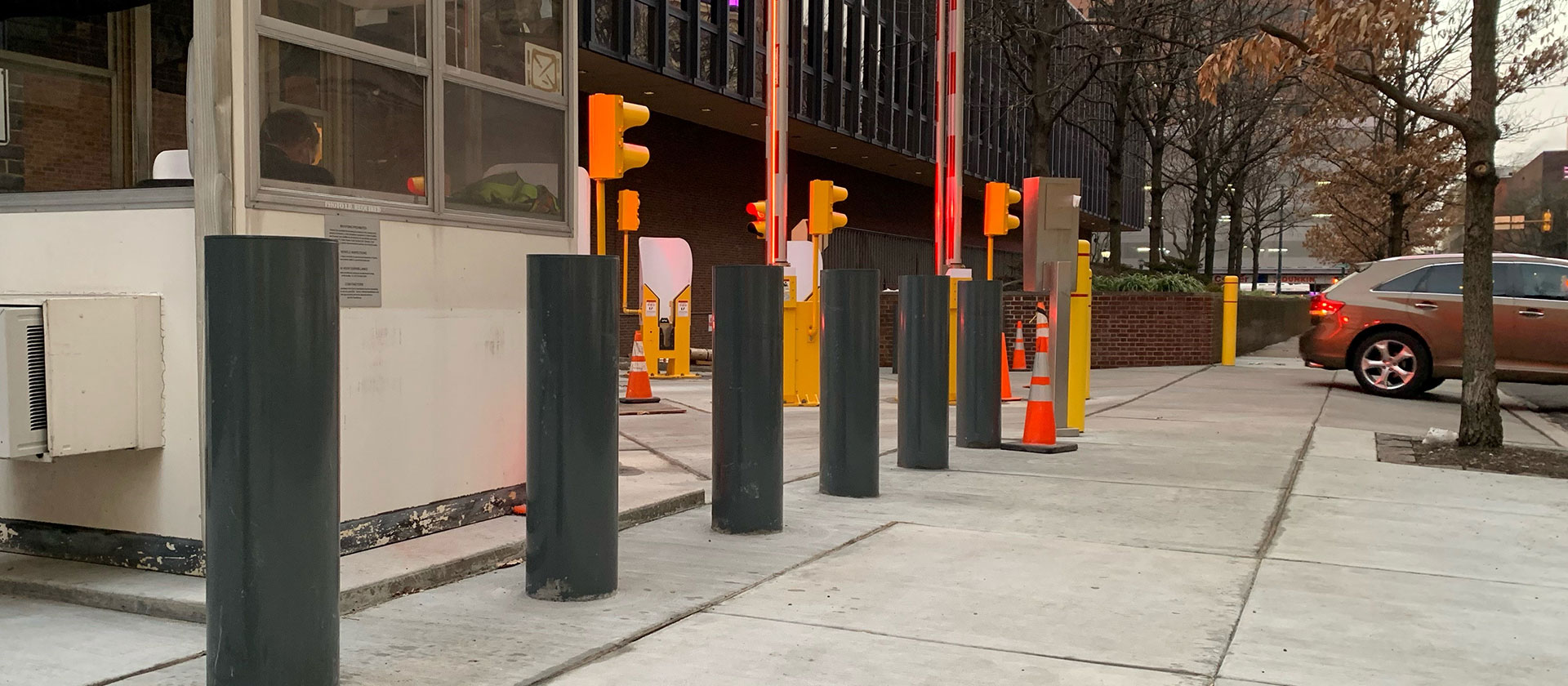 Product Spotlight
February 2021
Mid-Atlantic Entry Systems Utilizes Bollards M50 for Perimeter Security
US District Courthouse in Philadelphia, Pennsylvania.
Bollards M50 were chosen to create perimeter security while allowing for pedestrian access.
From turnstiles to gate operators, Mid-Atlantic Entry Systems provides premier perimeter security solutions to clients in the Mid-Atlantic region.
Our Product Spotlight archive highlights Nice | HySecurity products and installations from previous months.
Do you have an interesting project that you would like to share? Send us your details.
Installation
Government Facility
Philadelphia, Pennsylvania
Products
Products installed at this location.