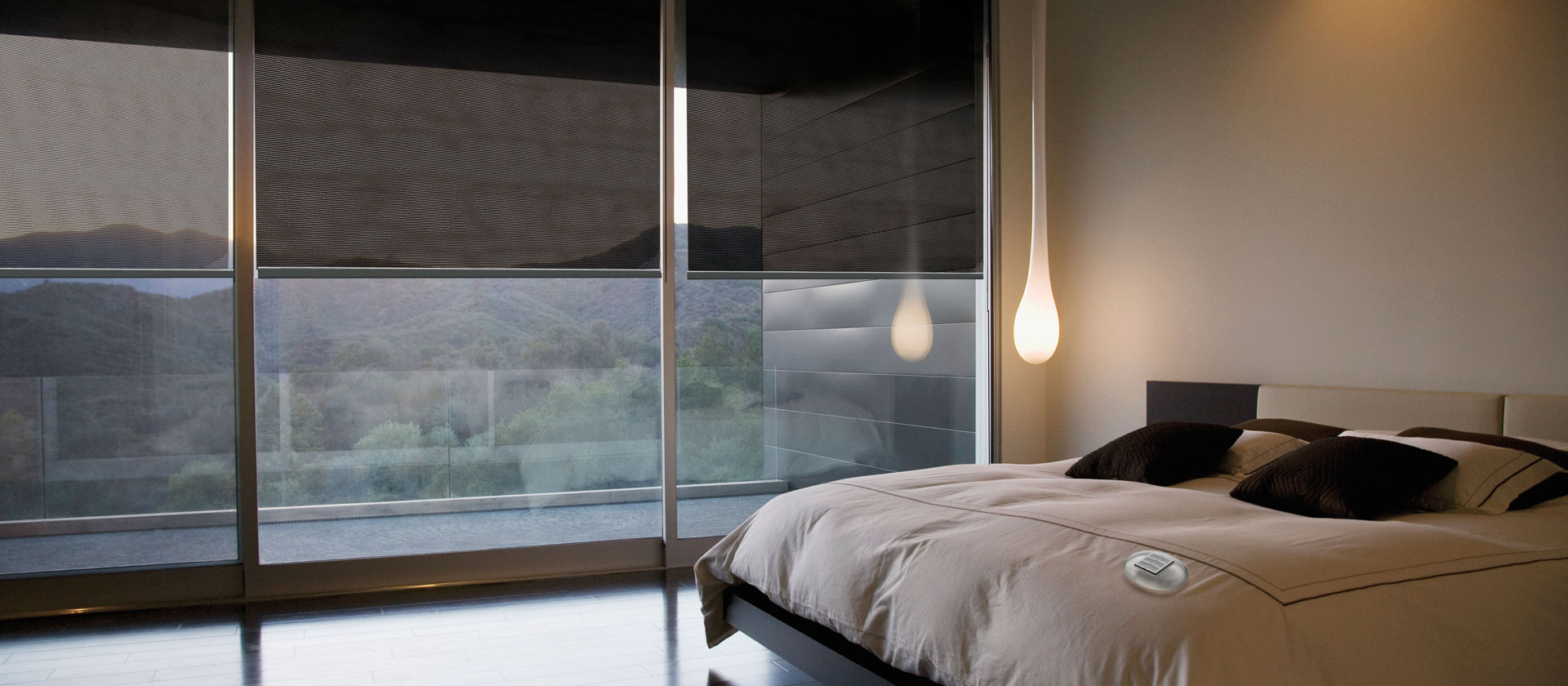 Product Update
February 7, 2022
A Smart Solution to Keeping the Sun Out
The new battery-powered sunshade solution from Nice promises builders major cost and time savings due to its wire-free design and installation flexibility.
With spring and summer fast approaching, one common consideration for residential and commercial builds is the sun. While sunlight is essential in keeping a space well lighted during the day, it can also create a lot of heat indoors, creating an unpleasant environment that requires ventilation or air conditioning.
To manage the amount of sunlight coming indoors, it's customary for builders to incorporate sunshades such as indoor blinds and awnings into a project's design. These sunshades are typically operated manually; but for smart homes, automated sunshades have become the reliable option, as it enables users to open and close their sunshades remotely. Aside from keeping the sun out indoors, it also provides privacy that regular curtains could not provide.
One of the common considerations for incorporating sunshades in building projects is the wiring work. Since automated sunshades need to be connected to the building's electrical system to work, an electrician has to be brought in to plan and install the electrical wiring for the sunshades. The cost of wiring resources and labor adds to the total cost of the project and adds time to the project build.
See the Era Inn Edge S Li-ion at IBS 2022
Nice, the global manufacturer of smart home and building automation solutions, aims to reduce the cost of deploying sunshade solutions to building projects with the launch of the Nice Era Inn Edge S Li-ion at the International Builders Show (IBS) 2022 being held starting today until Feb. 10 in Orlando, Florida.
With the Nice Era Inn Edge S Li-ion, builders can now include easy-to-install and cost-effective smart shading solutions to their projects.
Independently powered shading solution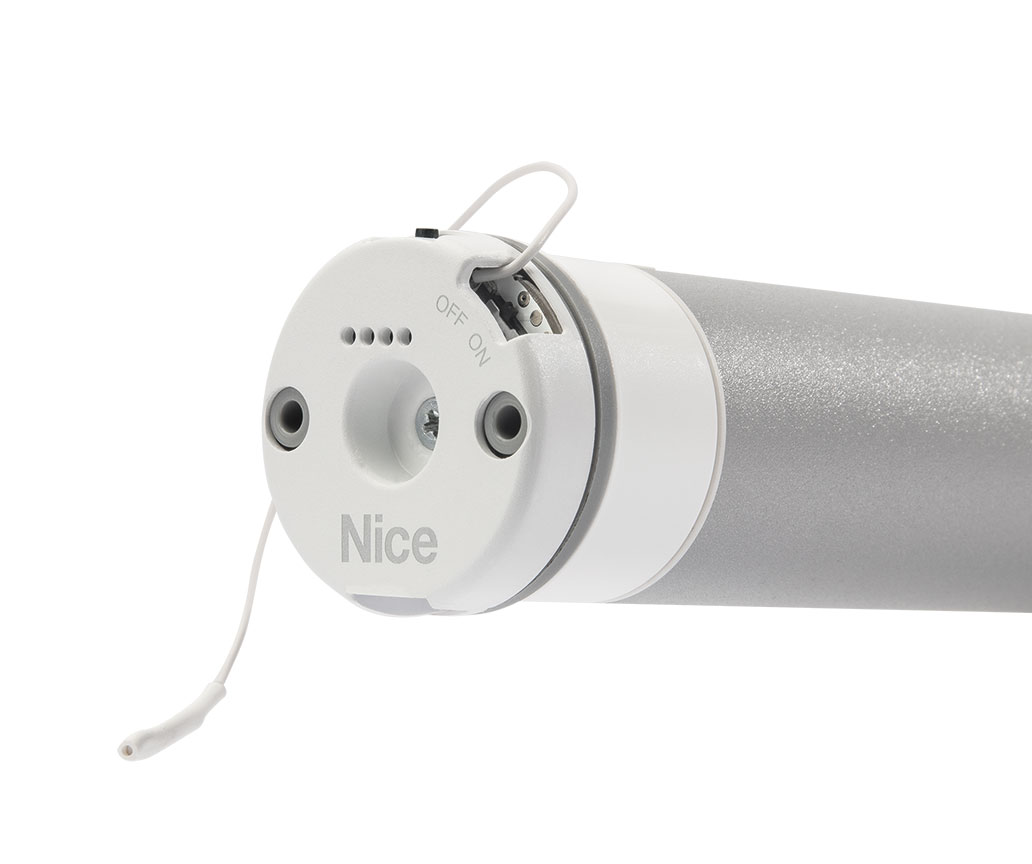 The new Nice Era Inn Edge S Li-ion is a tubular motor for automated sunshades. Powered by a lithium-ion battery, the motor can automatically furl/unfurl sunshades without the need for in-wall wiring. Through the onboard proprietary RF technology, it provides a best-in-class uniform hem bar alignment performance, which ensures that every battery-powered Nice tubular motor installed in a project receive the command signal for opening and closing at the same time. As such, with just a press of a button from a Nice remote or a smartphone app, your automated sunshades open and close simultaneously.
With the built-in variable speed technology, you can also customize the Nice tubular motors to operate a different times depending on the installation height, so that your sunshades open and close synchronously regardless no matter the length.
Joe Pereira, National Sales Manager, Sunshade Solutions for Nice North America, said:
For builders and contractors, this new battery-operated motor provides unparalleled installation flexibility and an avenue for major cost savings. As cost of materials continues to rise, the wire-free design of this motor means builders can install smart shading solutions without running costly in-wall wiring or worrying if it is in place – regardless of what stage the project is in. In the situation where smart shading was an oversight, the Nice Era Inn Edge S Li-ion is also a perfect retrofit solution.
The new sunshade solution is seen to benefit US builders, majority of which emphasize energy, convenience, and comfort when highlighting smart home technology, according to Parks Associates. About 70% of US builders install smart blinds or shades, and one in four large-scale builders report doing so as standard in their base price, Parks Associates reported.
The Nice Era Inn Edge S Li-ion battery-powered tubular motor for shading control is available and shipping now.
Contact us for more information.
Downloads
Era Inn Edge S Li-ion Brochure