Stronger Together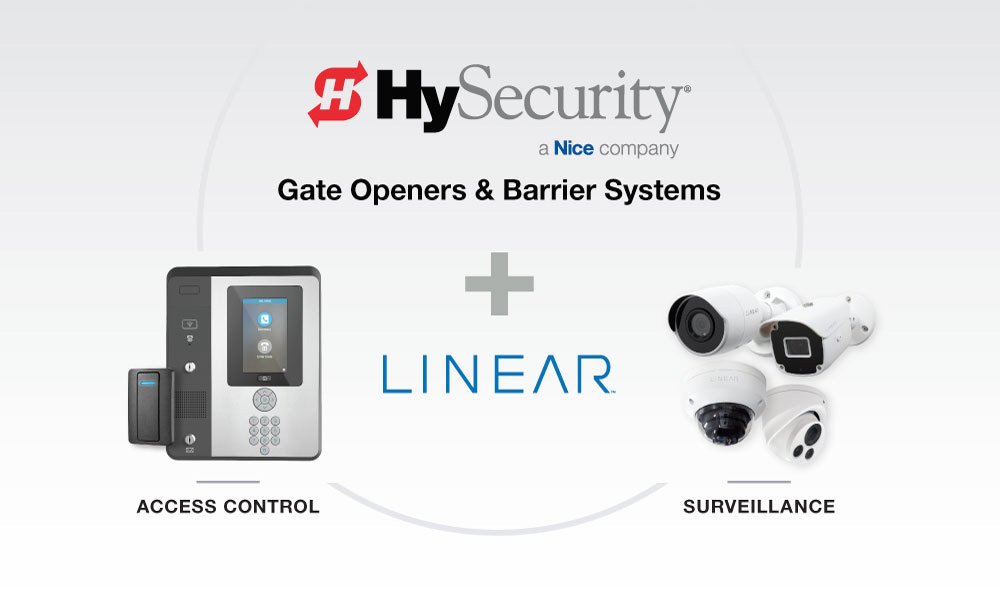 As our partner, you now have access to a vast portfolio of smart home & commercial solutions.
Nice + Nortek Control are Stronger Together with a powerhouse portfolio in the smart home & commercial segments. You now have a competitive advantage to offer customers more choices and options for incorporating HySecurity® industrial gates with Linear® access control solutions.
Learn more about how these brands work together below.
Enter to Win!
We're excited to share all things Nice | Nortek Control – how we're coming together and the benefits to you. Enter our Stronger Together Giveaway below by May 6. You can win Free Nice Swag and a chance to win the Grand Prize: $20,000 worth of free product!

HySecurity Industrial Gates work with...
HySecurity gates are known for being both durable and reliable. The industrial gate operators are high-quality, crash-rated, Hostile Vehicle Mitigation (HVM) vehicle barriers designed to secure and protect critical infrastructure and facilities.
When paired with other brands in the Nice | Nortek Control product portfolio, like Linear access control solutions, it can bring any install to the next level.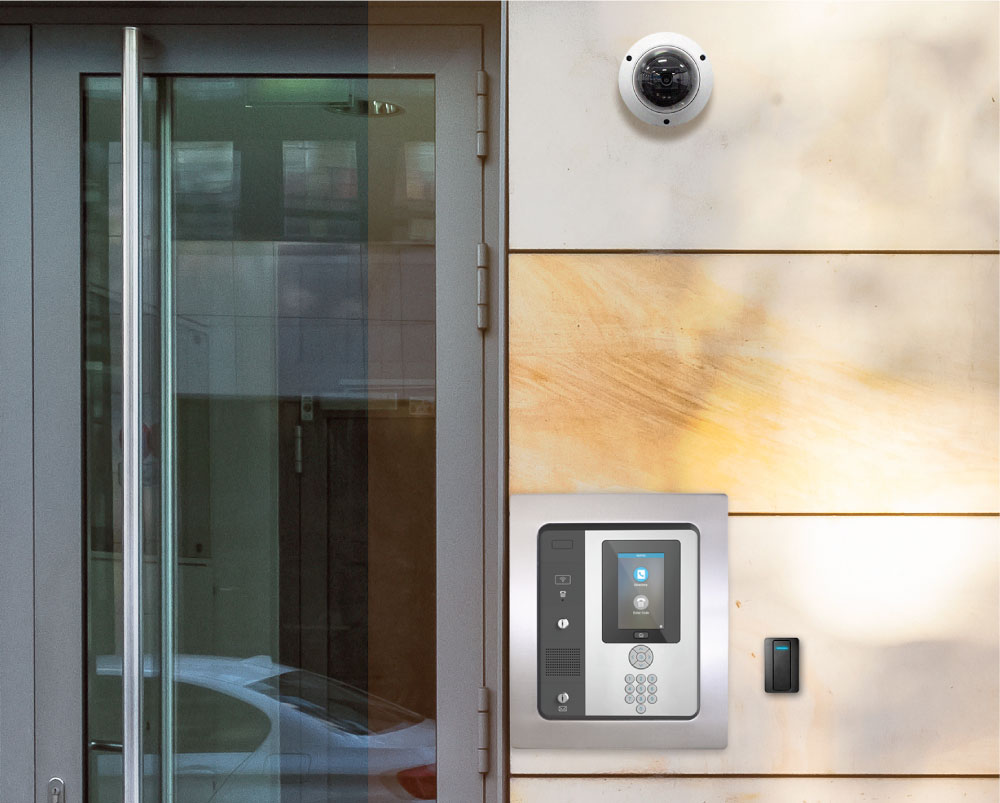 Linear Entry Systems & Surveillance
HySecurity gate operators seamlessly integrate with Linear entry systems and smart surveillance. Together, they're both easy-to-use and easy-to-install access control solutions.